A different project, that was the idea from the start with the Wanabe because we had a limited budget, too.The design architecture studio that started since the creation of its name. Wannabe English to say "I want to be / have." So the creator of the brand Ana Claudia Be, producer and fashion editor decided to have the coolest shop T-shirts west of Santa Catarina. So Ana Be turned Wanabe.
Wanabe has a beautiful side as every woman has, but also its subversive side, that woman breaking paradigms and is always fighting for their ideals. We develop all institutional and internal and external communication material.
Um projeto diferente, essa foi a ideia desde o início com a Wanabe, pois tinhamos um orçamento limitado, o estudio de arquitetura também.O projeto que teve início desde a criação do seu nome. Wannabe do inglês que dizer "quero ser/ter". Então, a idealizadora da marca Ana Claudia Be, produtora e editora de moda decidiu ter a loja mais bacana de t-shirts do oeste de Santa Catarina. Entao Ana Be virou Wanabe.
A wanabe tem um lado linda como toda mulher tem, mas também o seu lado subversivo, daquela mulher que quebra paradigmas e está sempre lutando por seus ideais. Desenvolvemos todo material institucional e de comunicação interna e externa.
Creative Director: Matheus Corseuil
Art Director: Lucas Matheus
Planning: Estevan Baldissera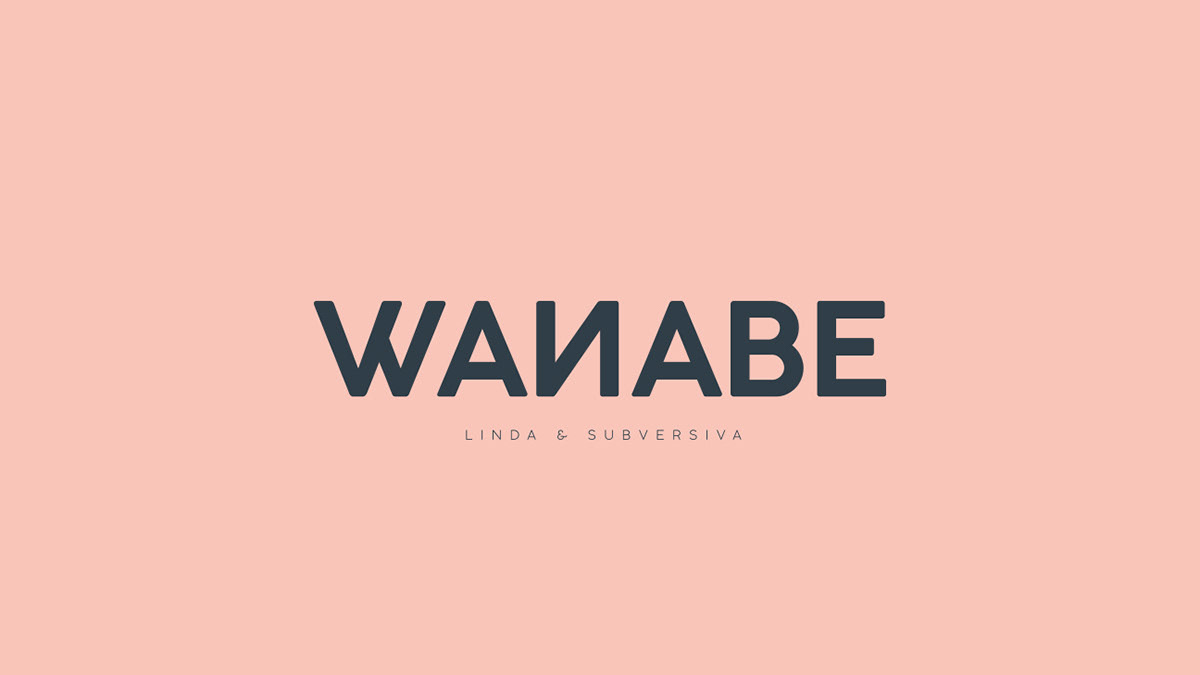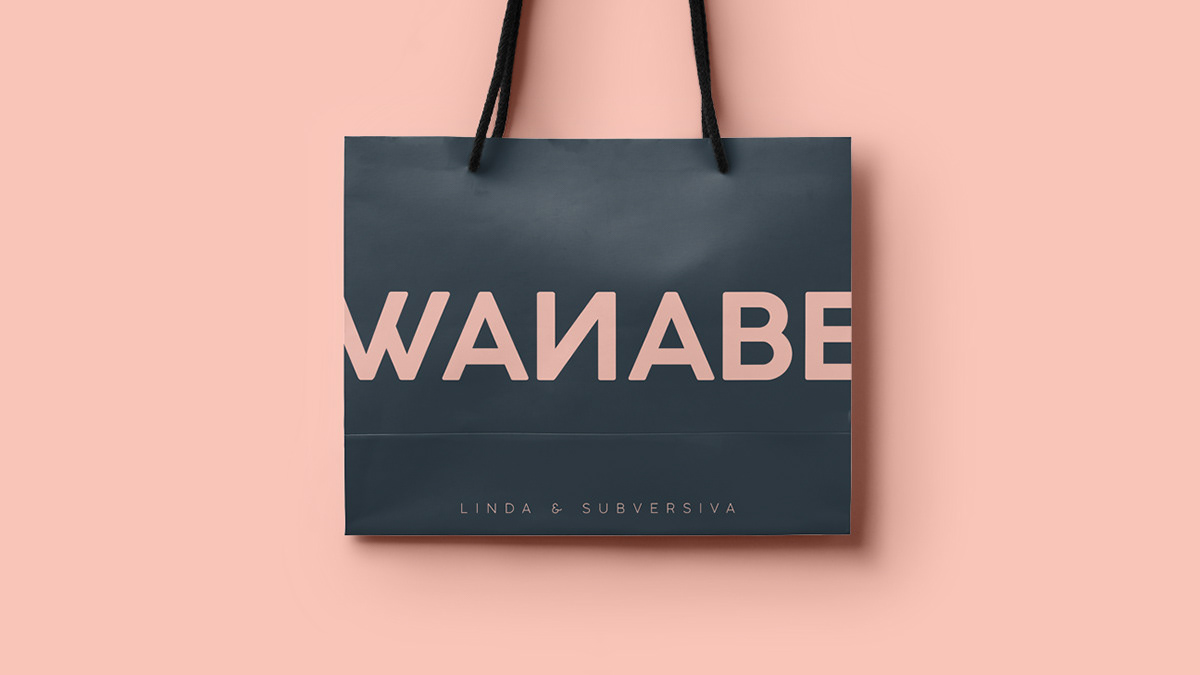 Follow us!

Designed in Brasil by:
Matheus Corseuil & Lucas Matheus.
 
© All rights reserved.