The goal was to develop a new position mark for the TorquatoRegis transmit all your work to potential customers and employees. There were three weeks of research, studies and brand building of TorquatoRegis. We begin by analyzing the initial briefing, to create a new atmosphere for the brand, where she showed innovative and at the same time convey the seriousness and commitment of empresa.Desta way as we seek inspiration base for the brand a remarkable phrase Van Der Rohe "The less is more". So the brand will be objective, clear and interpretive, then created an entire guide the visual universe and corporate materials for the new brand.
Before the digital development, we passed several manual processes to Monogram definition and tests to assist typography. Monogram creation process has undergone a huge generation of Representatives, and continuous filters and searches for the reading was the fastest possible, just after we spent a lot of testing to the virtual plane, using grids and calculations the forging monograms we could filter the best to choose the final. We also tested over 20 typographical sets to be used as an auxiliary printing, thus should be used for all the communication processes of the mark. The digital refinement went through more than 80 different monograms with a purpose: Easy Monogram identification.
O objetivo era desenvolver um novo posicionamento de Marca para que a TorquatoRegis transmita todo o seu potencial de trabalho para seus clientes e colaboradores. Foram três semanas de pesquisa, estudos e construção da marca da TorquatoRegis. Começamos analisando o briefing inicial, para criar uma nova atmosfera para a Marca, em que ela se mostrasse inovadora e ao mesmo tempo transmitisse a seriedade e comprometimento da empresa.Desta forma buscamos como base de inspiração para a marca uma frase notável de Van Der Rohe: "O menos é mais". Assim a marca ficará objetiva, clara e interpretativa, logo criamos toda uma guia do universo visual e materiais corporativos para a nova Marca.
Antes do desenvolvimento digital, passamos por vários processos manuais para definição do monograma e testes para tipografia auxiliar. O processo de criação do monograma passou por uma imensa geração de representantes, e contínuos filtros e pesquisas para que a leitura fosse a mais rápida possível, logo após, passamos um número grande de testes para o plano virtual, utilizando grids e cálculos para formarmos monogramas que pudessemos filtrar os melhores até escolher o final. Também foram testados mais de 20 conjuntos tipográficos para que fossem utilizados como tipografia auxiliar, com isso devendo ser utilizada para todos os processos comunicativos da marca. O refinamento digital passou por mais de 80 monogramas diferenciados com um propósito: A fácil identificação do monograma.
Creative Director: Matheus Corseuil
Art Director: Lucas Matheus
Planning: Estevan Baldissera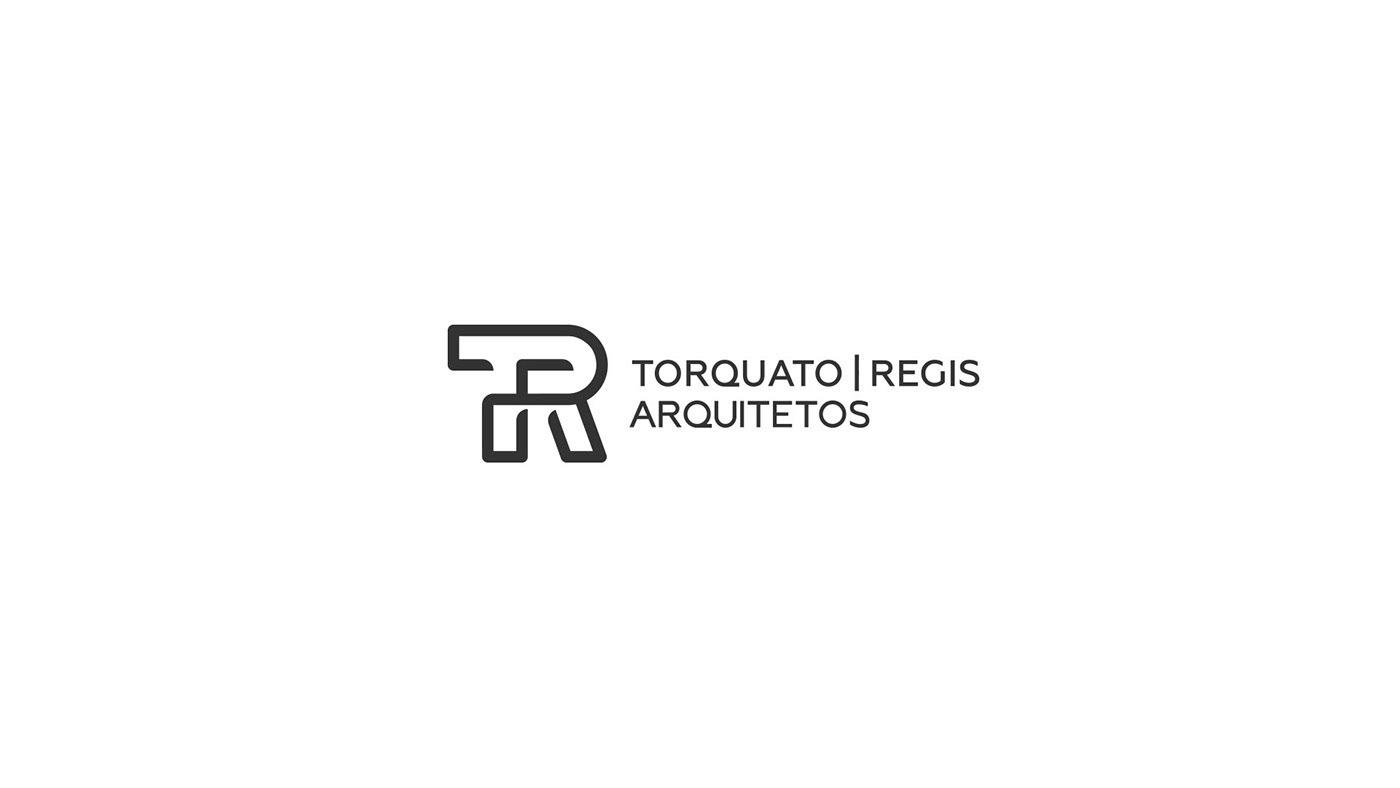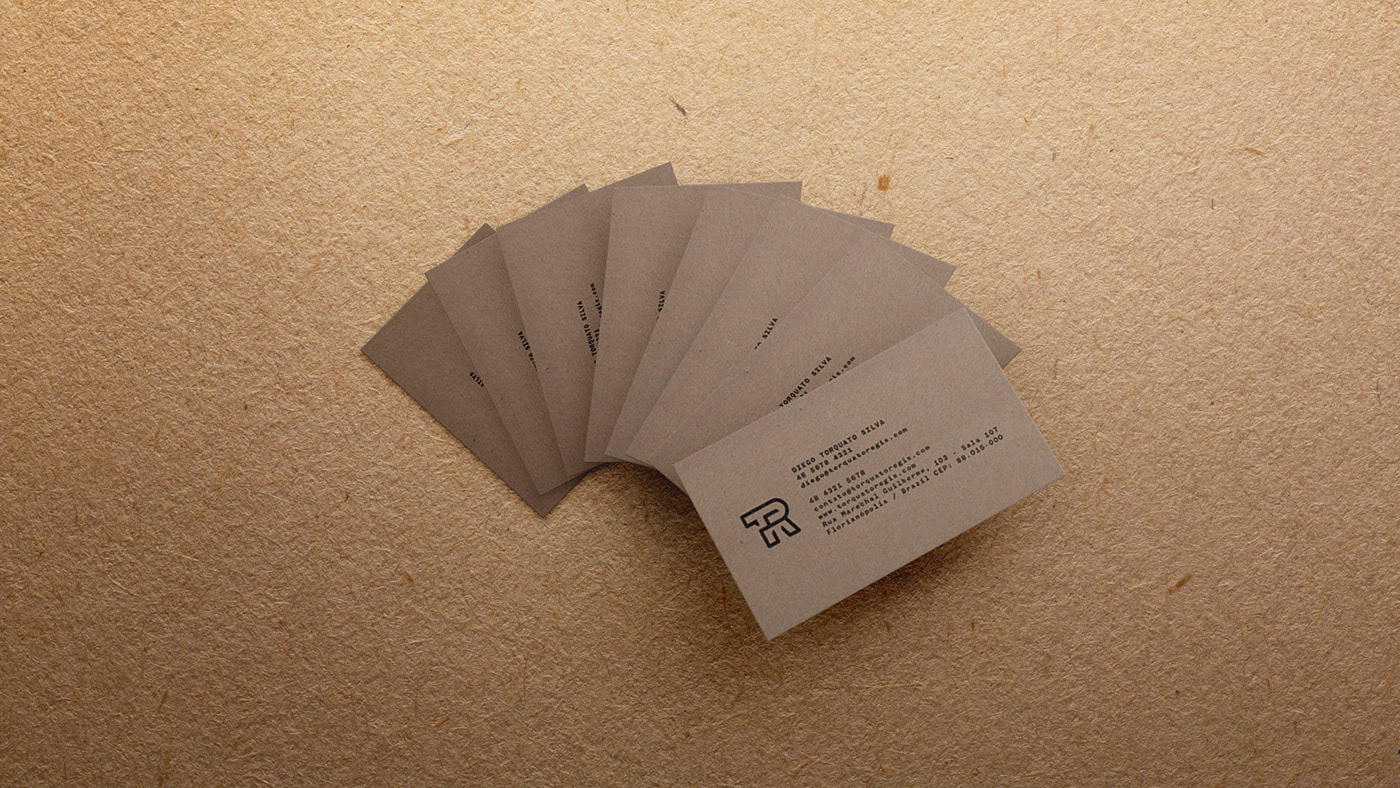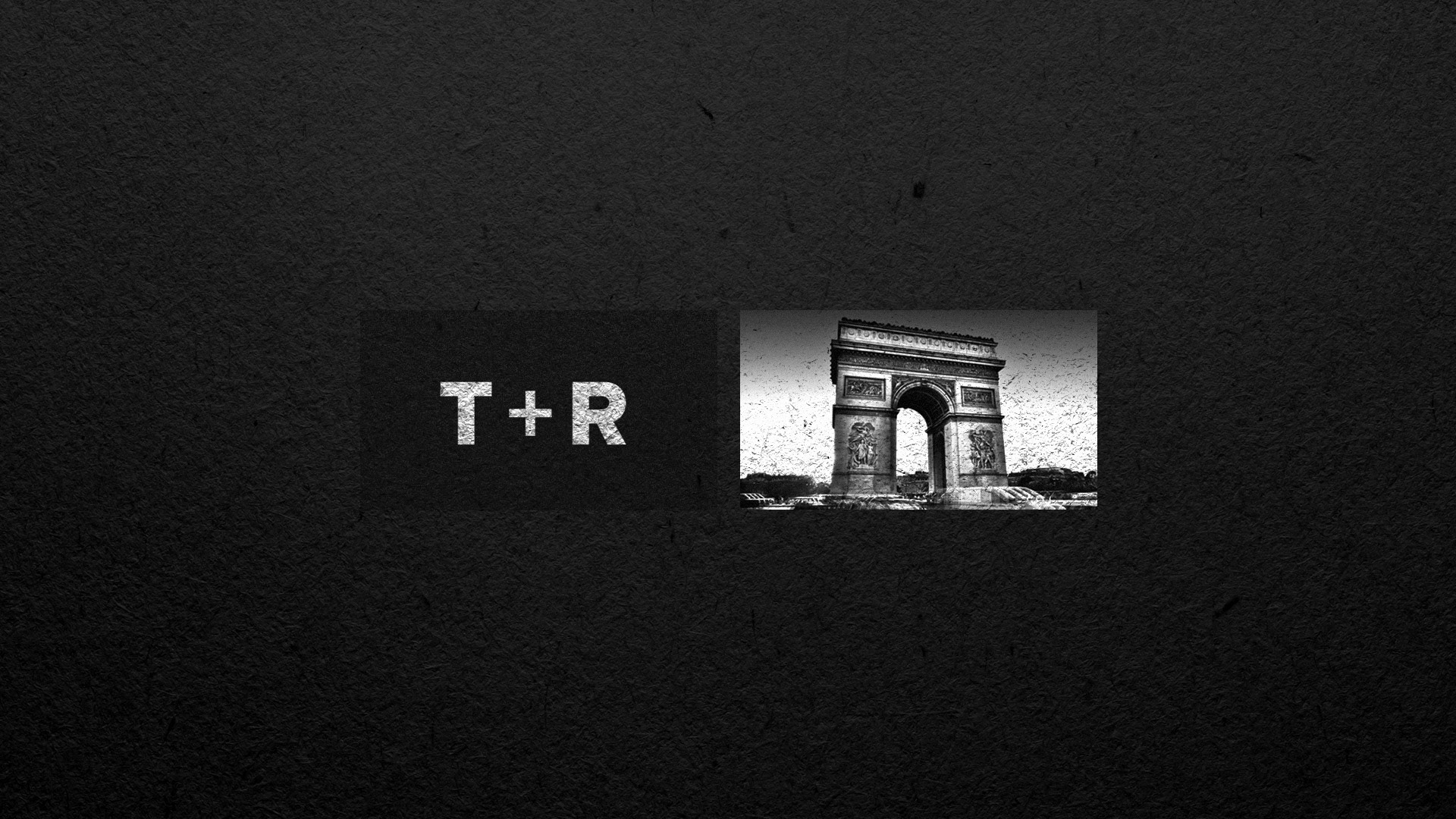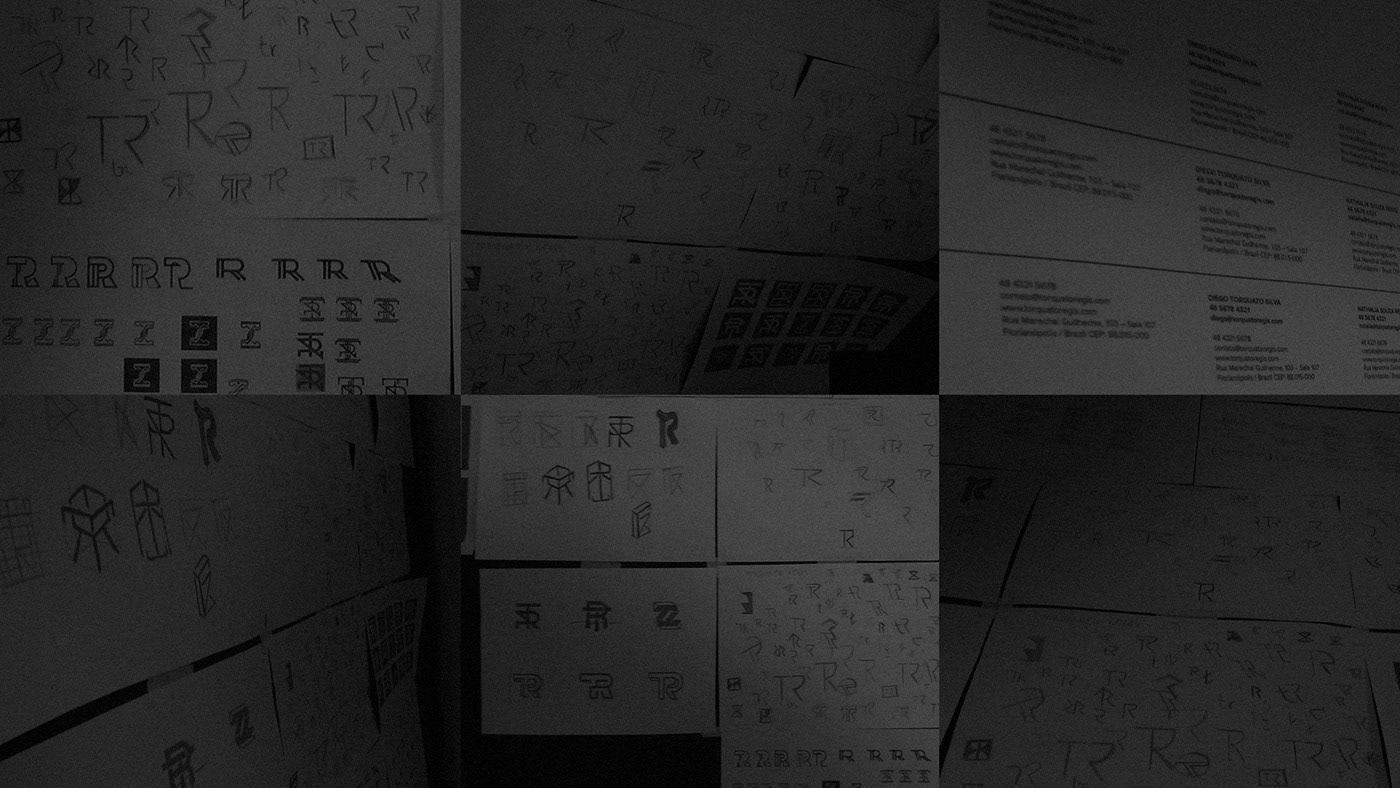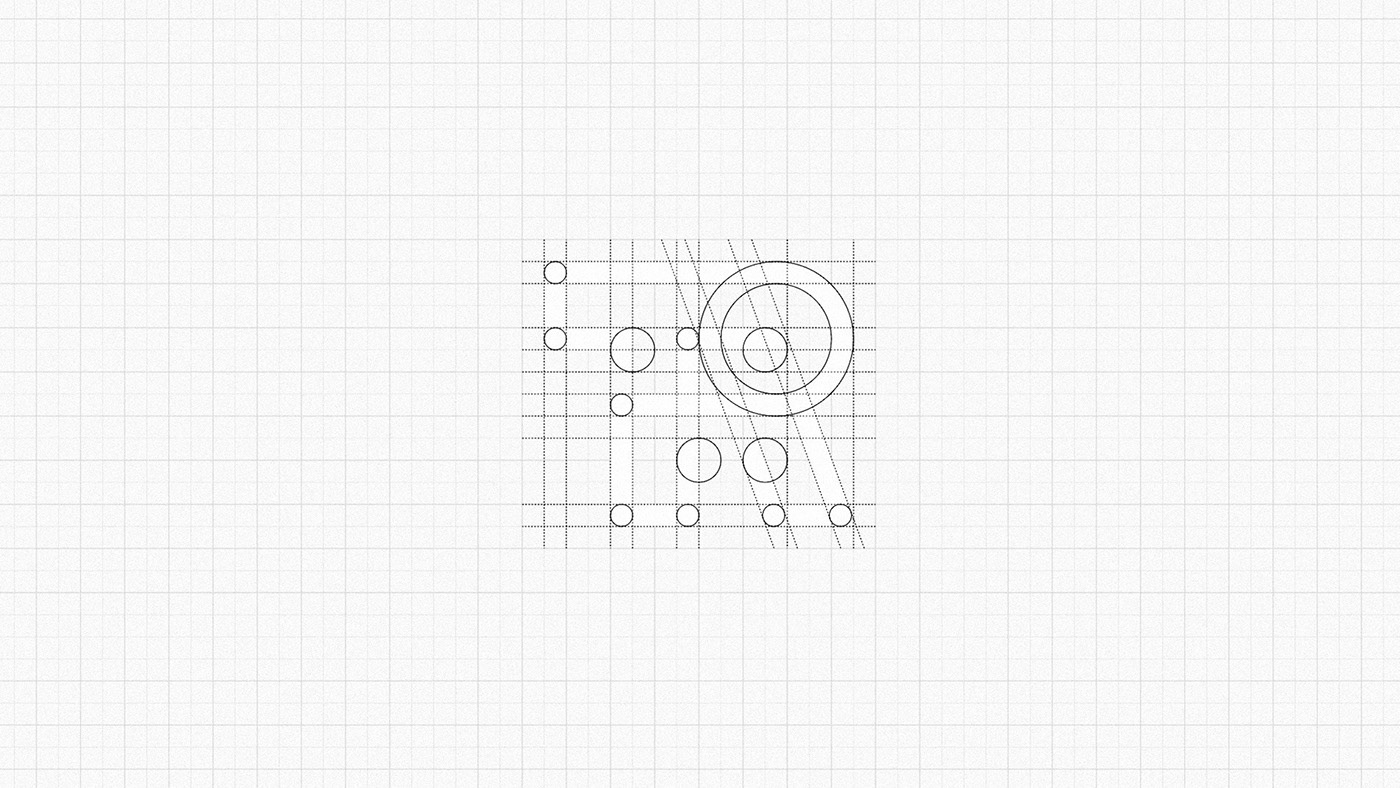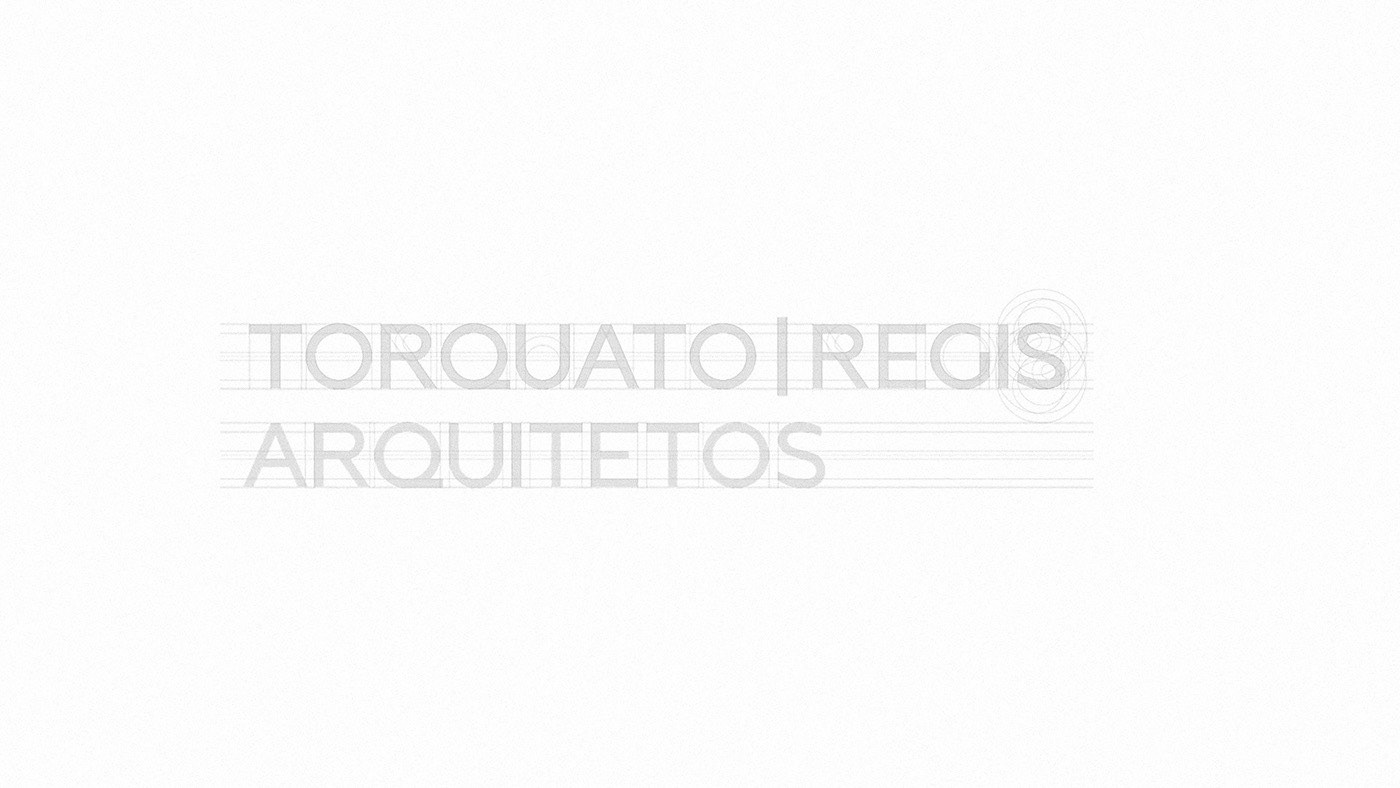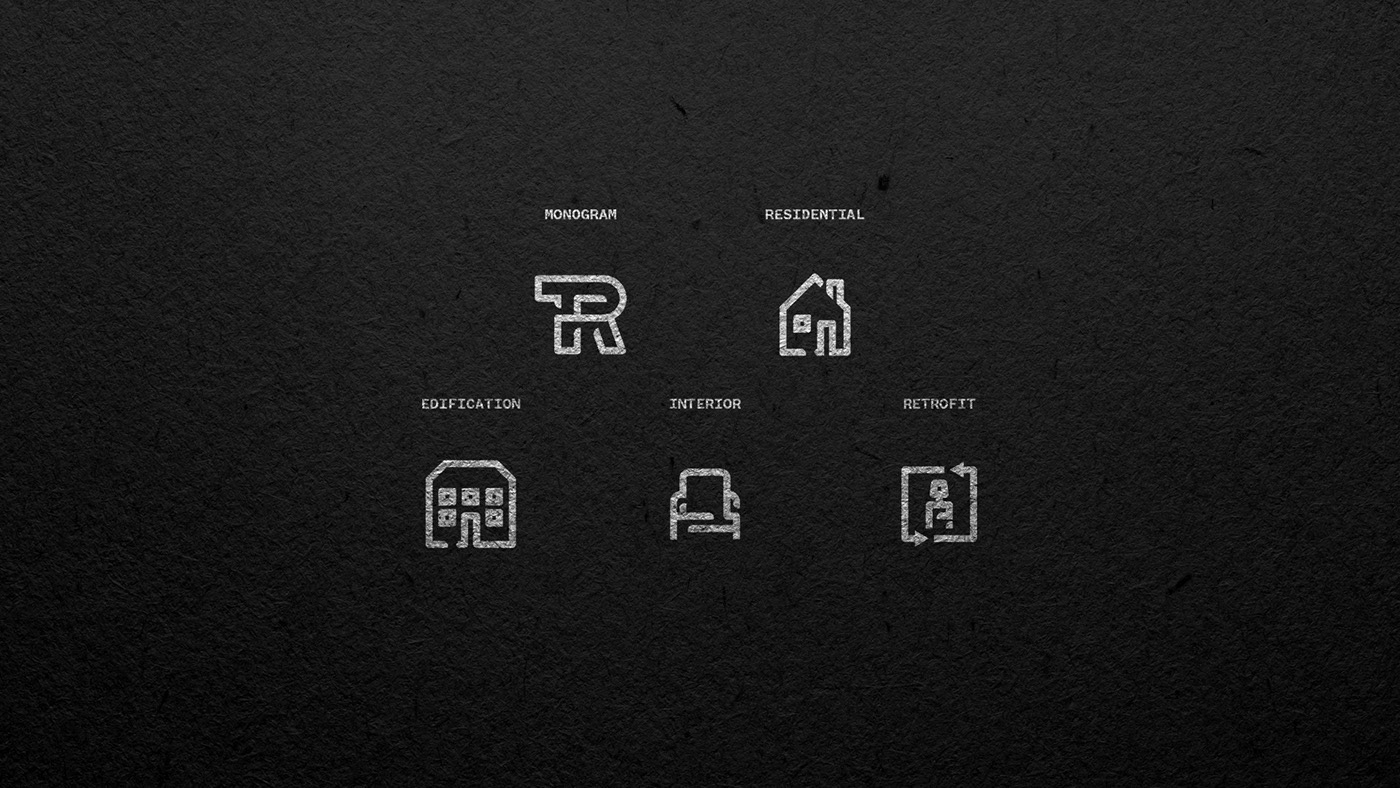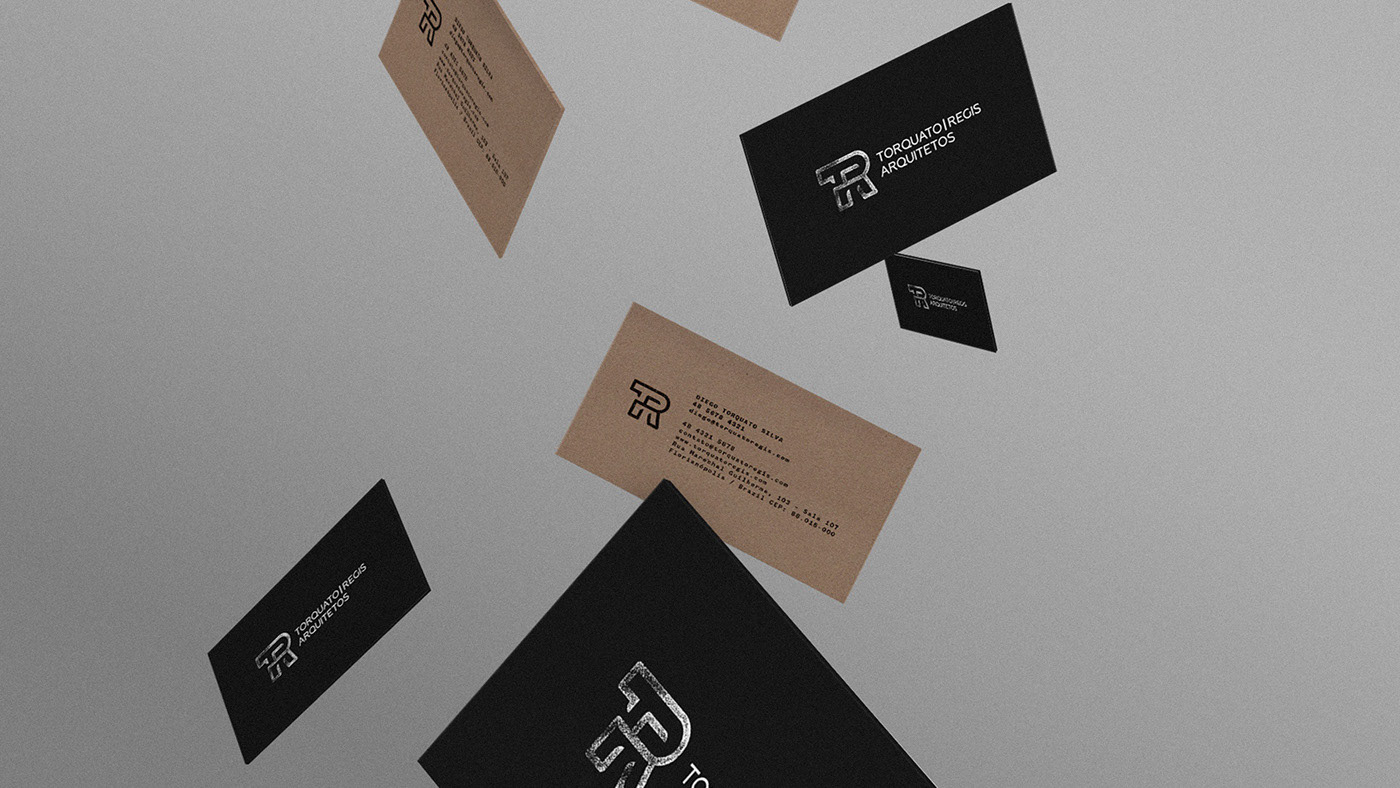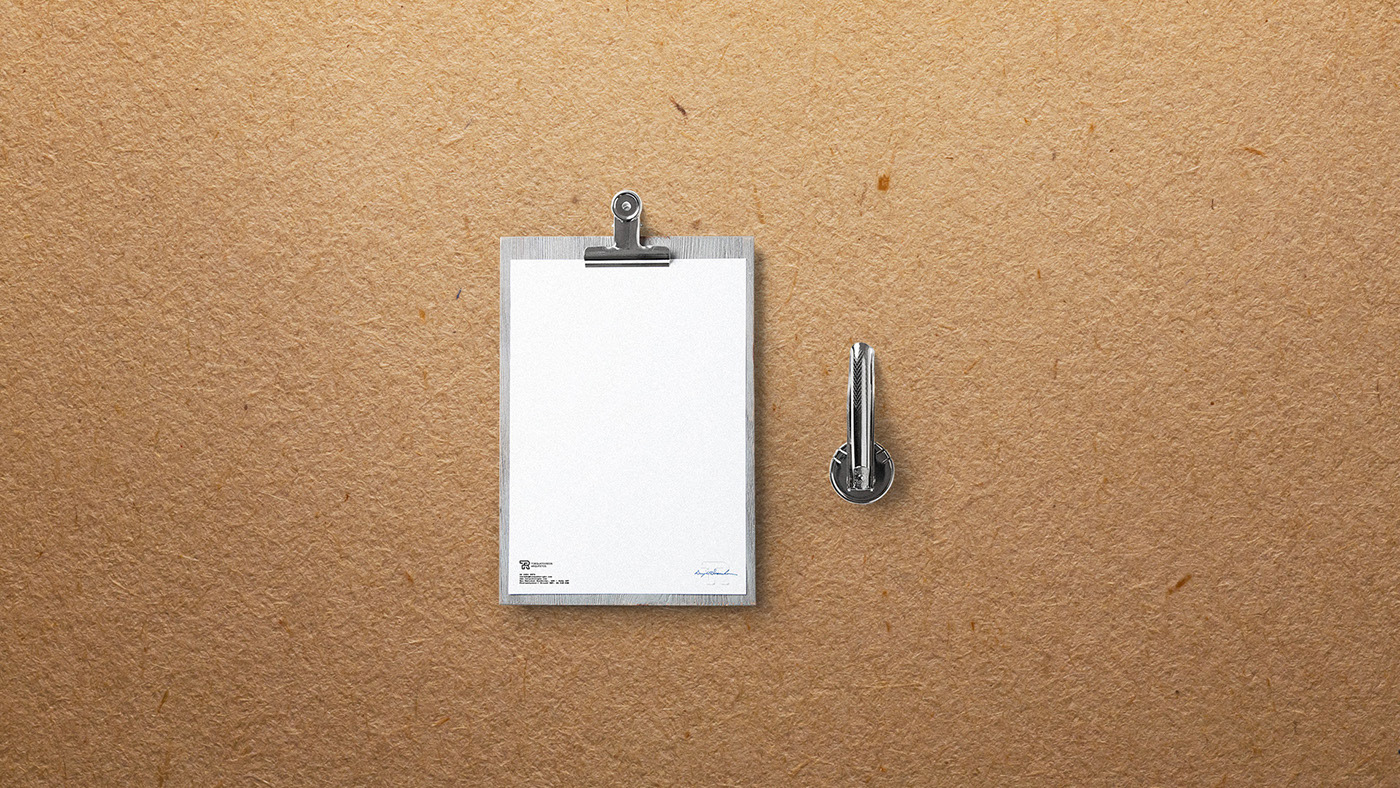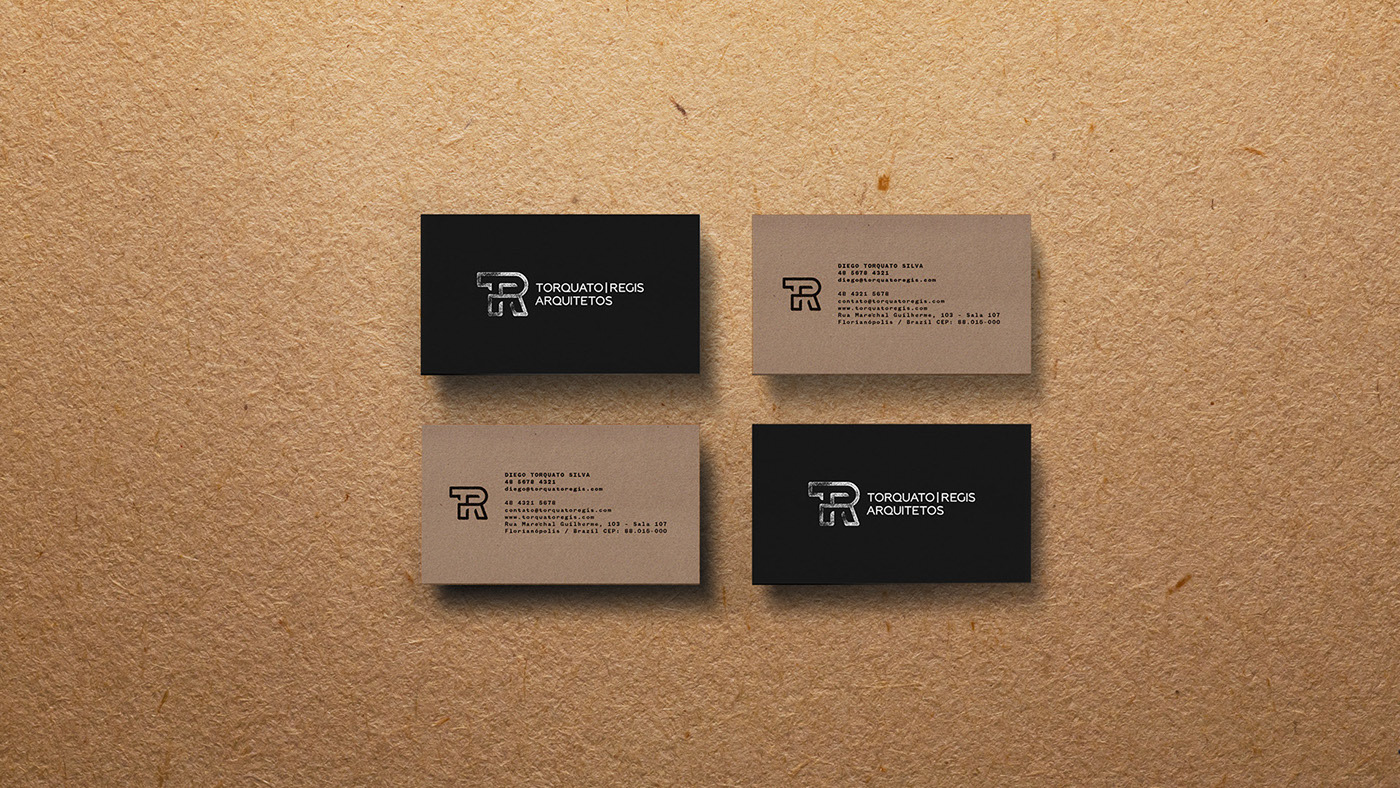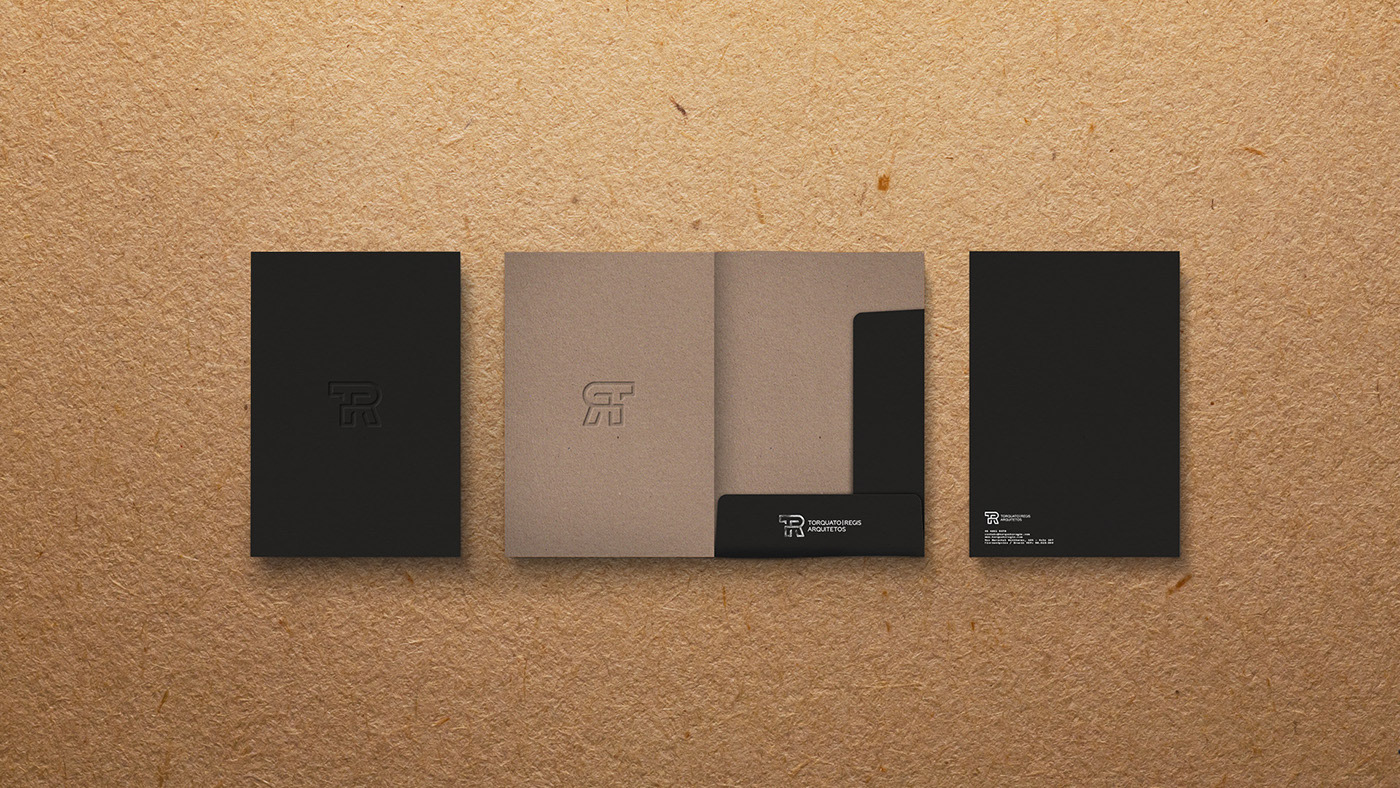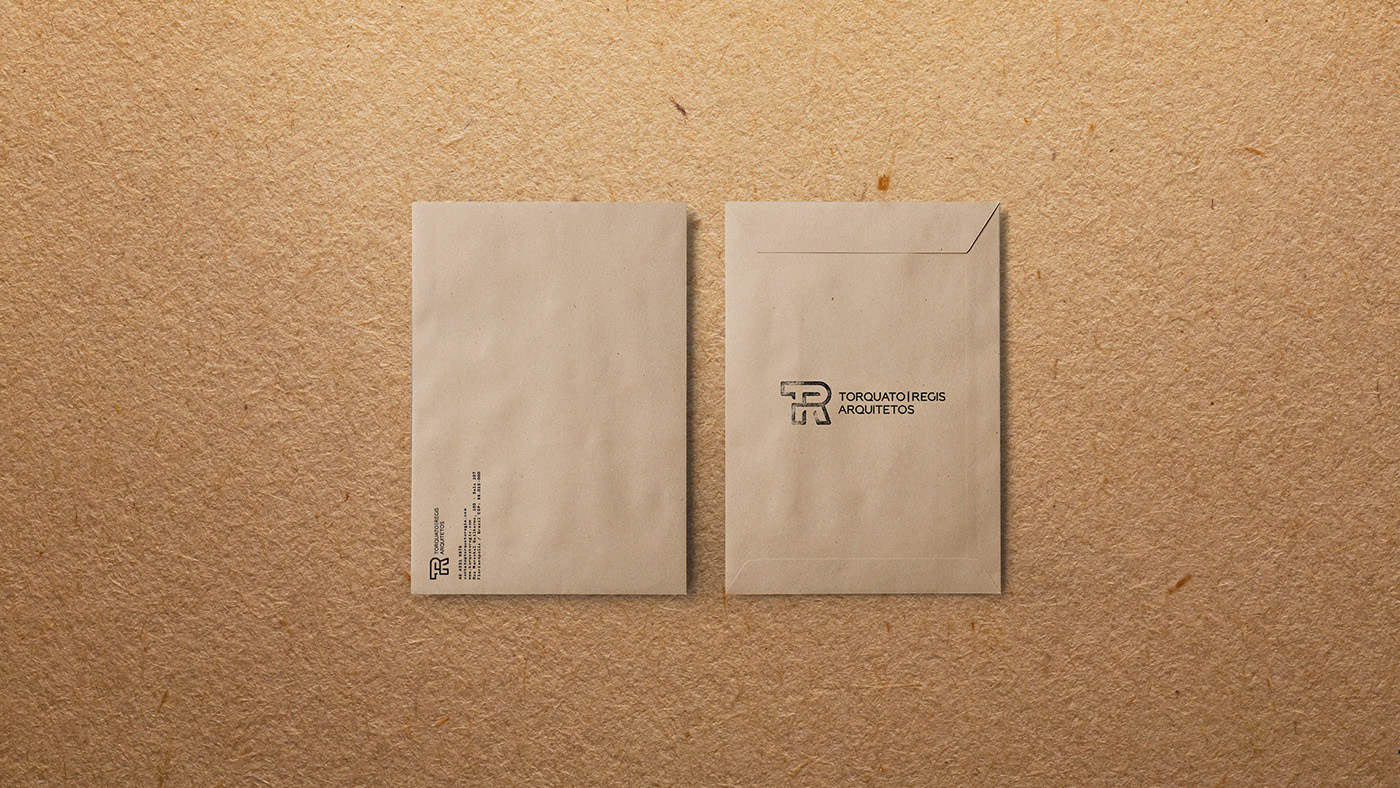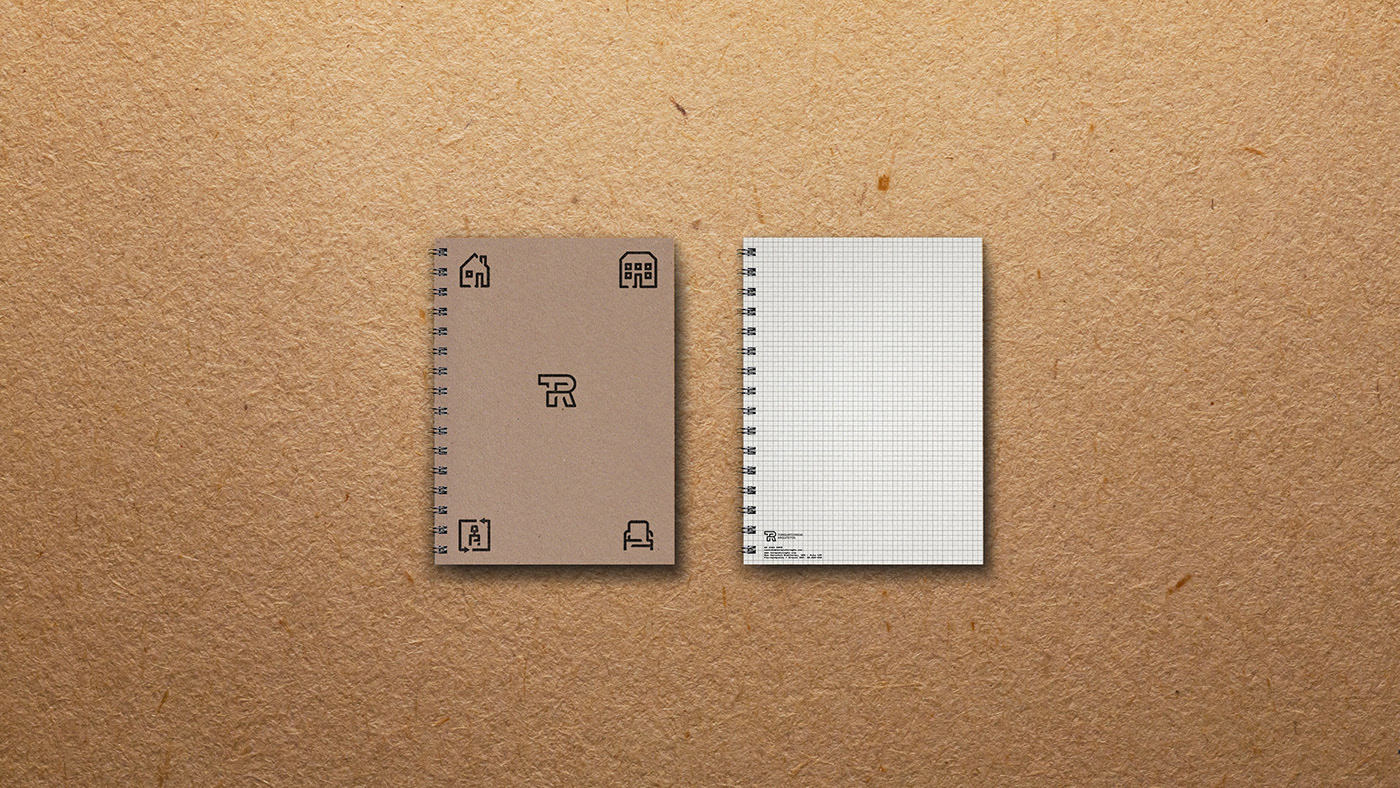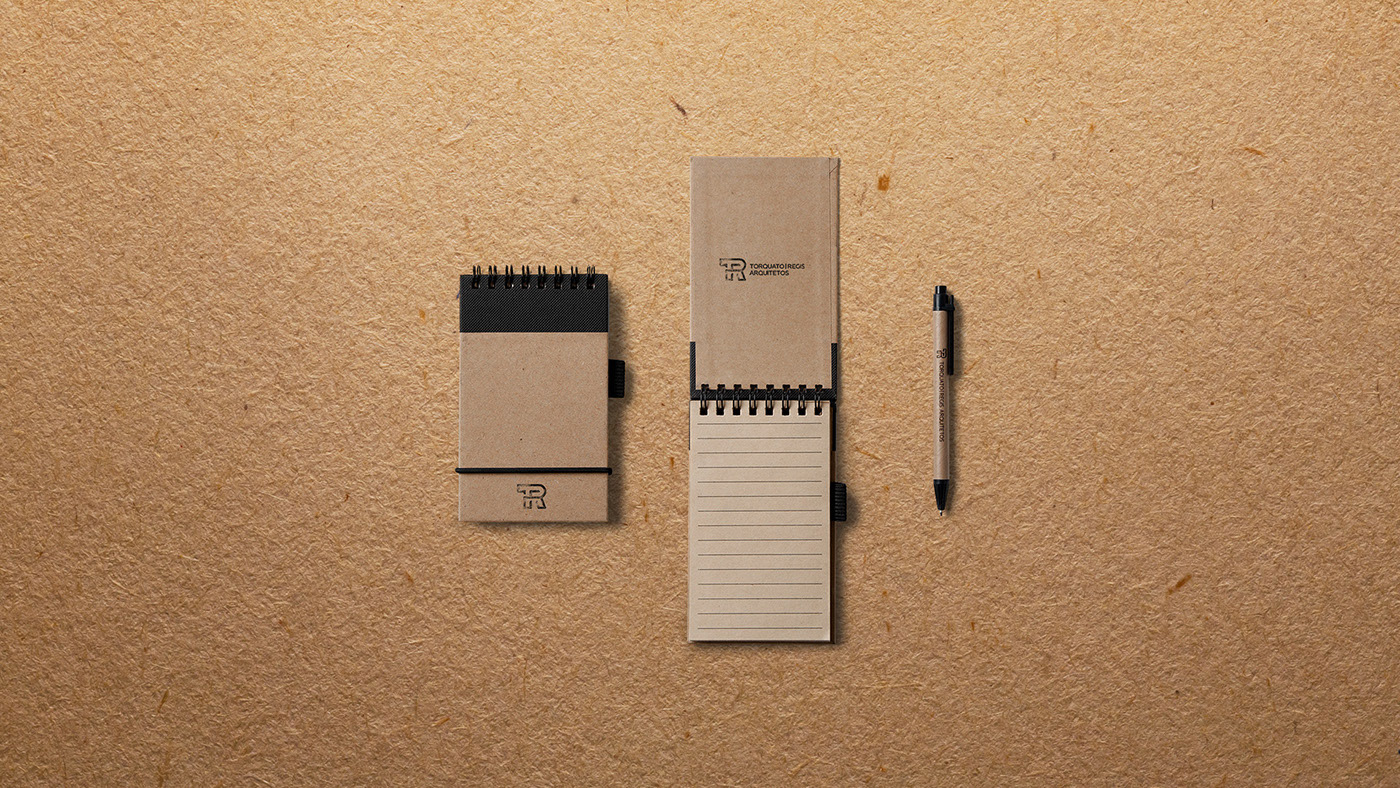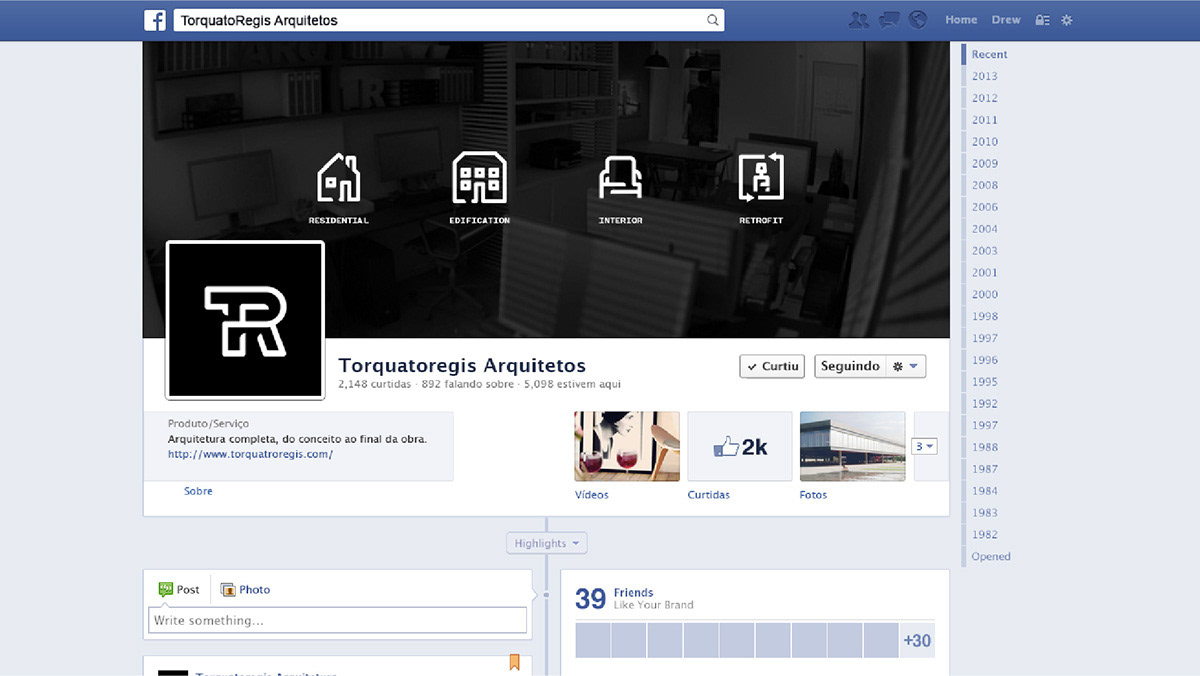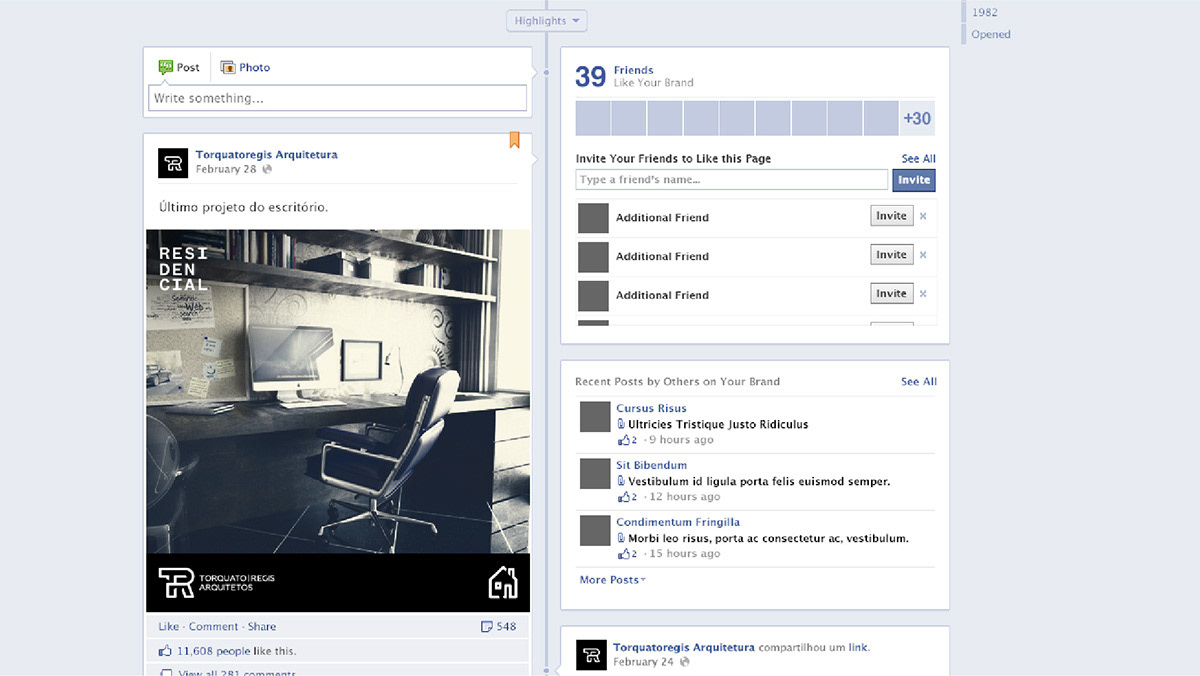 Follow me!

Designed in Brasil by matheuscorseuil®. 
© All rights reserved.