Thais Basso is a resident architect of Chapecó, in Santa Catarina, Brazil. When Thaís invited us to the project, he specified in his briefing that he wanted something different from the trivial one. He wanted a monogram that linked the letters "B" and "T", but that was minimalist and delicate. With this we try to transform the monogram into a loop, thus obtaining a unique symbol for the architect.
Thais Basso é uma arquiteta residente de Chapecó, em Santa Catarina, Brasil. Quando Thaís nos convidou para o projeto, deixou especificado em seu briefing que queria algo diferente do trivial. Queria um monograma que unisse as letras "B" e "T", mas que fosse minimalista e delicado. Com isso buscamos transformar o monograma em um laço, conseguindo assim um símbolo único para a arquiteta.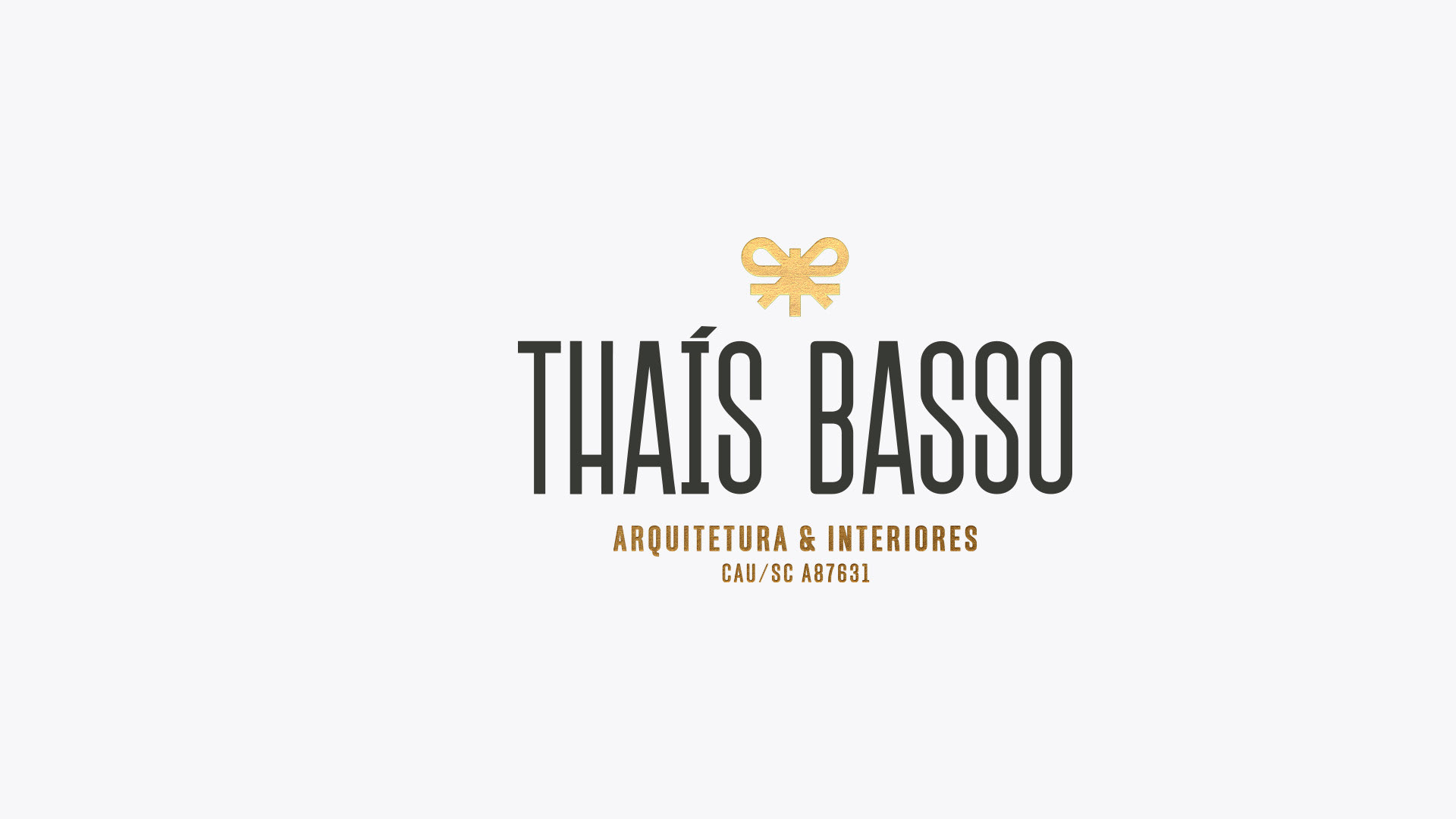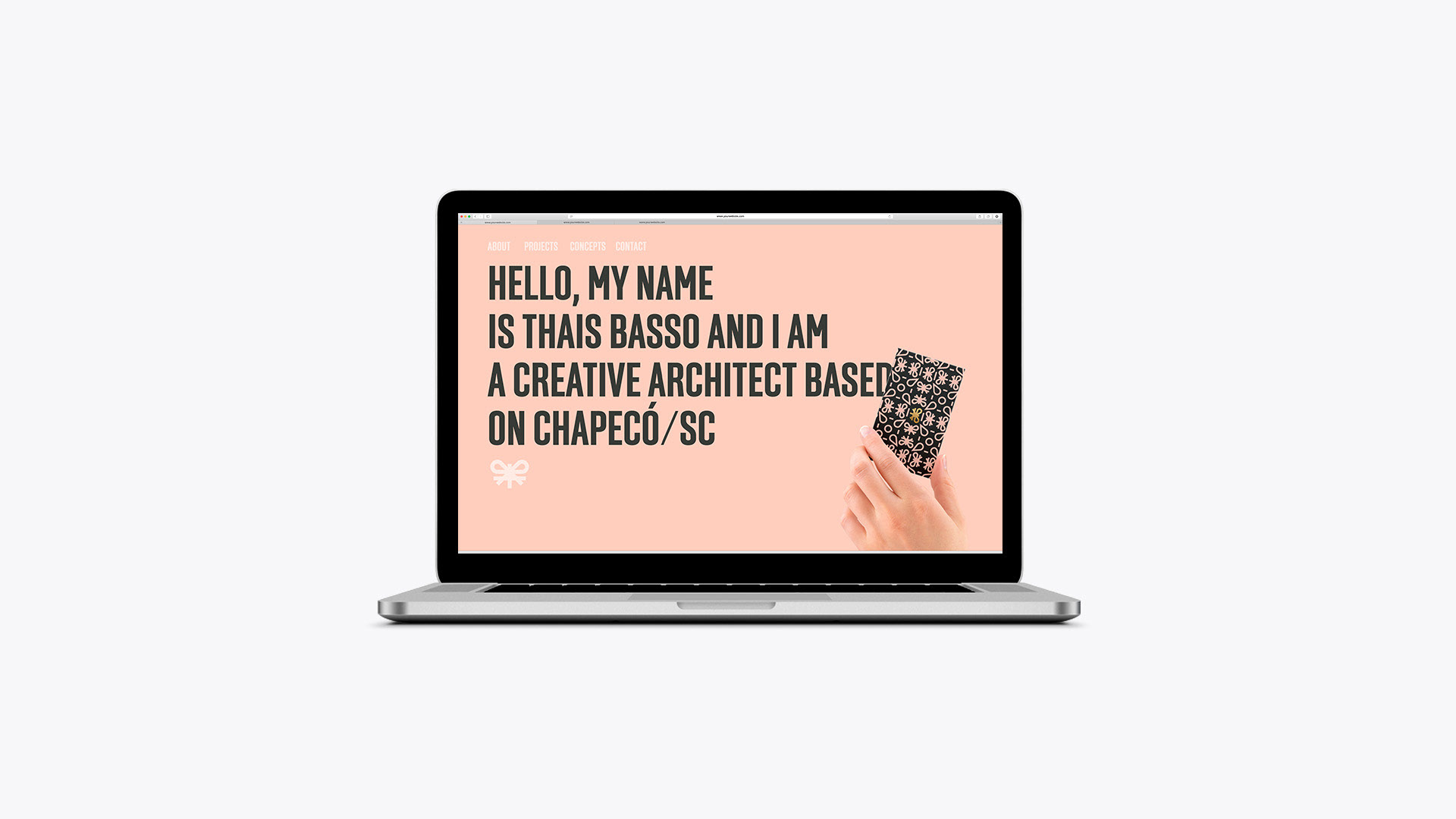 Follow us!

Designed in Brasil by triocom®. 
© All rights reserved.