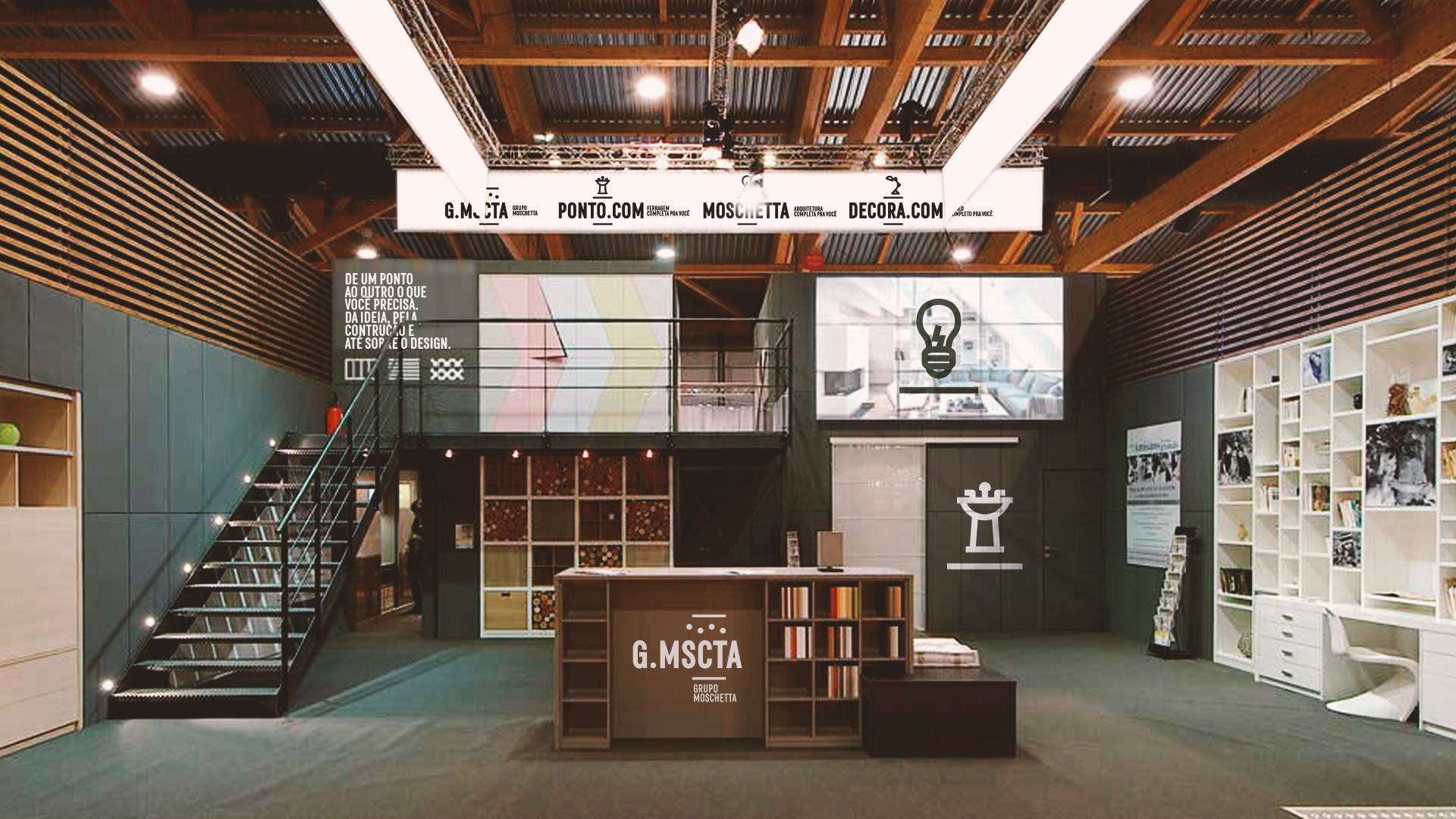 The Moschetta Group is a collective of companies that develops from the idea, the concept and the conception, be it of your property, the interior design, the engineering part and the design part. It is a complete working method for both residences and businesses. To the brand development , i was chosen the style of Swiss design, which has aesthetically blocked concept, with icons and fixed typography.
O Grupo Moschetta é um coletivo de empresas que desenvolve desde a ideia, o conceito e a concepção, seja do seu imóvel, o design de interiores, a parte de engenharia e a parte de design. É um método de trabalho completa tanto para residências quanto para empresas. Para o desenvolvimento da marca, foi escolhido o estilo de design suíço, que tem conceito estético blocado, com ícones e tipografia fixa.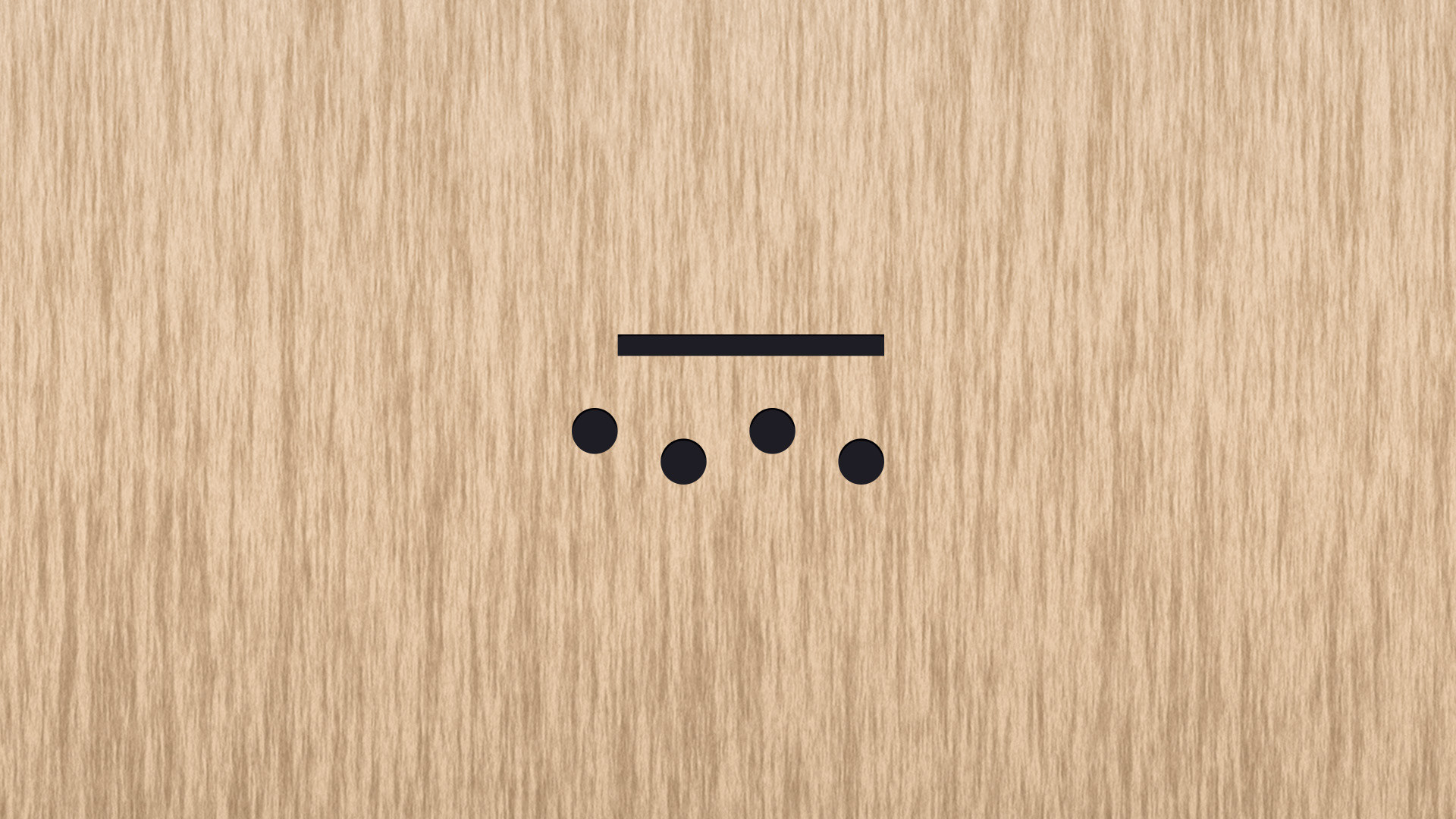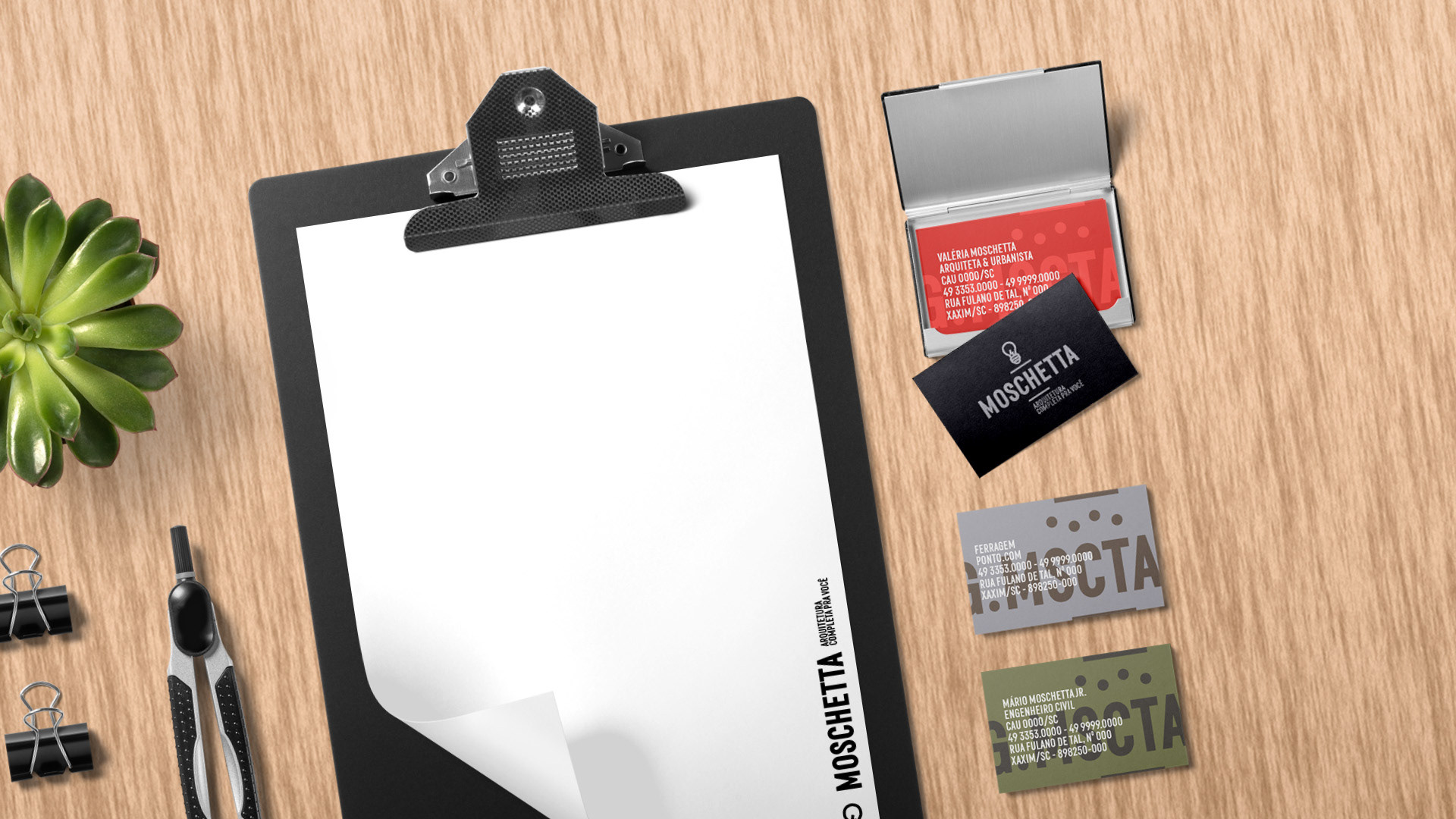 Follow me!

Designed in Brasil by matheuscorseuil®. 
© All rights reserved.