Understanding the market was the first step for a competitive Macropampa MP. After immersing into the brand universe, create a concept for a new moment of MP, a new identity, a new speech and a personality: Chris Flores (tv host and digital influencer from Brazil). All to translate a new moment of a great brand.
Entender o mercado foi o primeiro passo para posicionar a MP Macropampa de forma competitiva. Depois de mergulhar no universo da marca, criamos um conceito para comunicar esse novo momento da MP, uma nova identidade, um novo discurso e uma personalidade: Chris Flores. Tudo para traduzir um novo momento de uma grande marca.
Creative Director: João F. Lucas
Art Director: Rafael Sartorato
Redactor: Noeli Duarte Mazurek
Planning: Daniel Forgiarini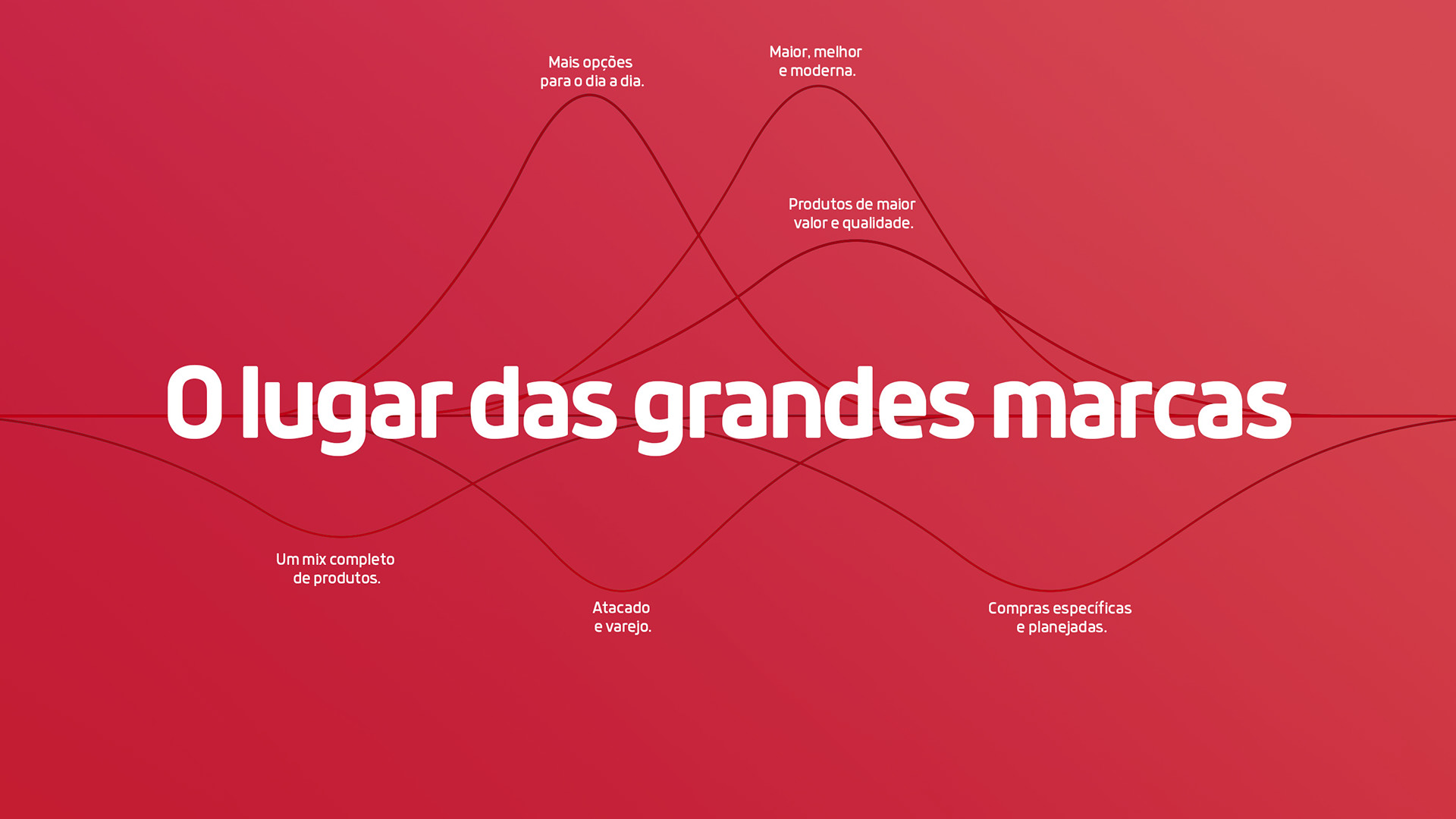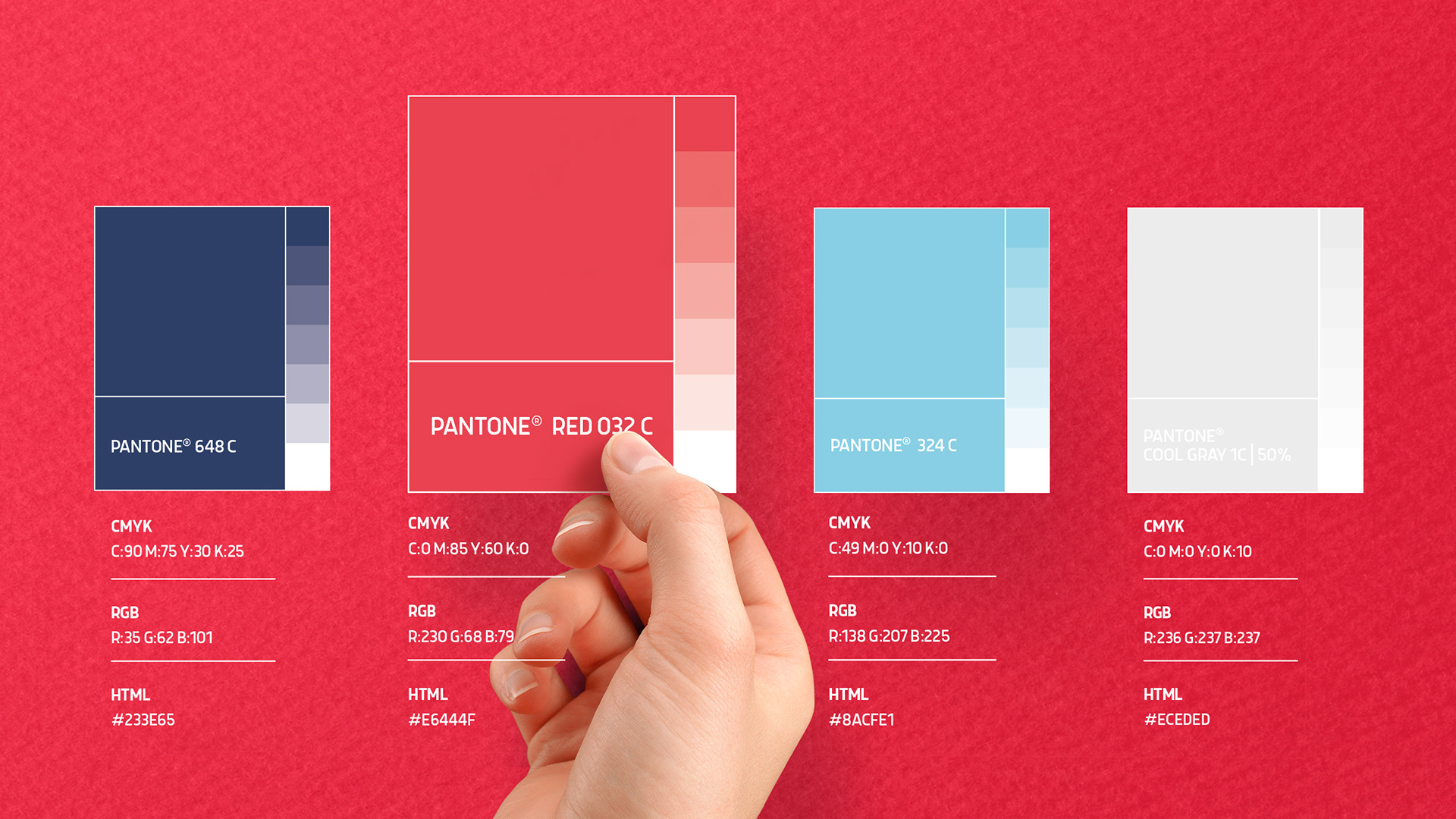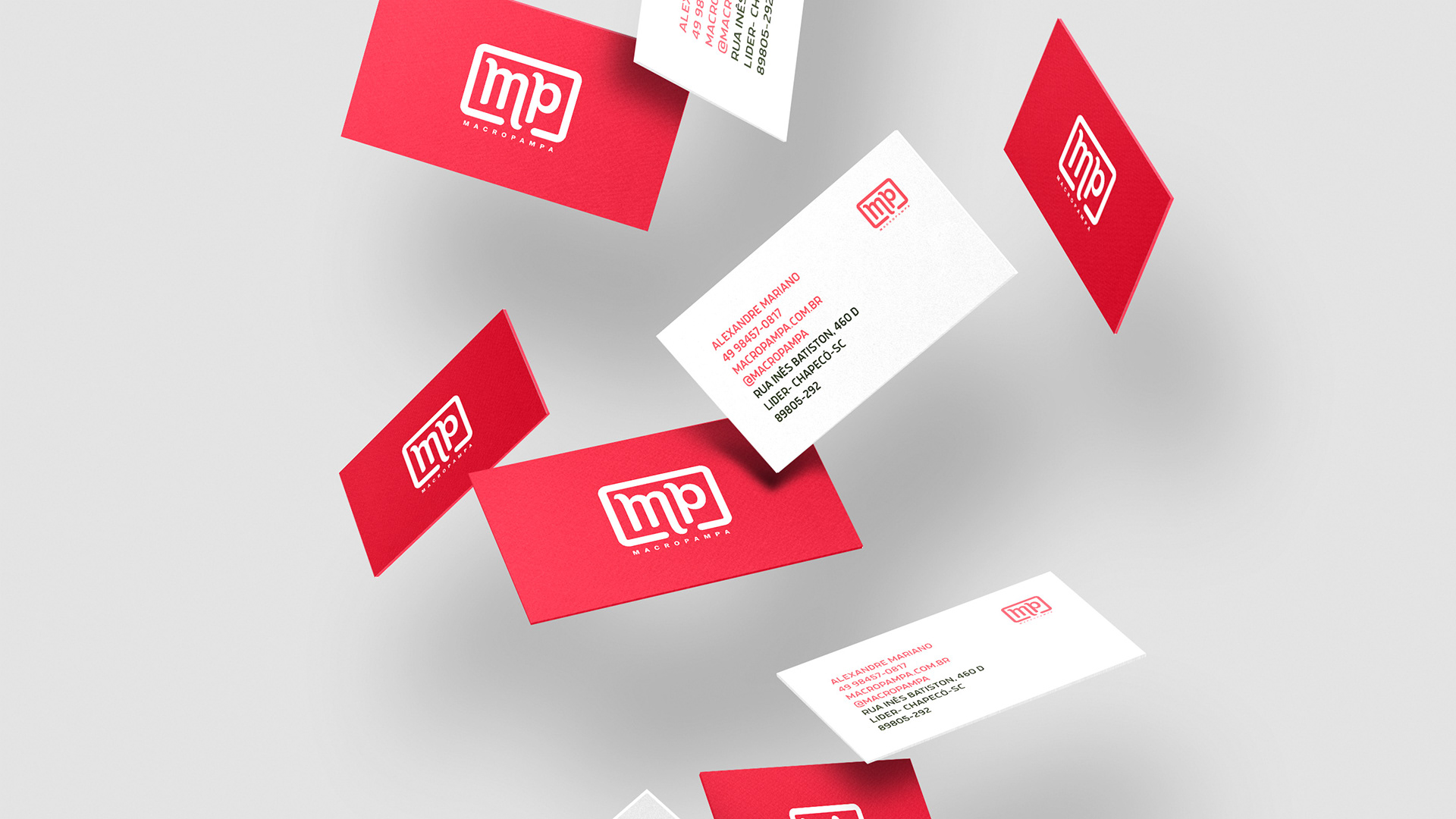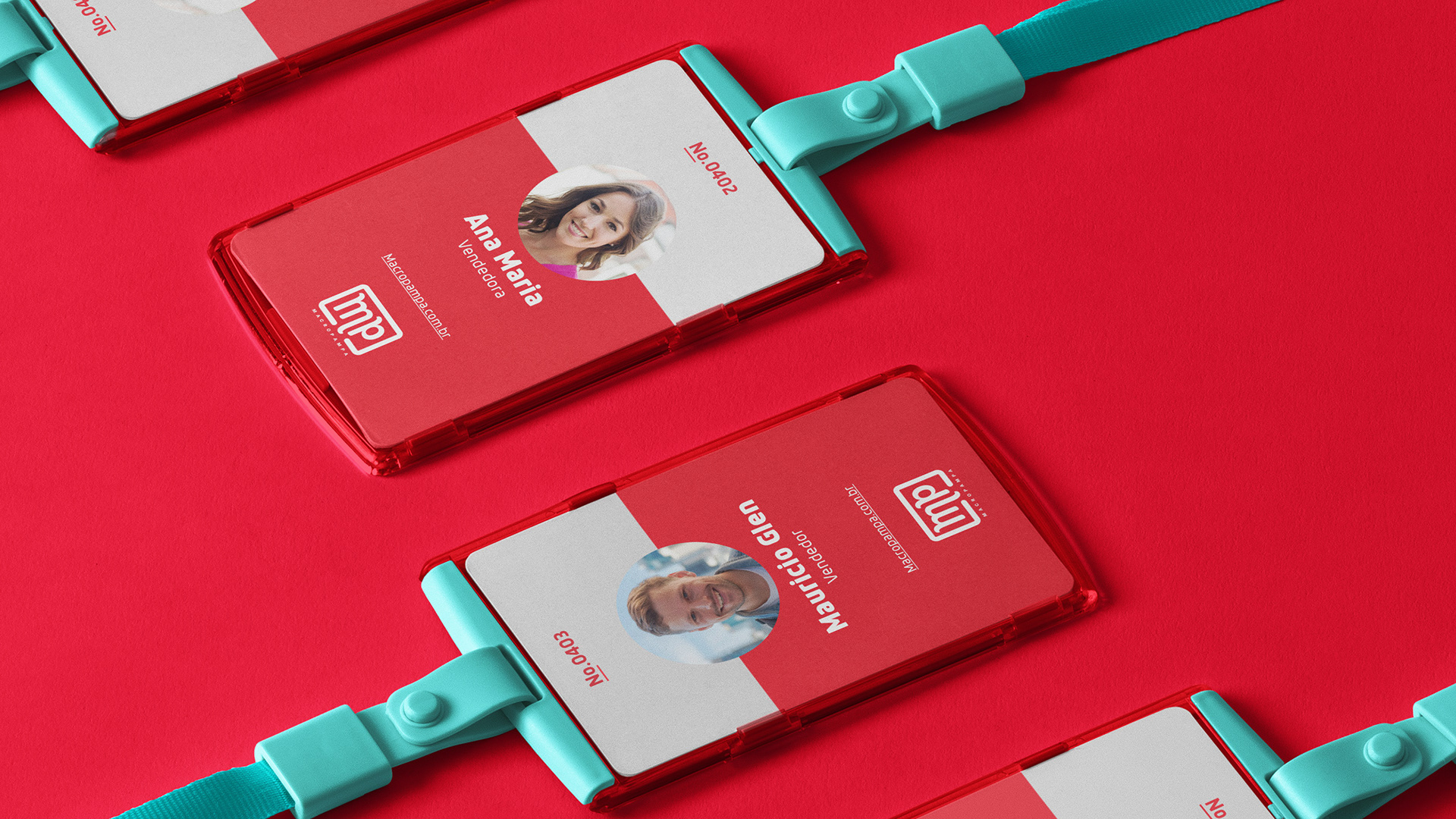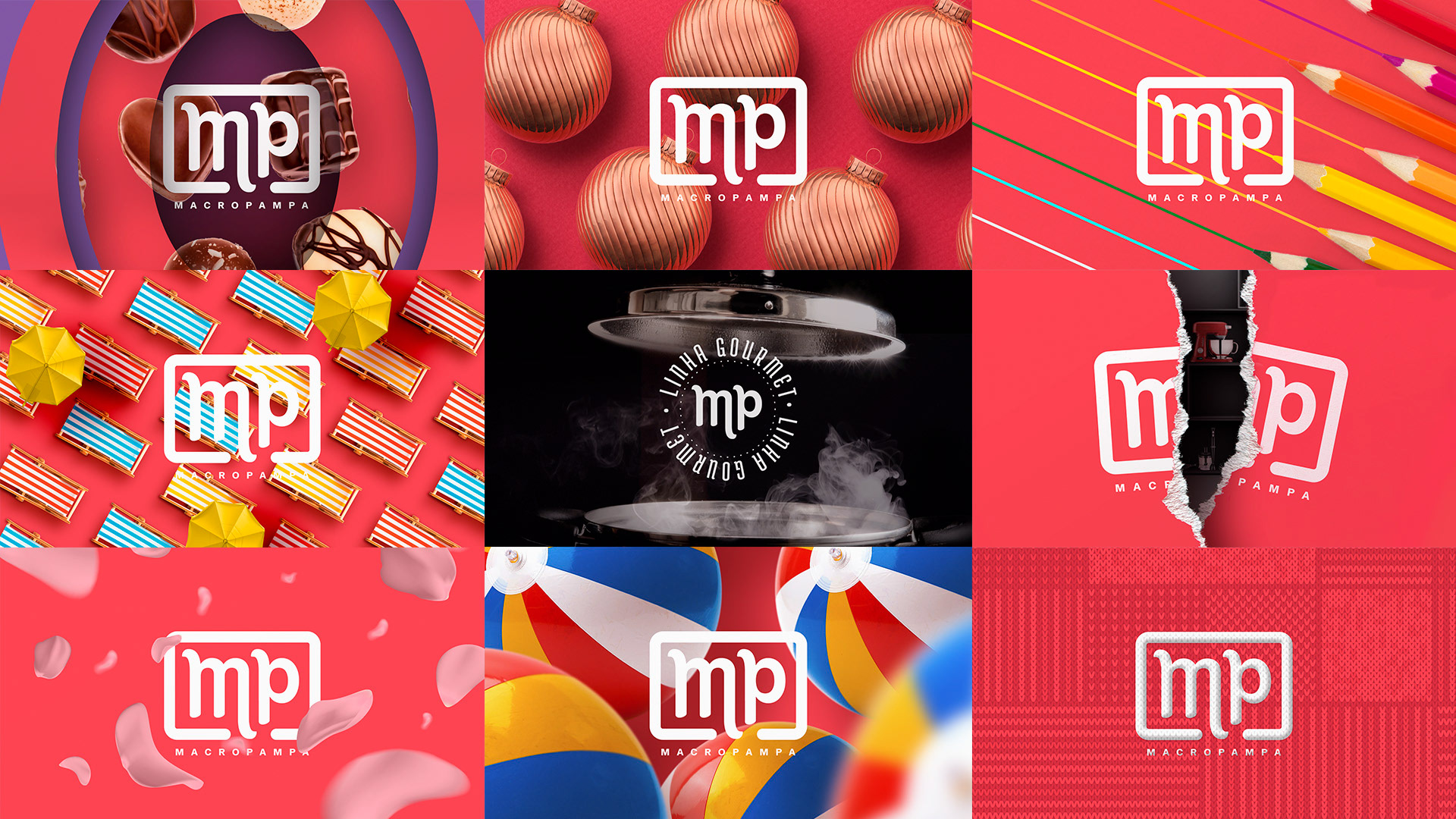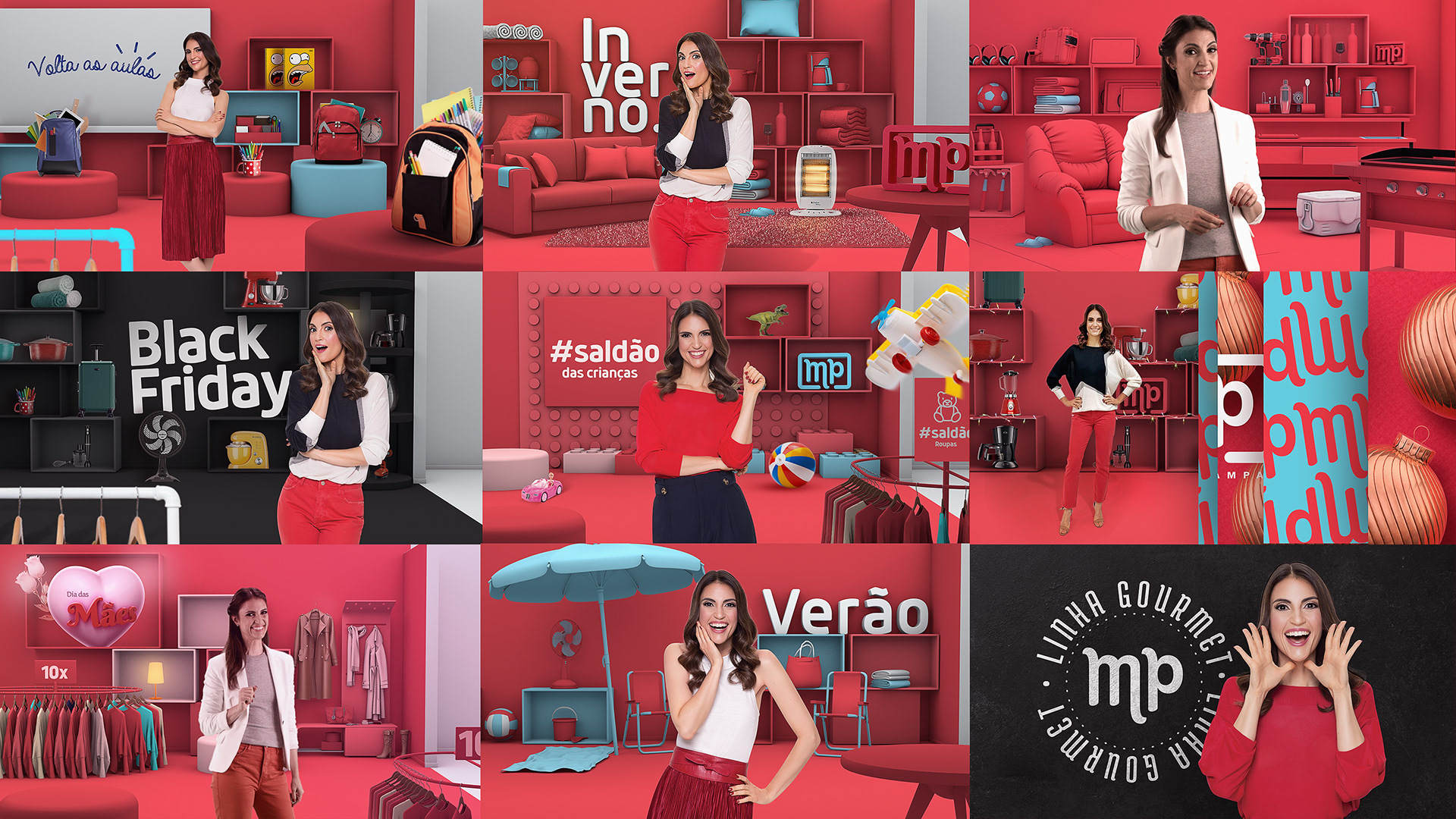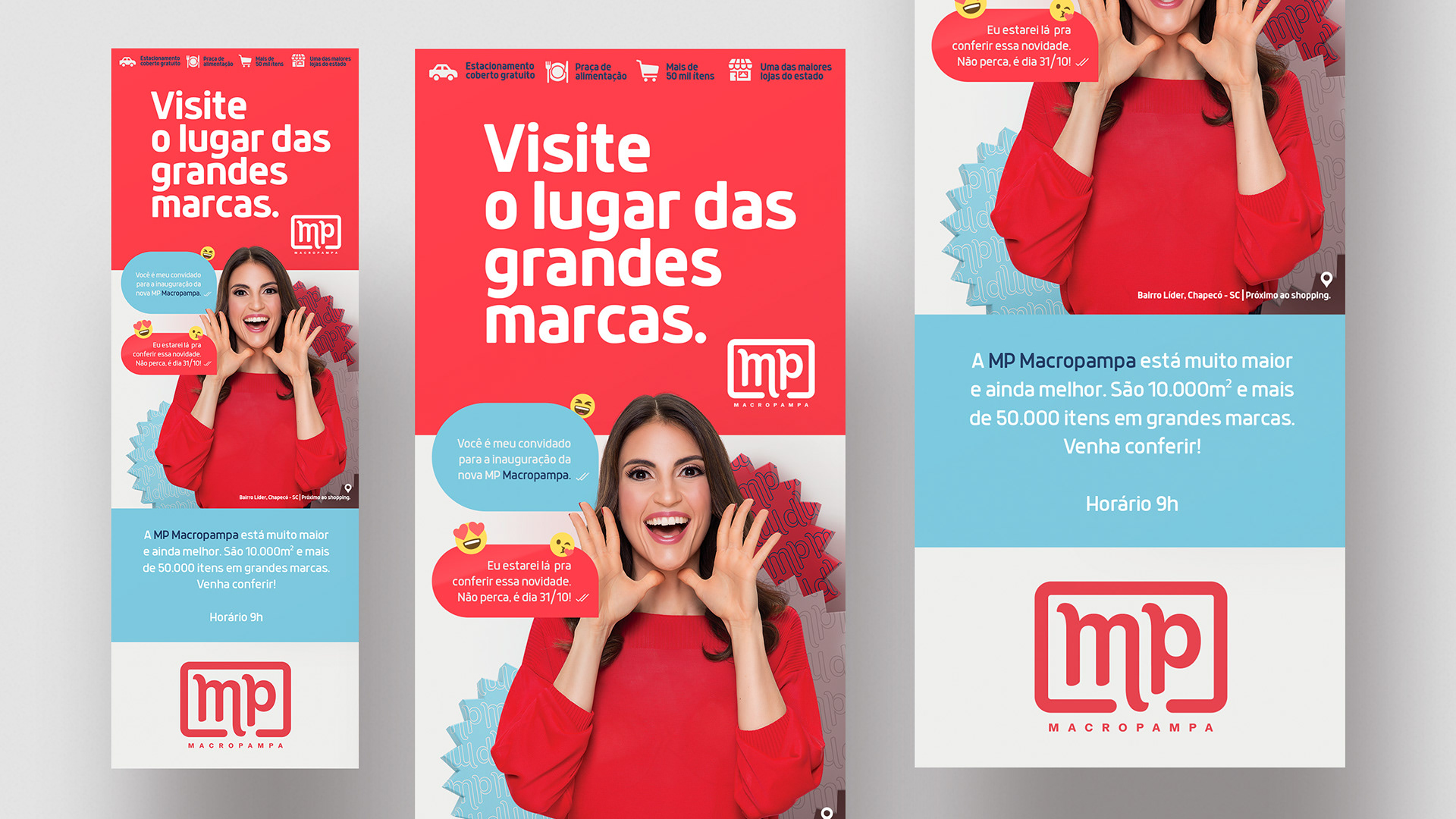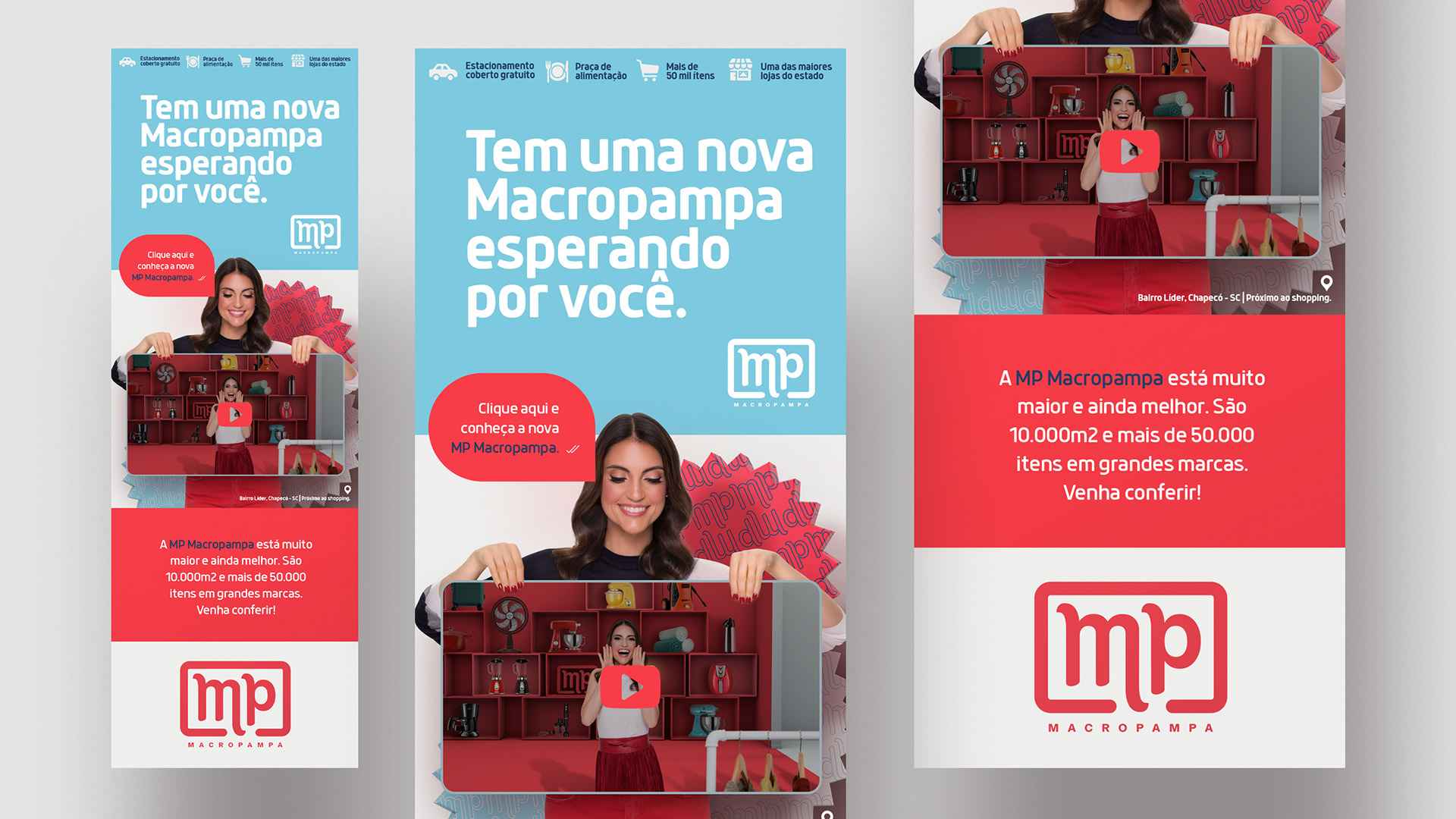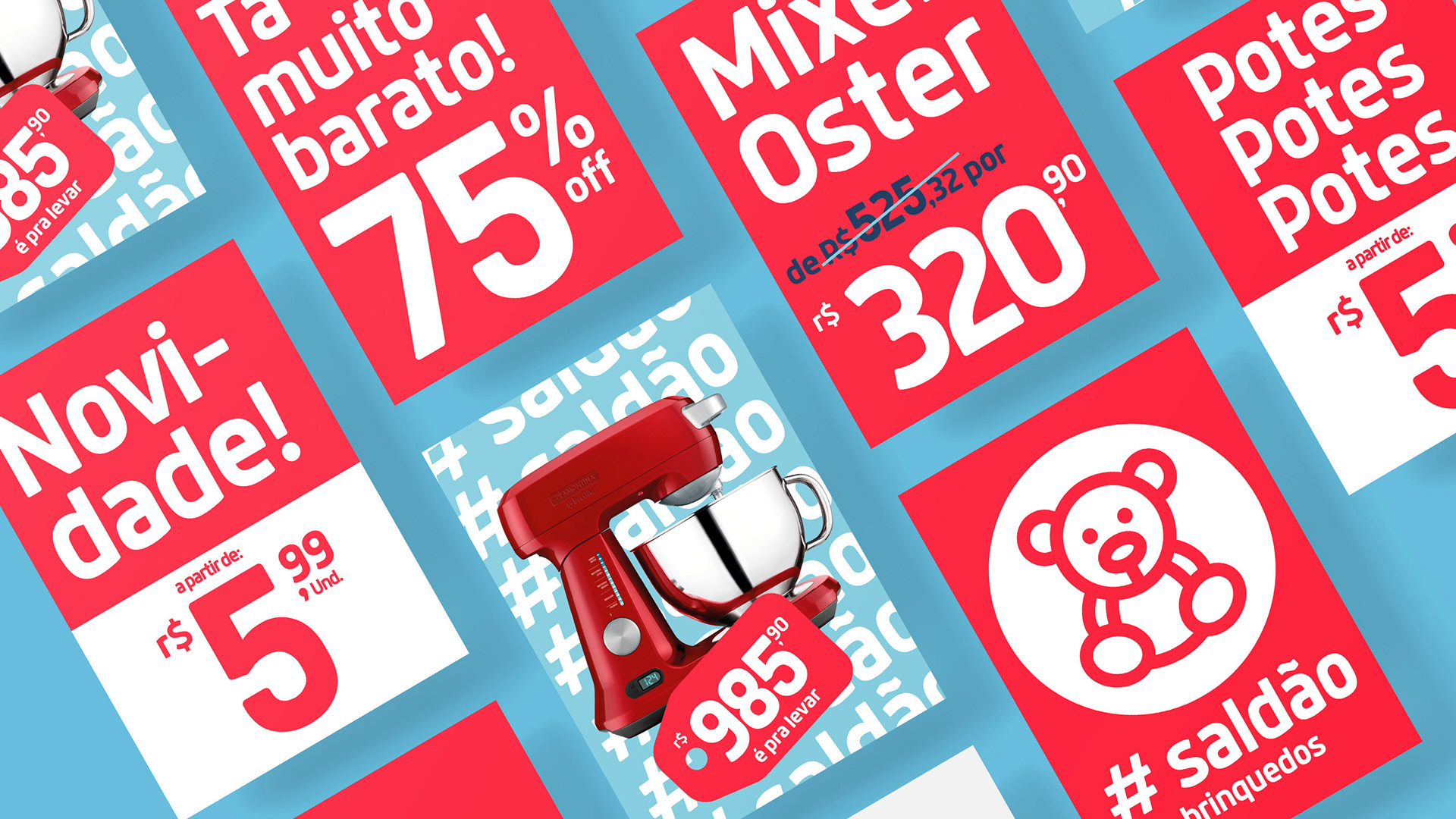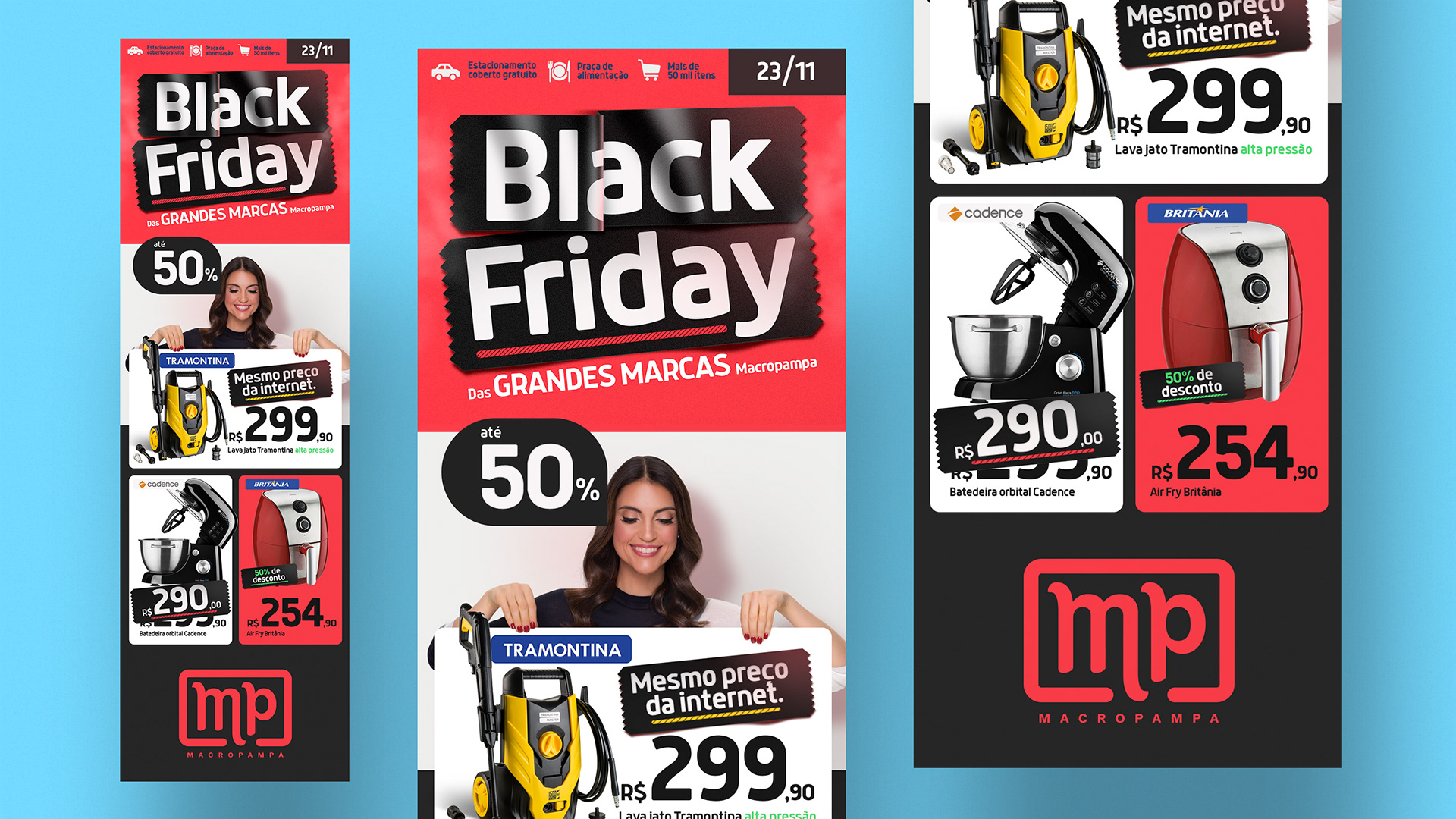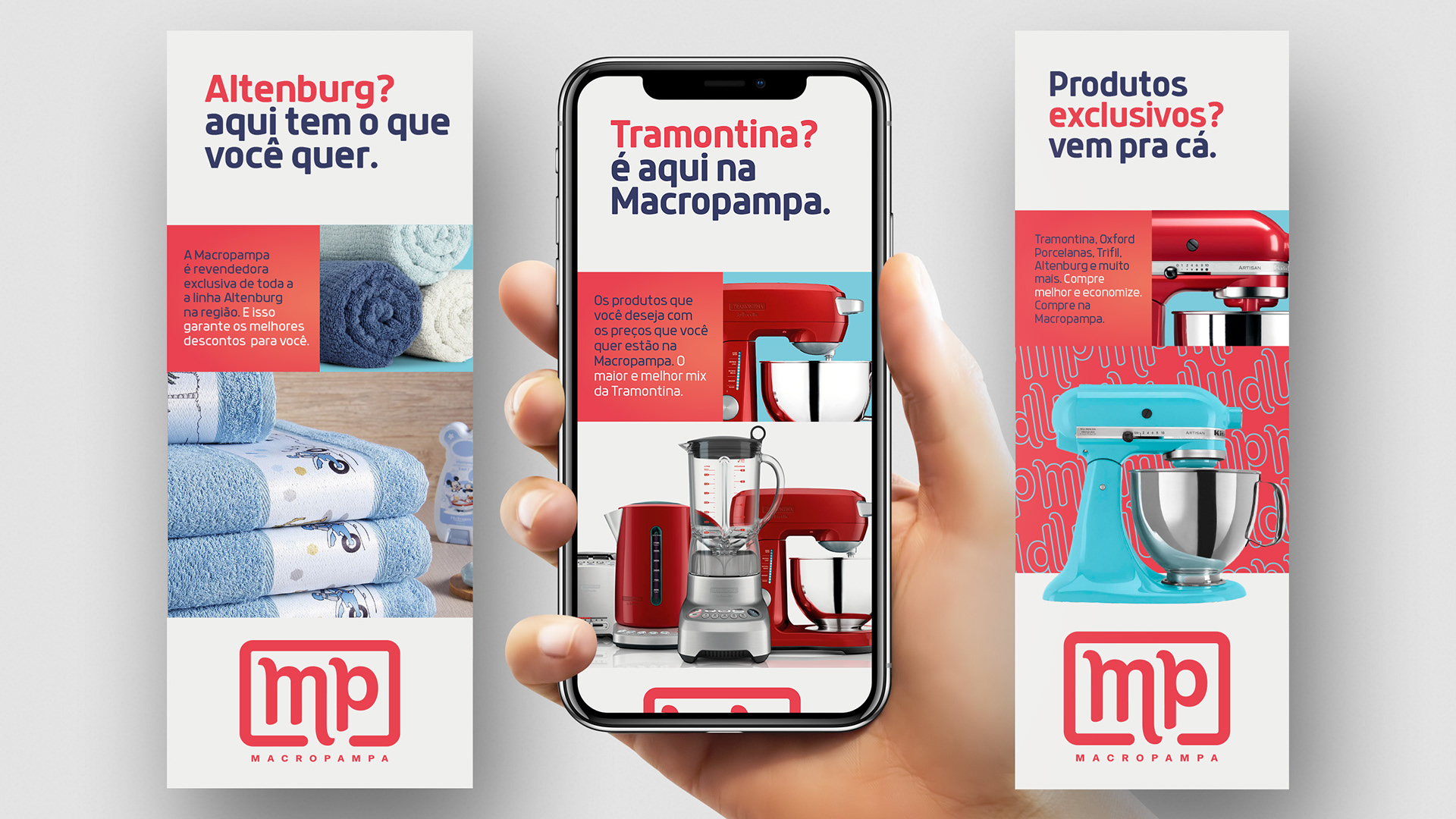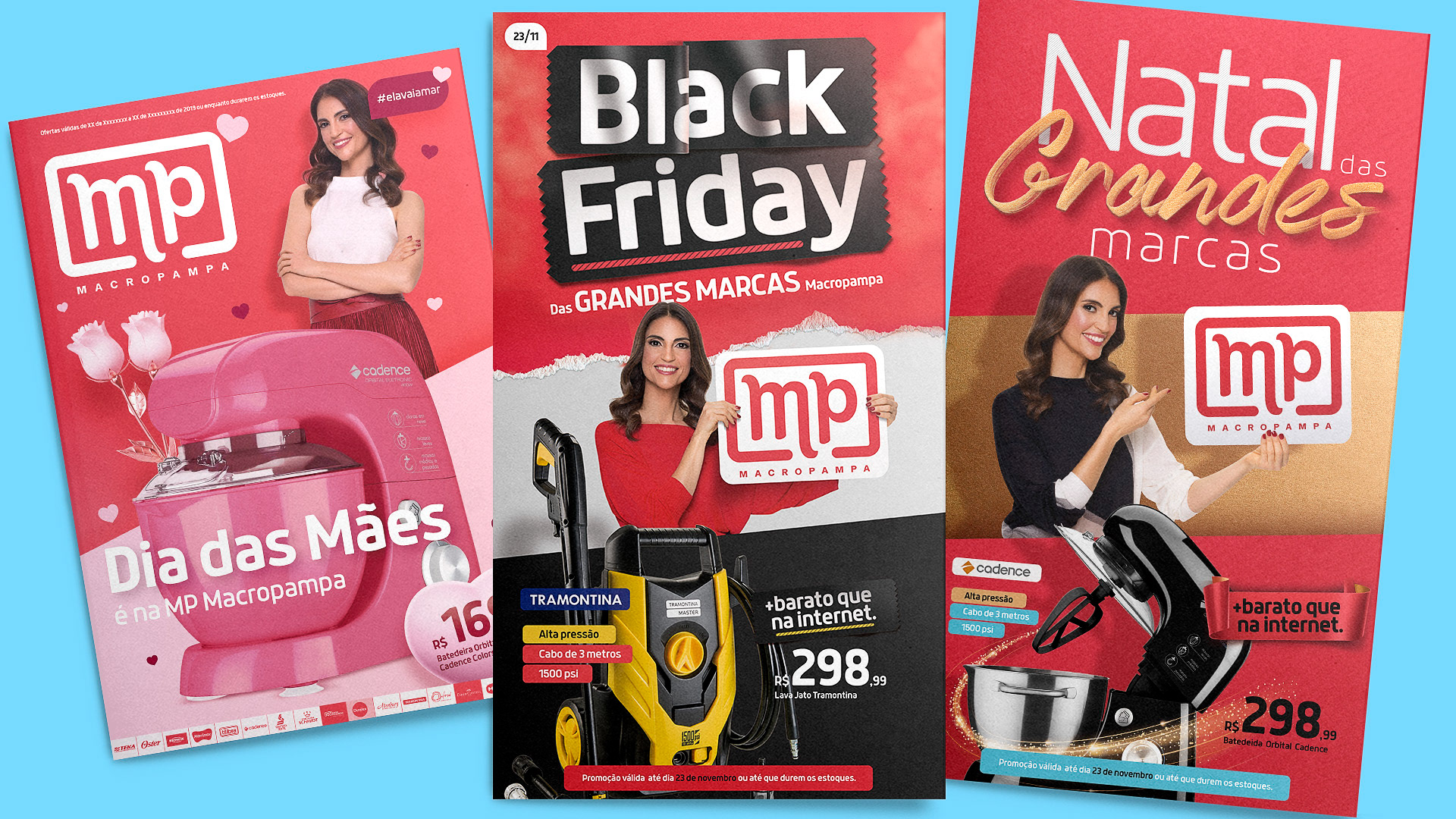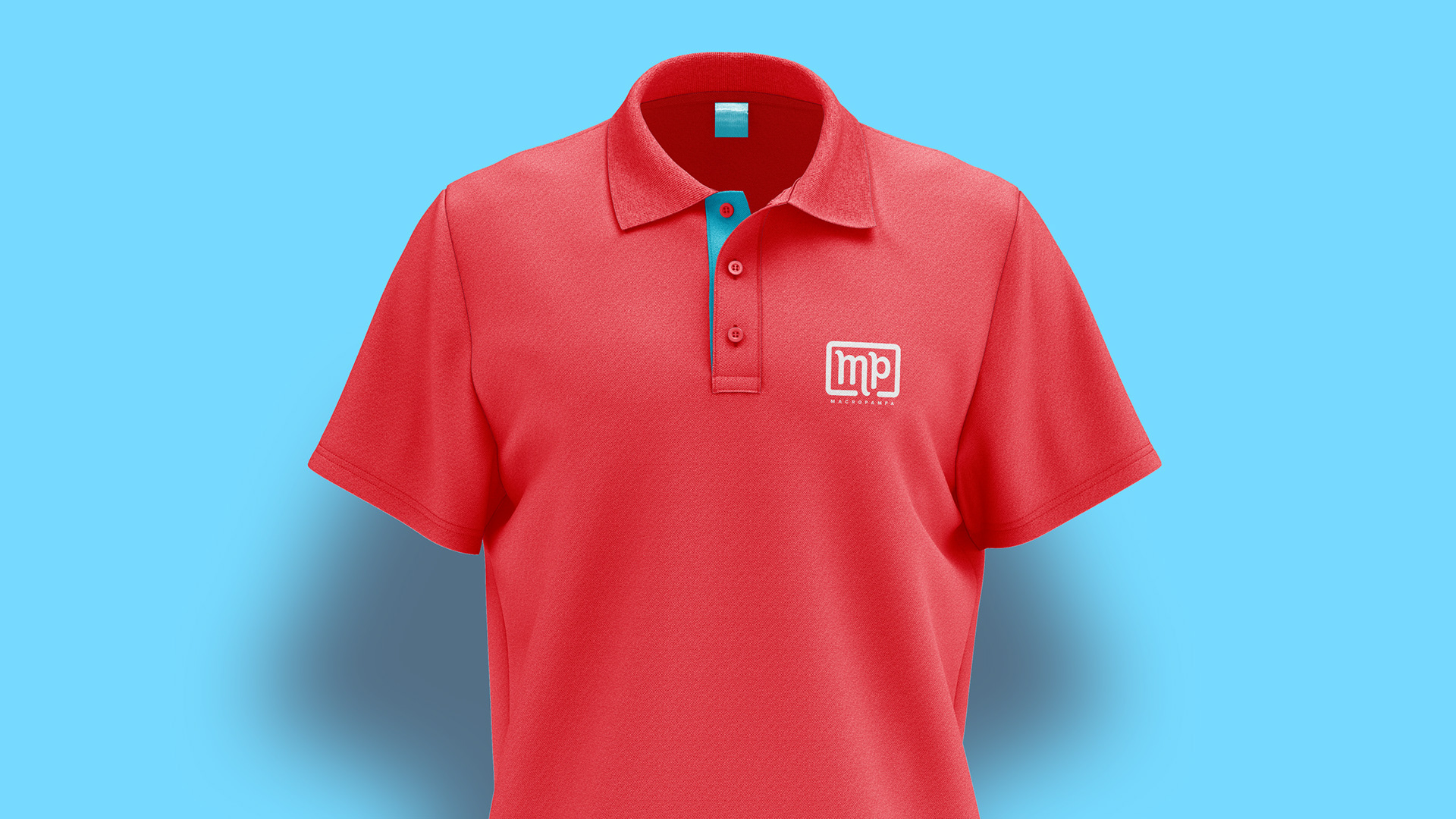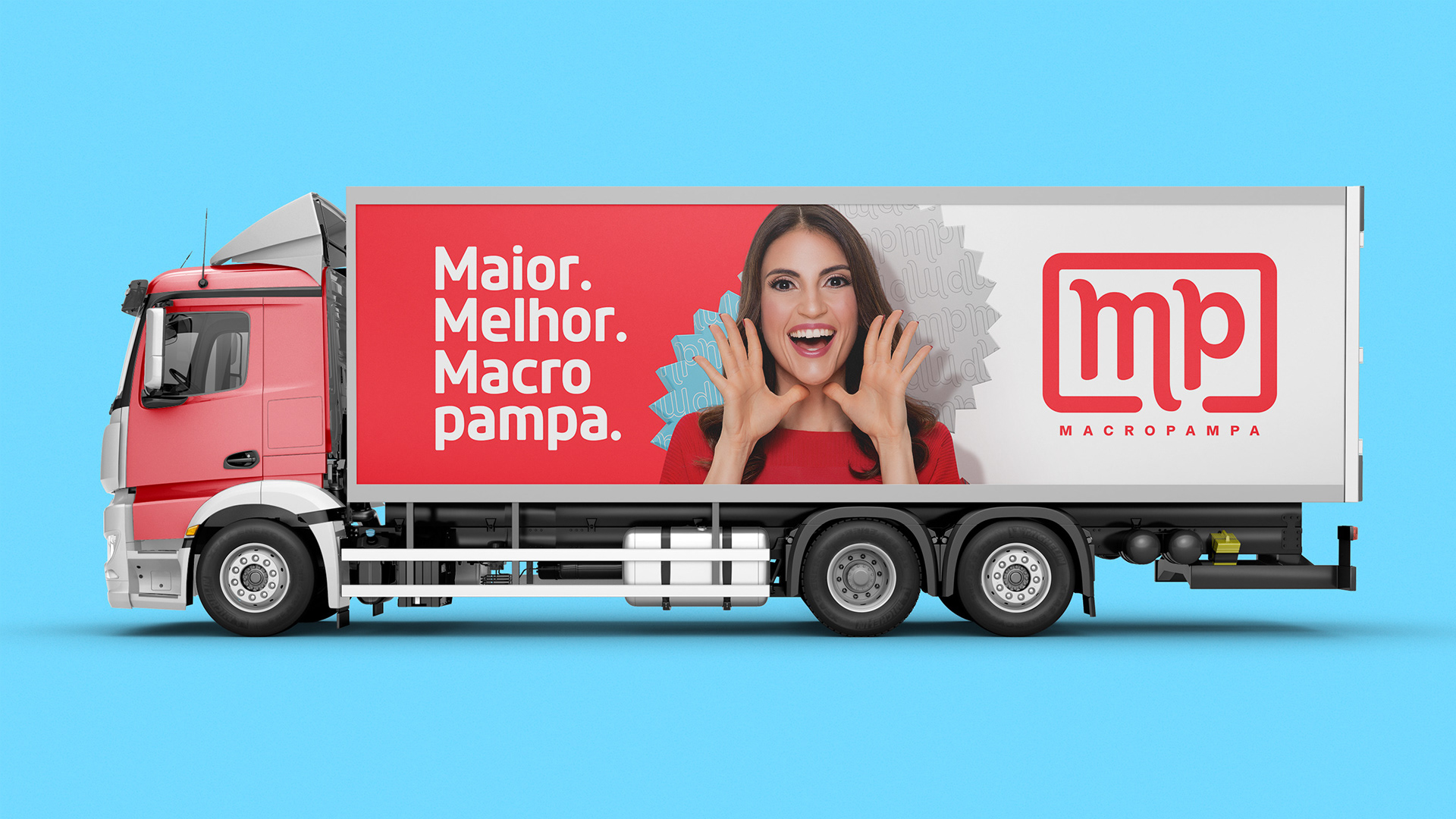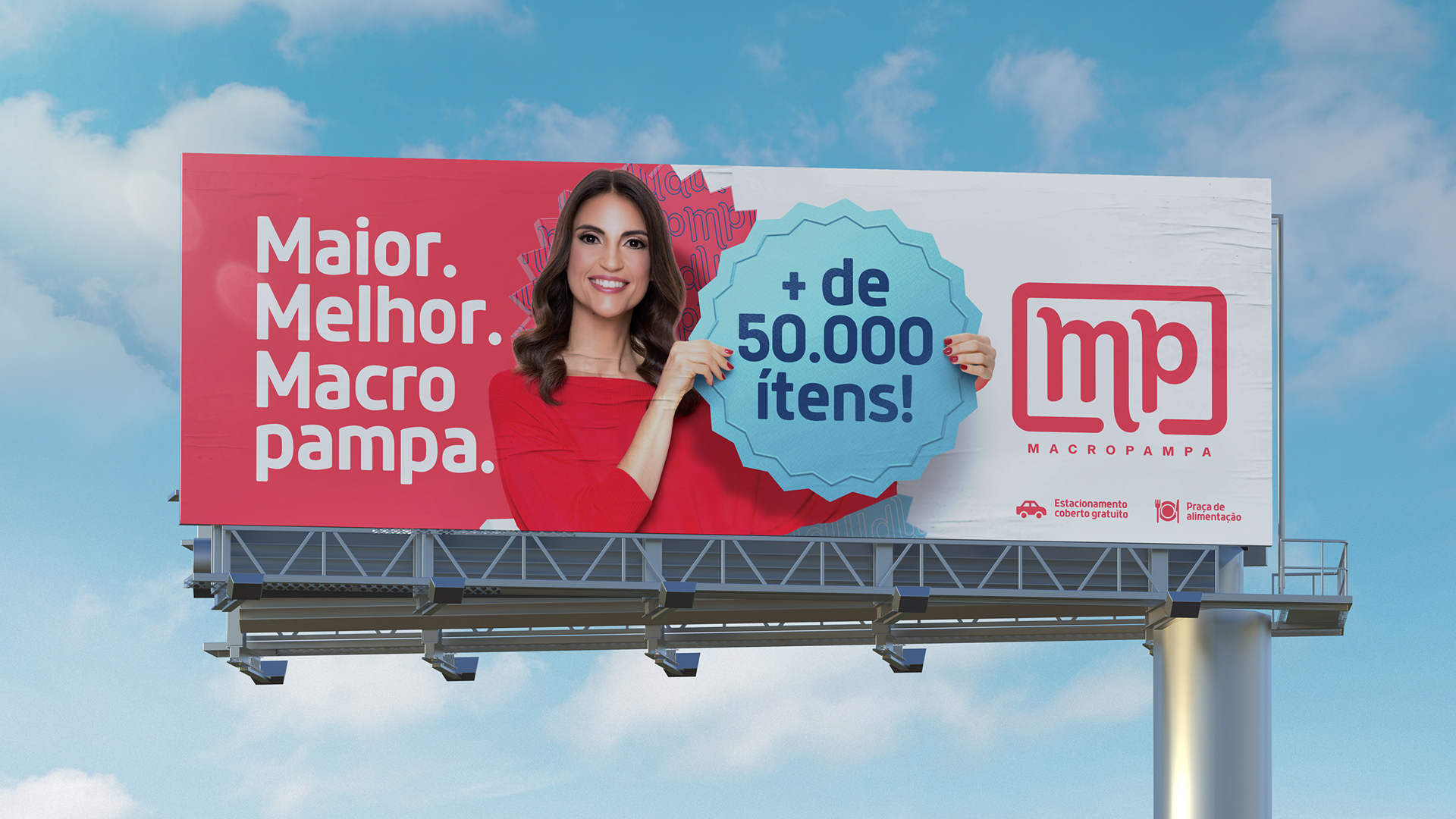 Designed in Brasil by Agência T12®. 
© All rights reserved.