Innoface is a dental aesthetic clinic located in Chapecó / SC. They work with the most modern dental and aesthetic treatments with the minimum of interference in the patient. A differentiated practice that combines new treatments with aesthetic concepts. For this we seek to work minimalism with luxury. A job that stays the height of the professionals of the company. Smile!
Innoface é uma clínica de estética dental localizada em Chapecó/SC. Trabalham com os mais modernos tratamentos odontológicos e estéticos com o mínimo de interferência no paciente. Um consultório diferenciado que alia novos tratamentos a conceitos estéticos. Para isso buscamos trabalhar minimalismo com luxo. Um trabalho que fica a altura dos profissionais da empresa. Sorria!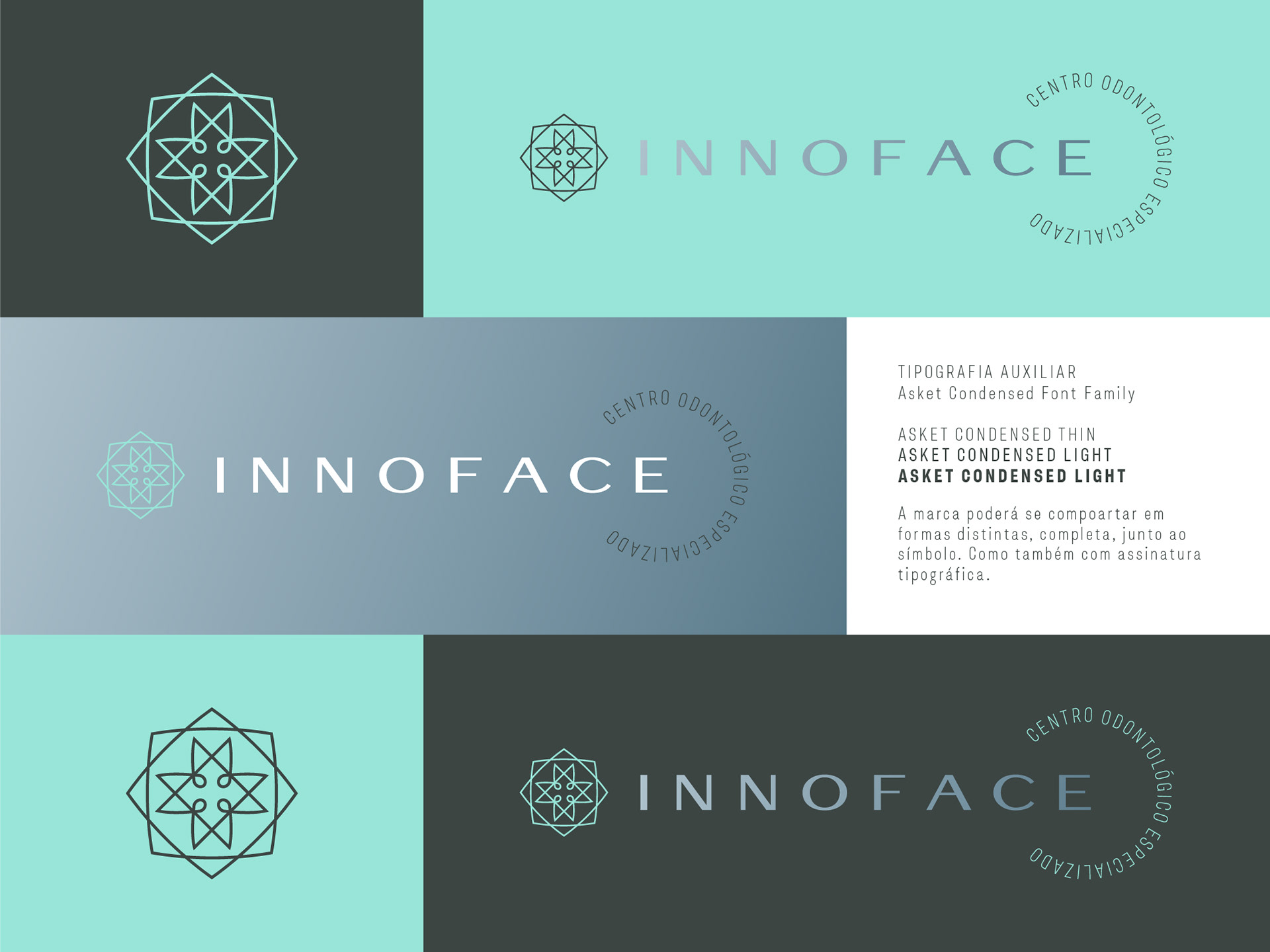 Follow me!

Designed in Brasil by matheuscorseuil®. 
© All rights reserved.