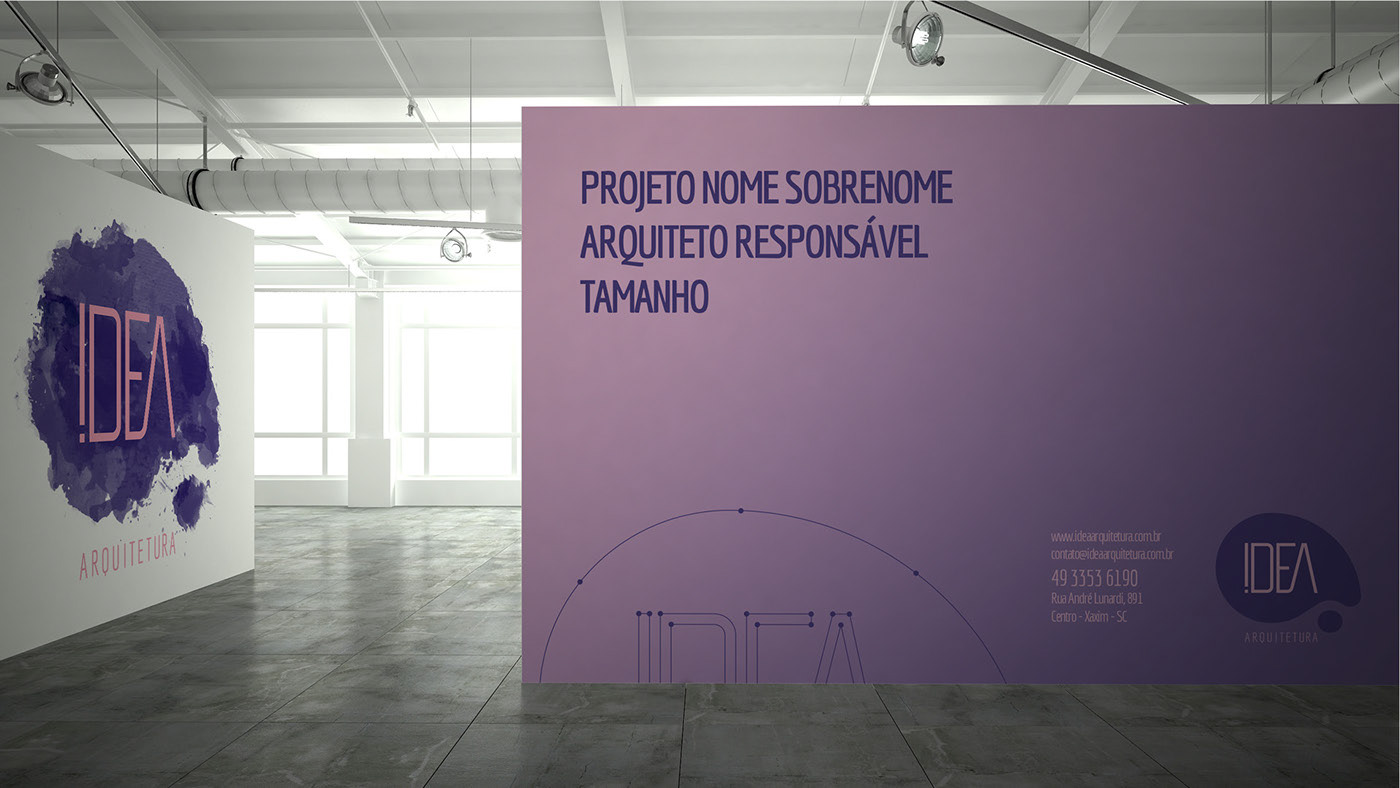 The brand of this architecture office was designed based on a totally new study on the concept of the word IDEA. The symbol developed represents a thought or speach bubble, which is the visual representation of when you feel an insight, or in other words, an idea. The colors used in the brand are yellow which expresses attention and navy blue, which works with the seriousness and the commitment of the studio. The brand itself is applied in 8 different mutant shapes, giving the conception of the different sectors of architecture.
A marca do escritório de arquitetura passou por um estudo totalmente novo baseado no conceito da palavra IDEA, que é ideia em inglês. O símbolo desenvolvido representa um balão de pensamento ou fala, que é a representação visual de quando sente-se um "insight", ou seja, uma ideia. As cores usadas na marca são o amarelo que expressa atenção, e o azul marinho, que trabalha com a seriedade e comprometimento do estúdio. A marca por si é aplicada em 8 formatos mutantes, dando a concepção dos diferentes setores da arquitetura.
Creative Director: Matheus Corseuil
Art Director: Lucas Matheus
Planning: Estevan Baldissera
Year: 2013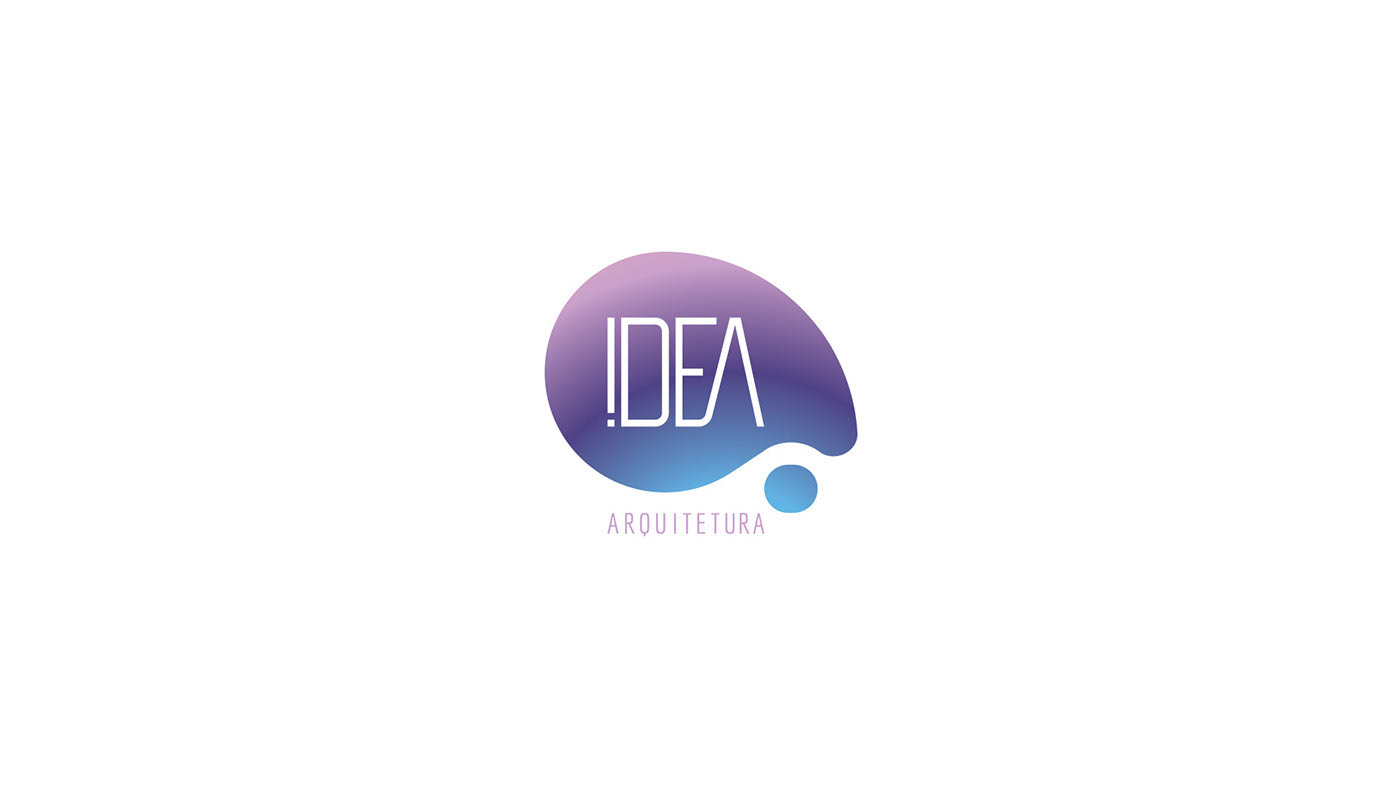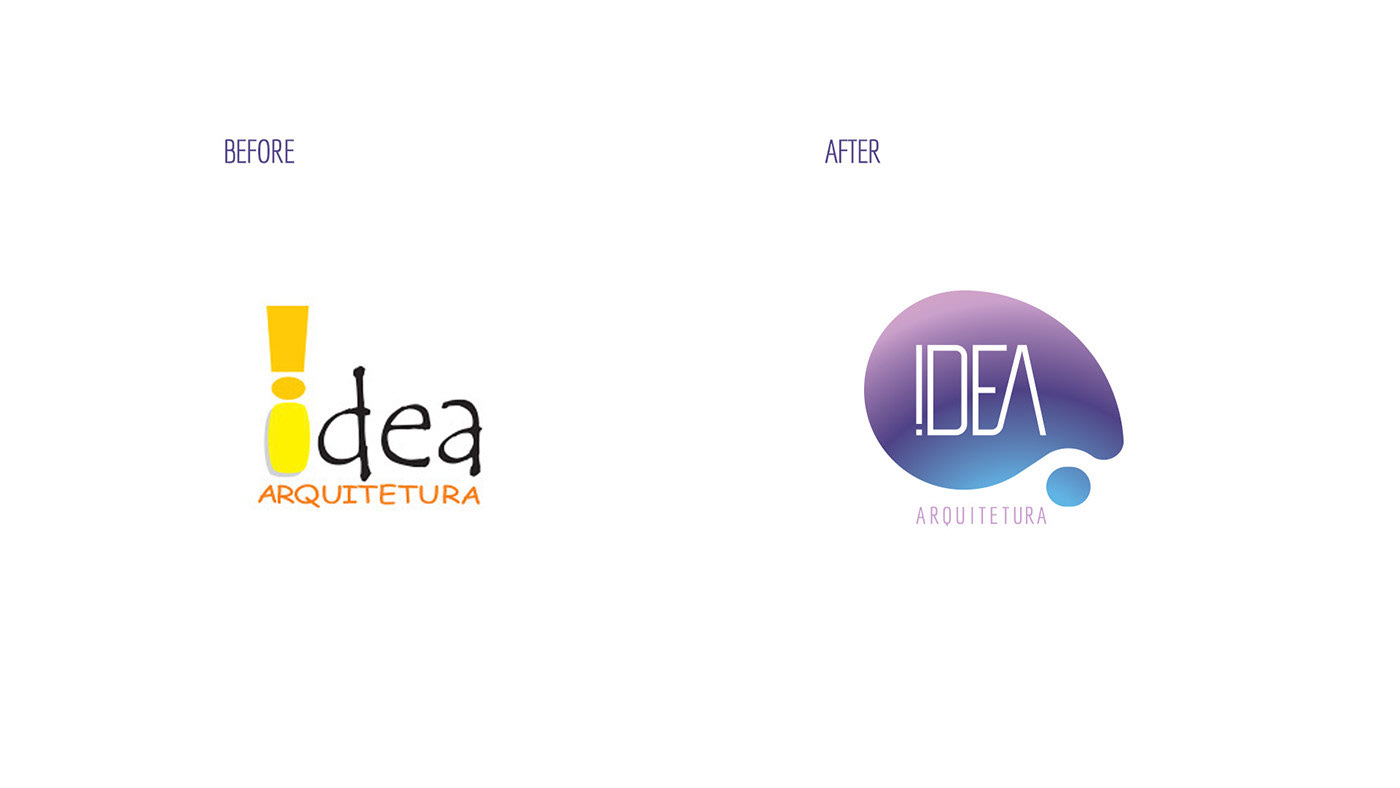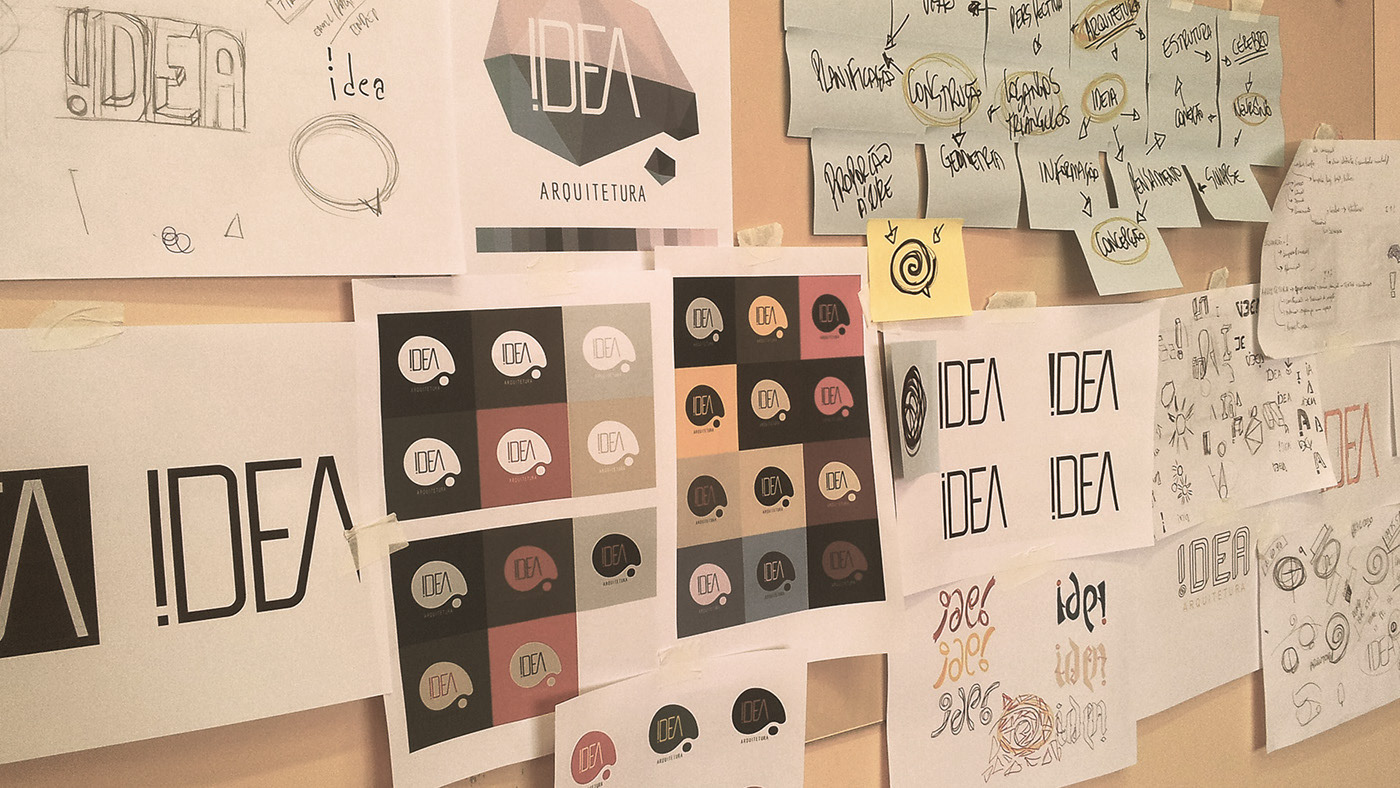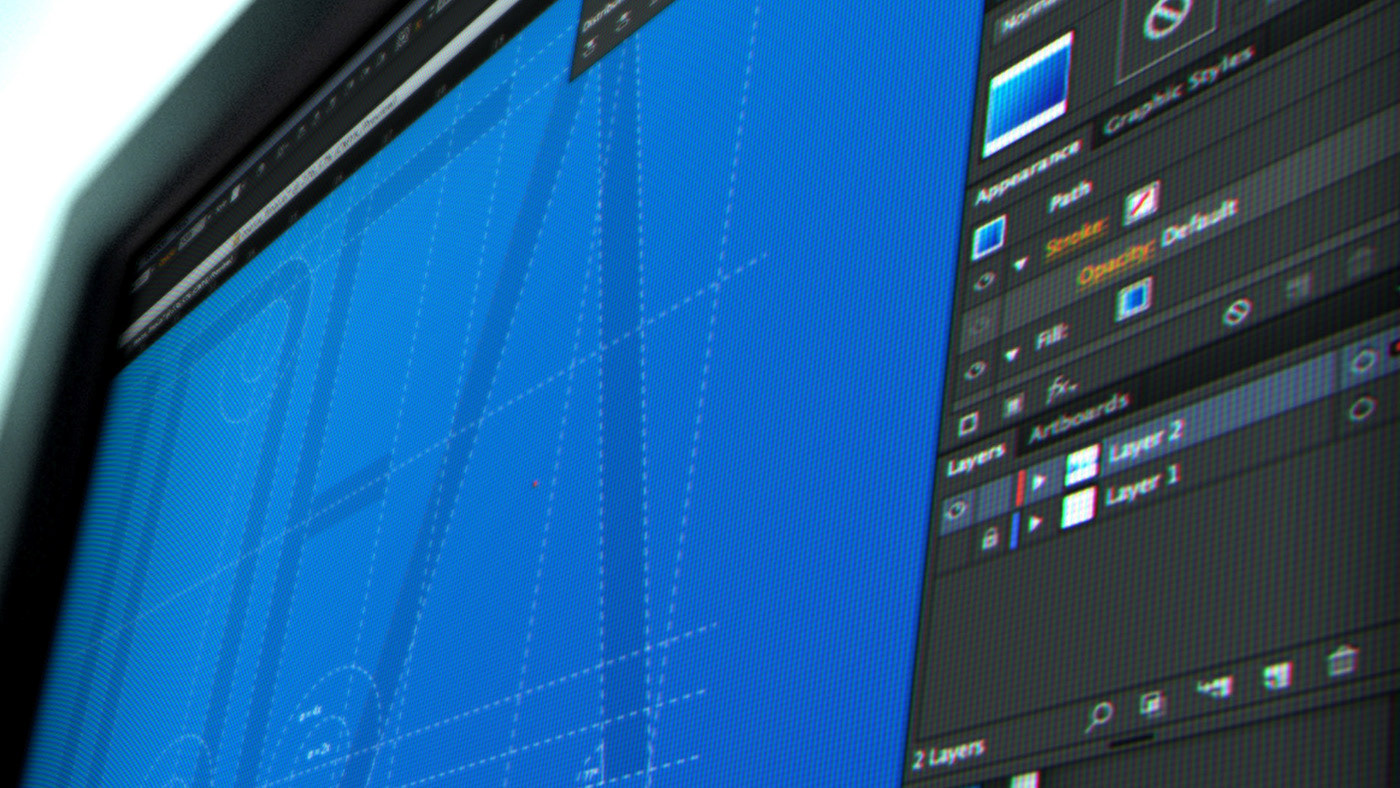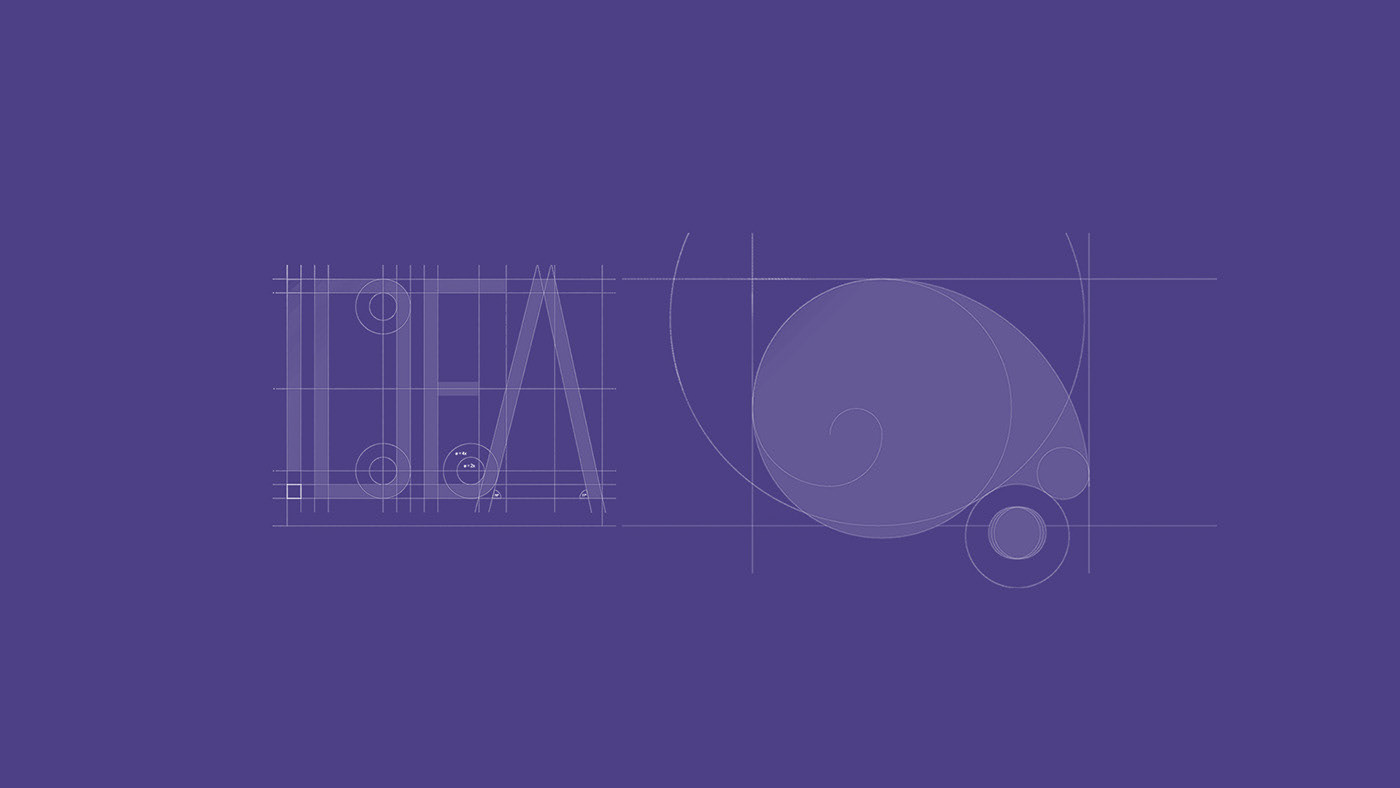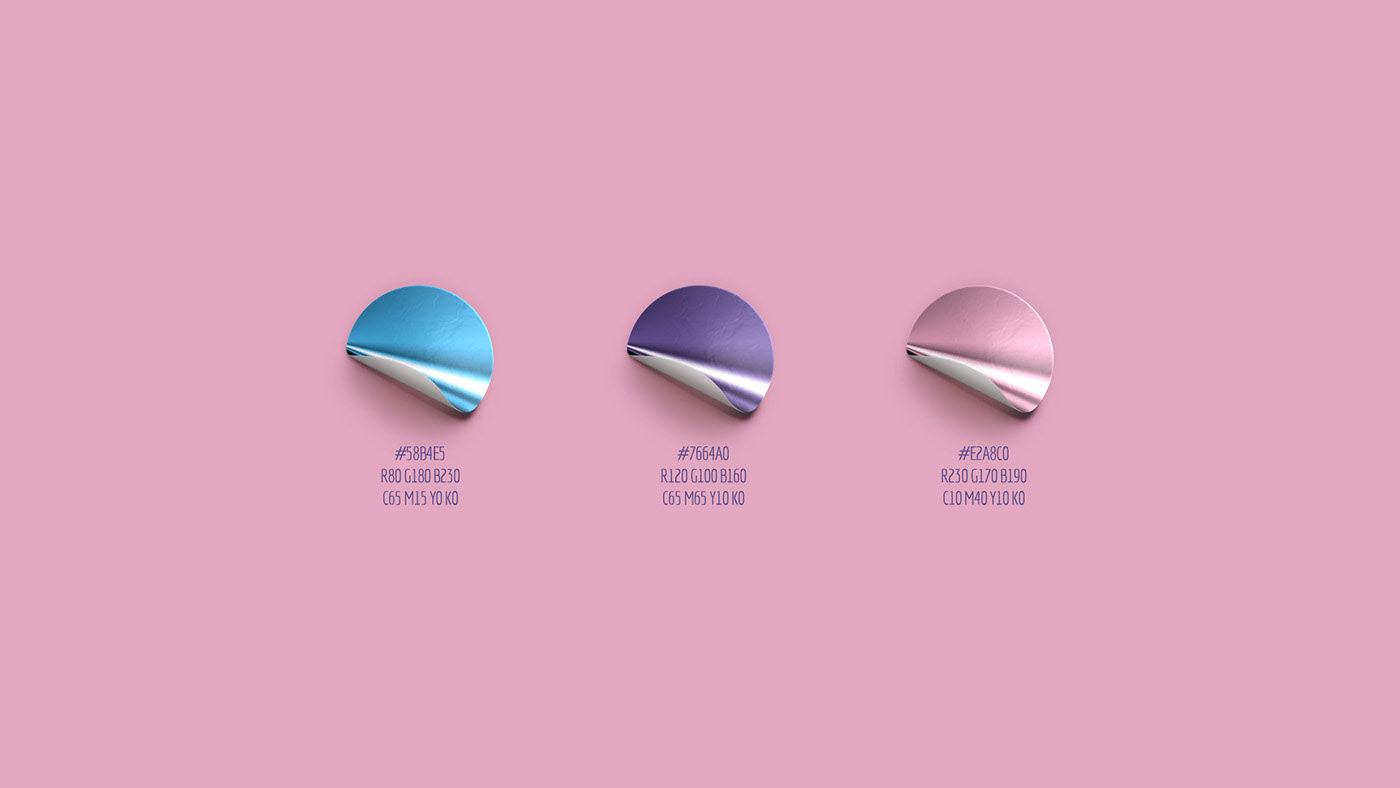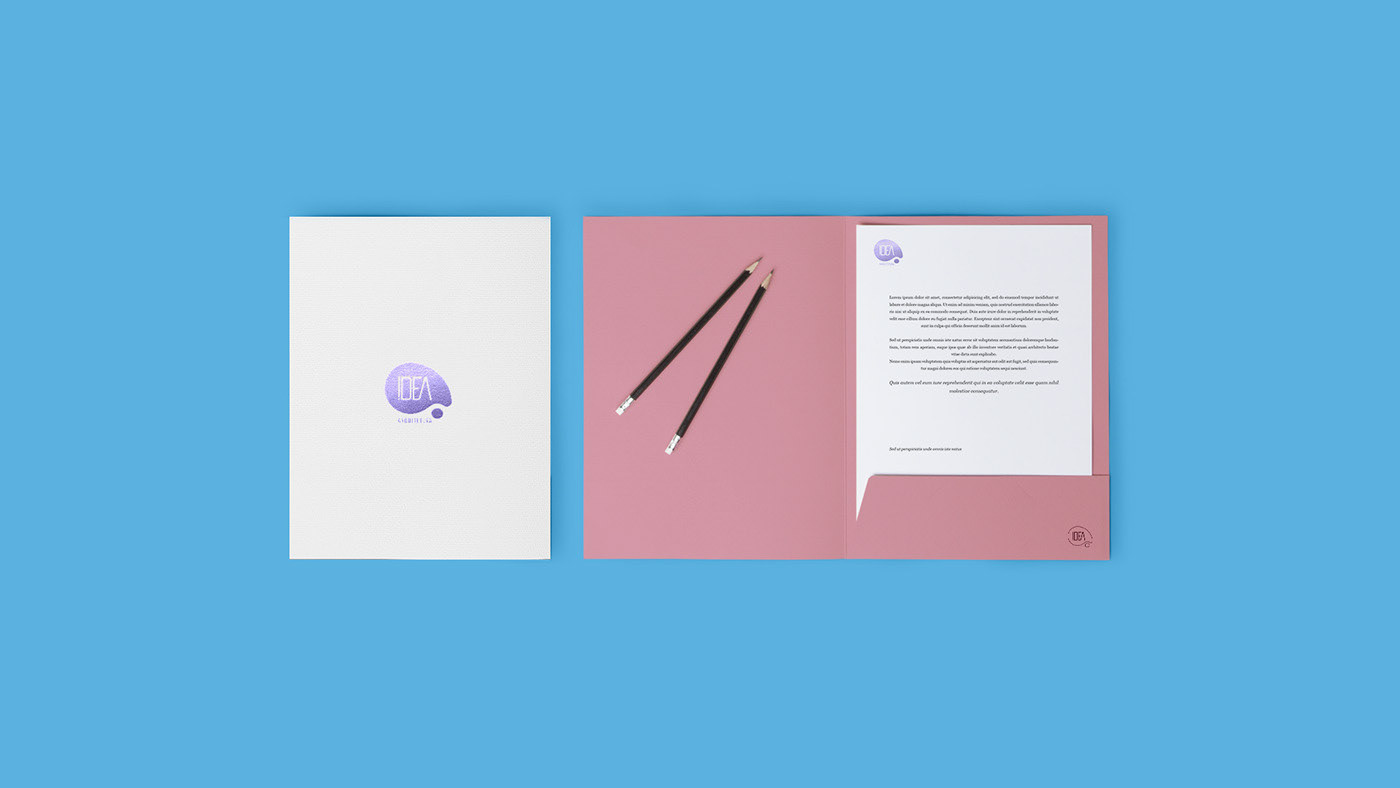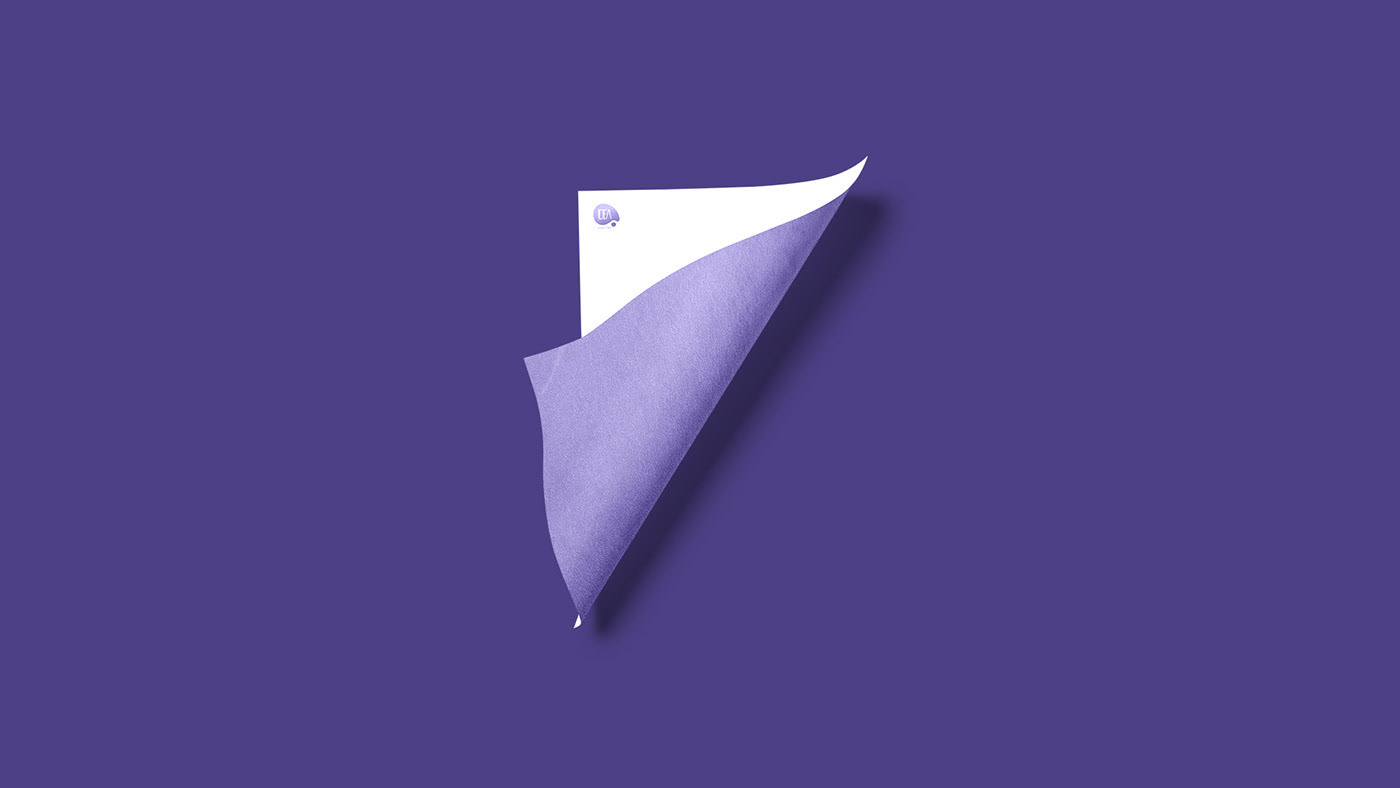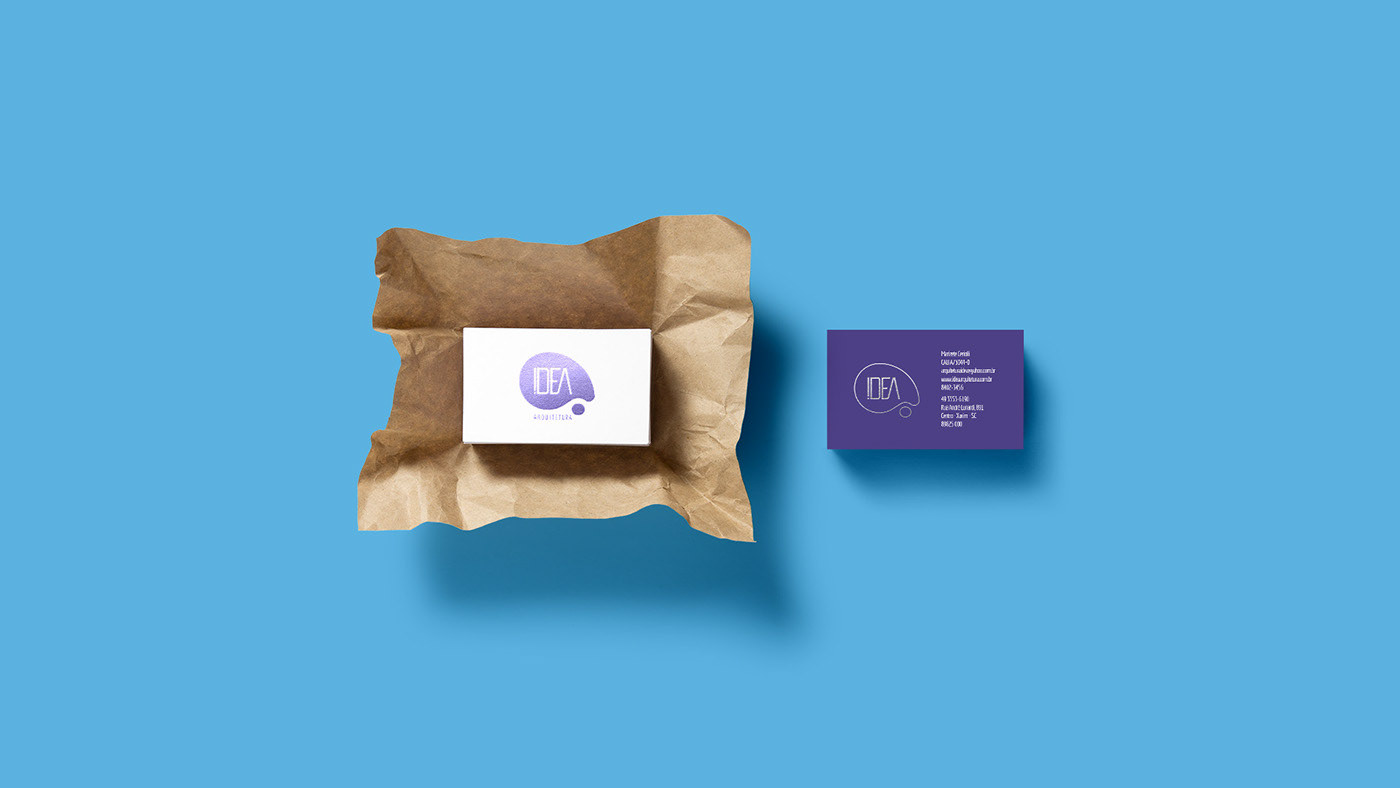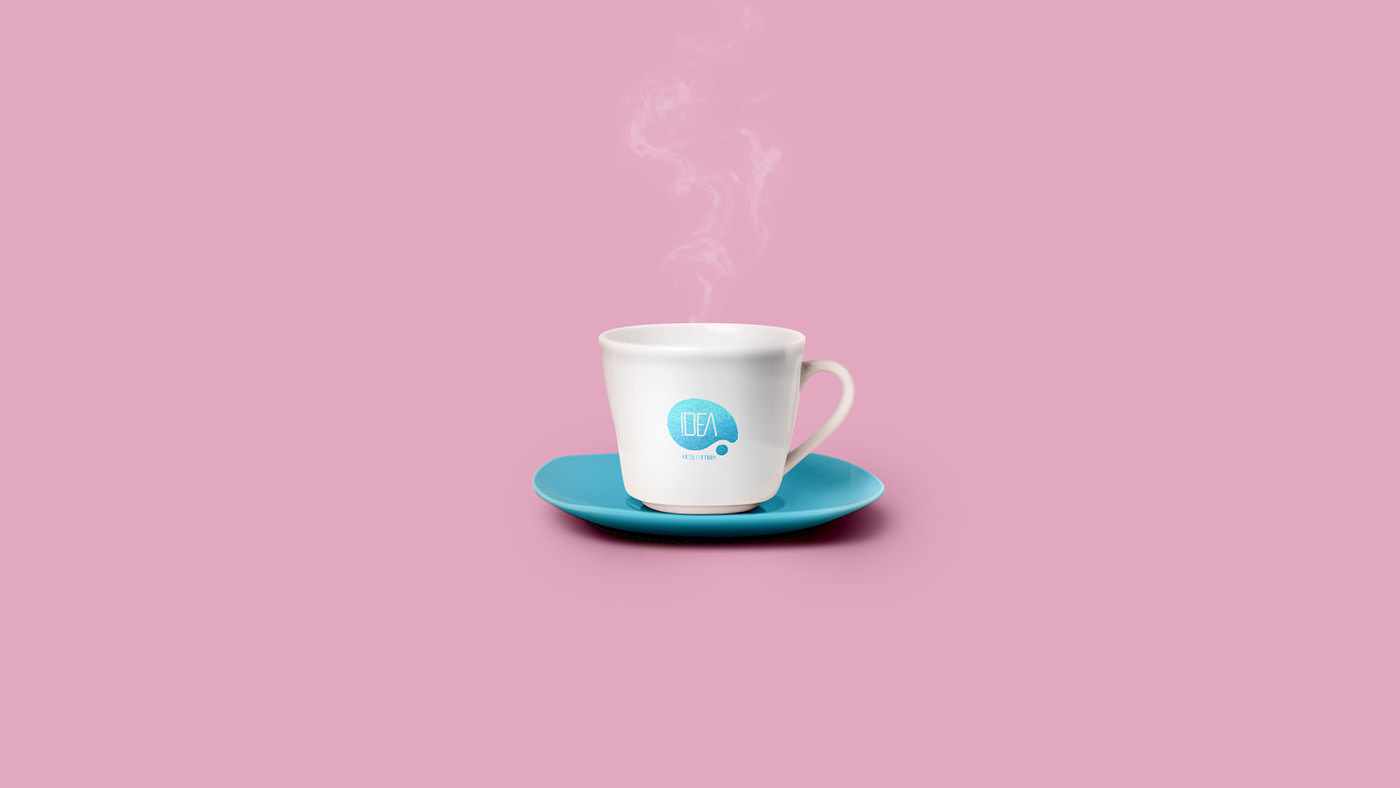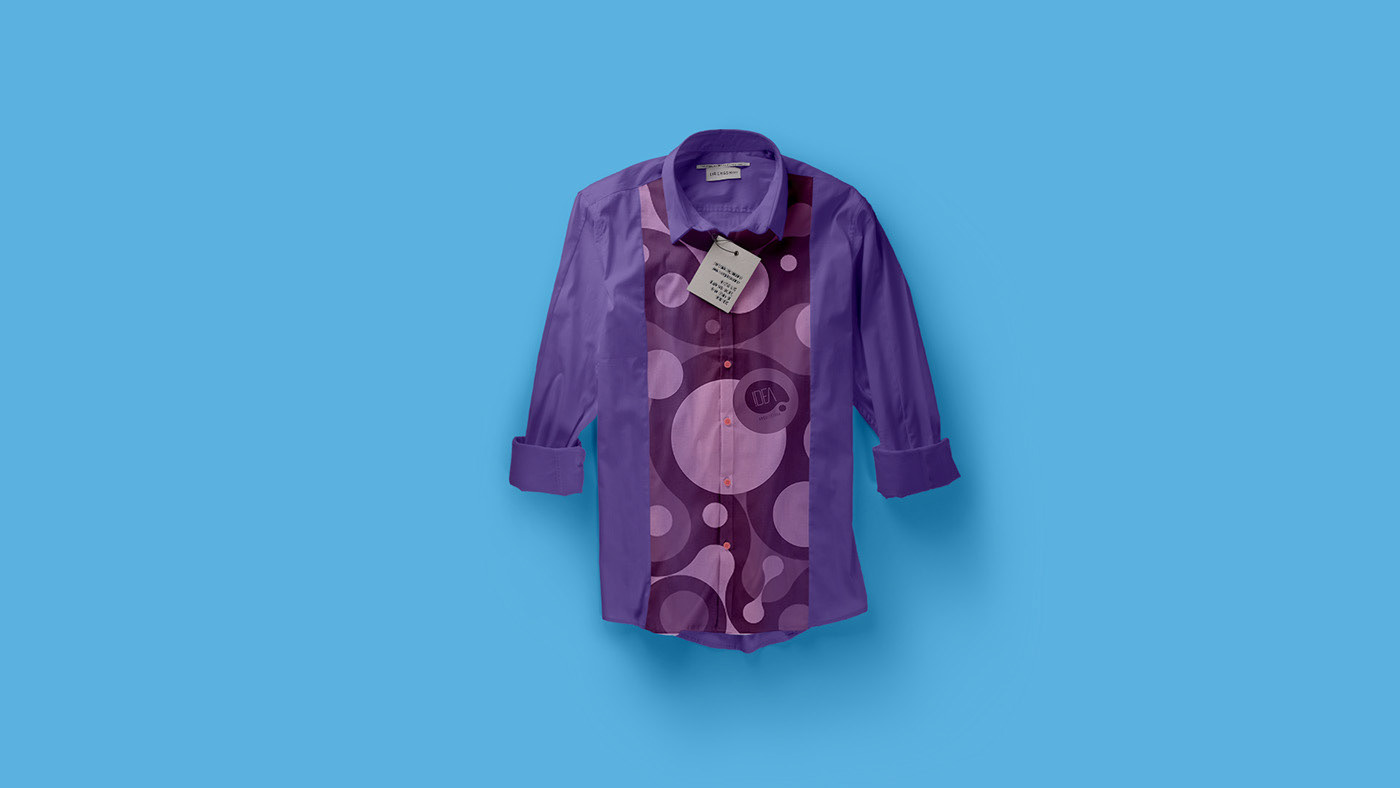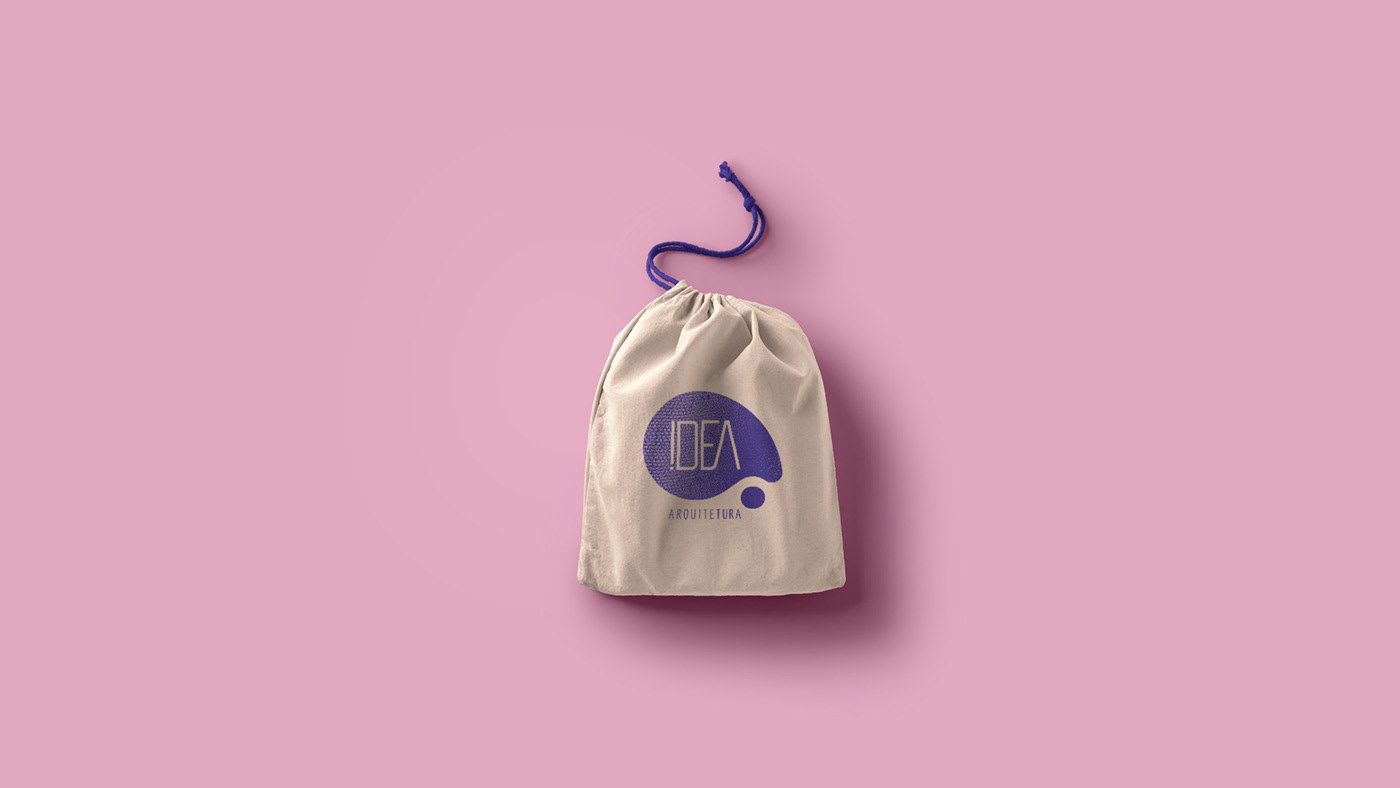 Follow me!

Designed in Brasil by matheuscorseuil®. 
© All rights reserved.