A classic cafe has emerged in the center of Chapecó in Santa Catarina. The idea from the beginning was to seek a retro touch in all material and to develop a coffee system that would remember more and more the antiquity. We have developed naming, brand, visual identity and brand applications.
Uma clássica cafeteria surgiu no centro de Chapecó em Santa Catarina. A ideia desde o início era buscar um toque retro em todo material e desenvolver um sistema de cafe que lembrasse cada vez mais a antiguidade. Desenvolvemos desde o projeto de nome, a identidade visual e as aplicações da marca.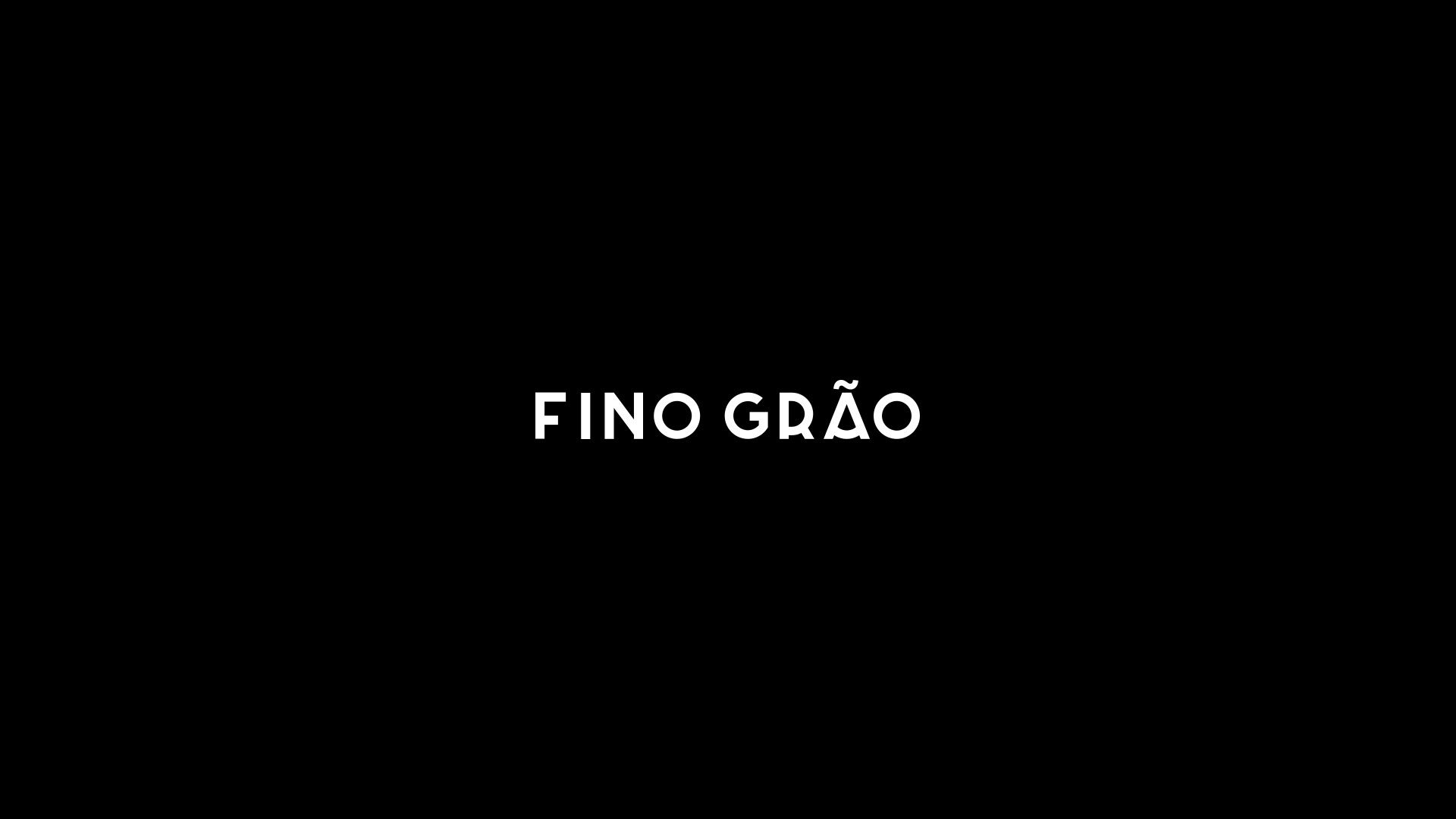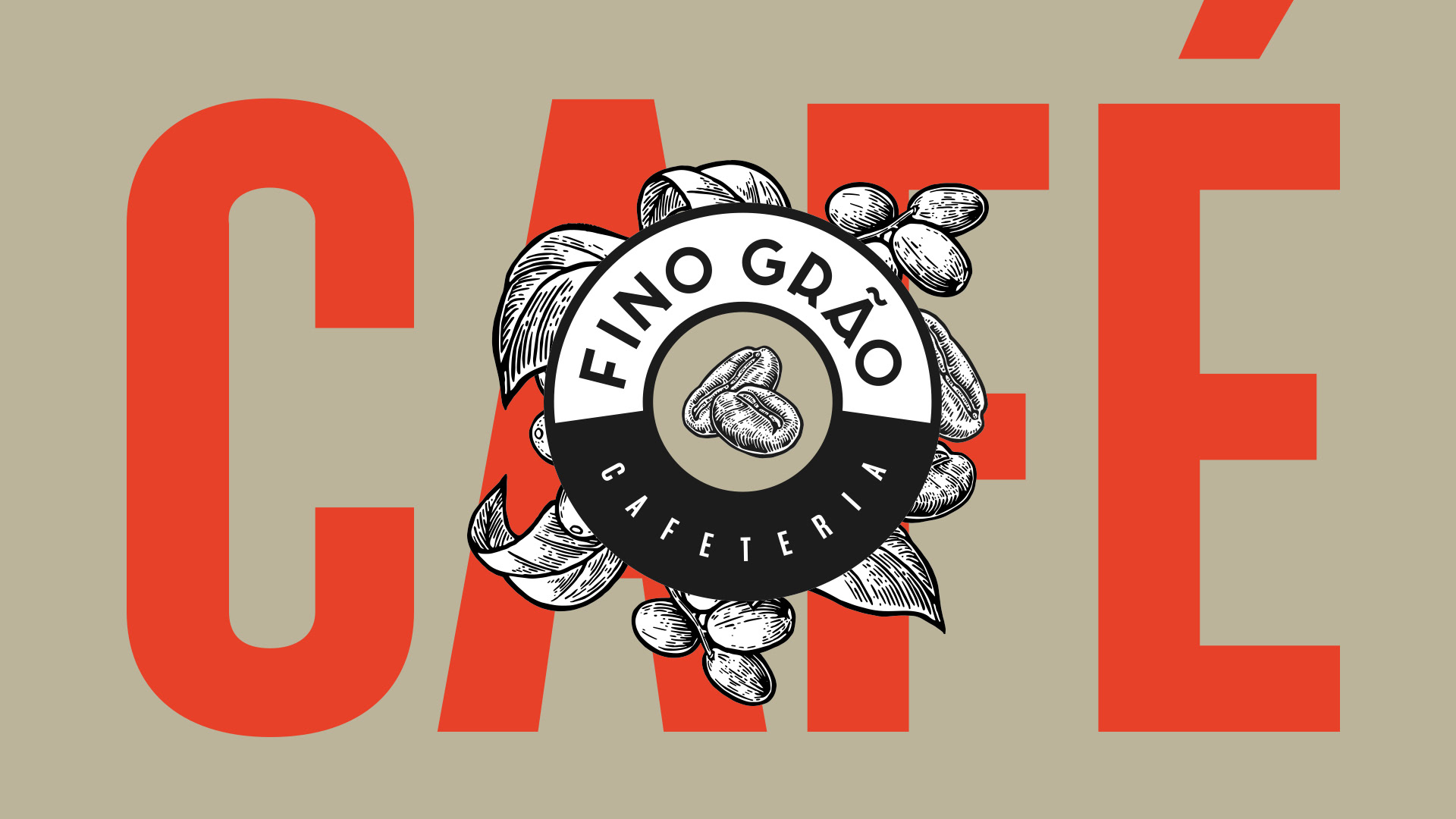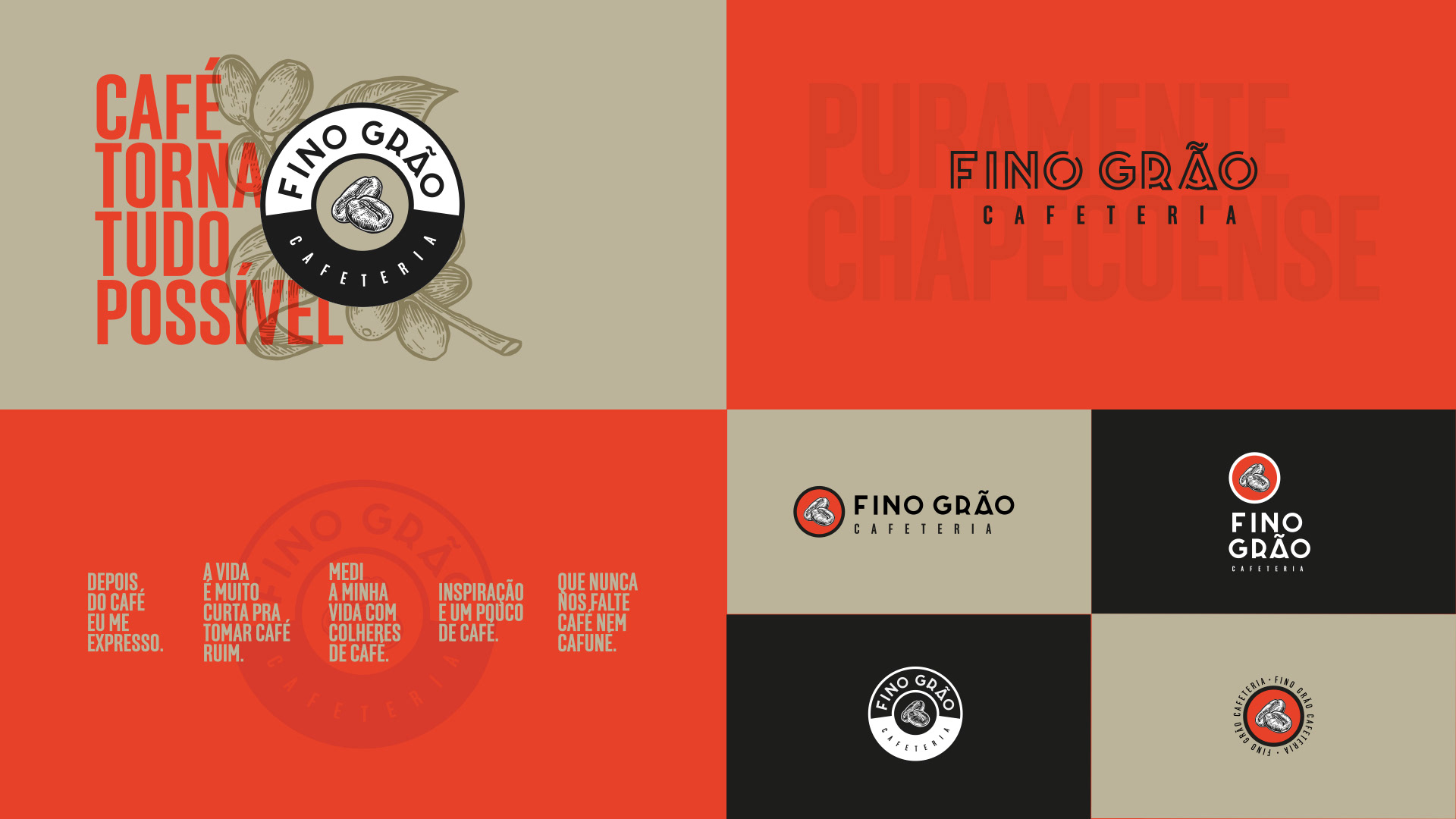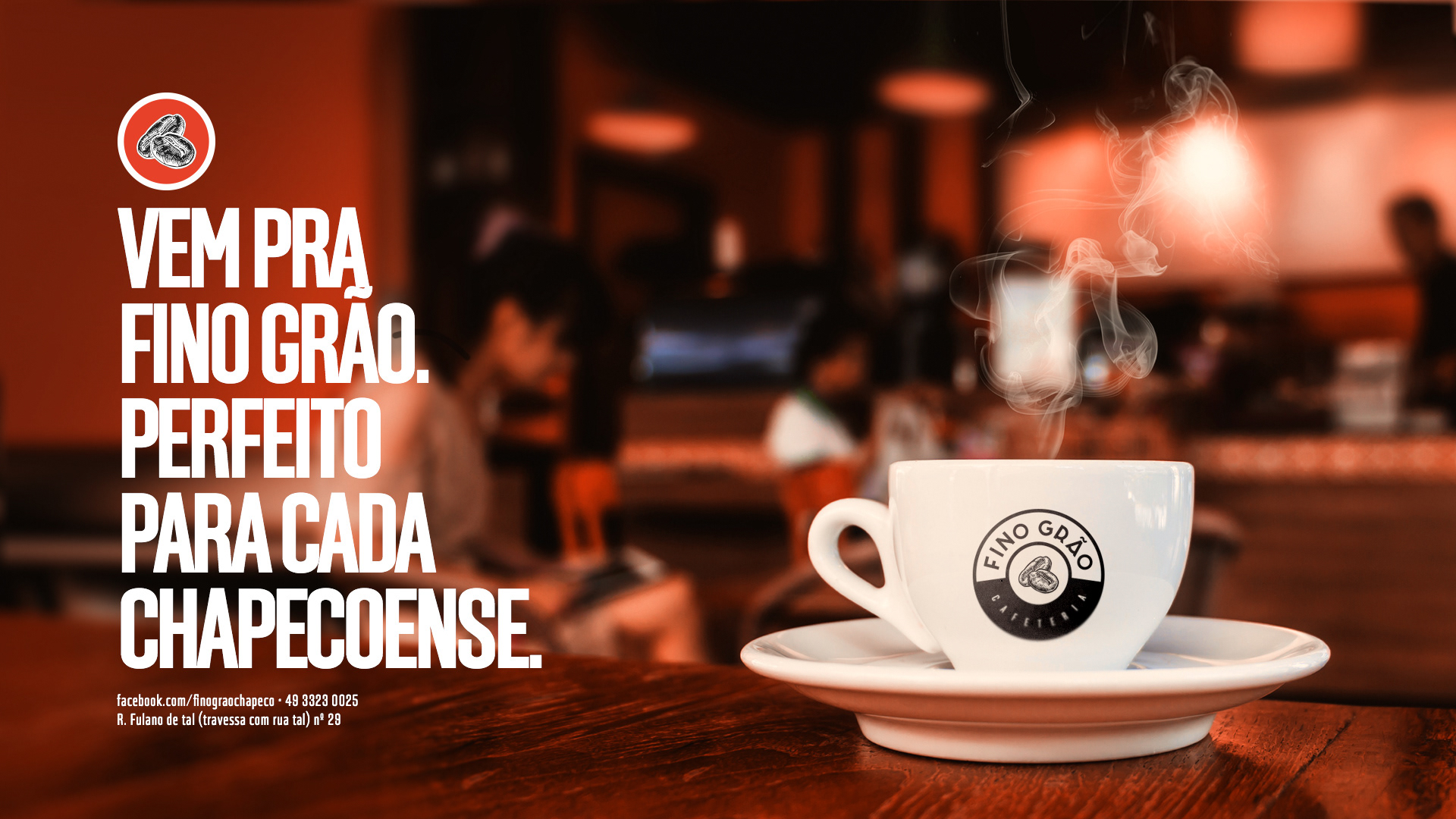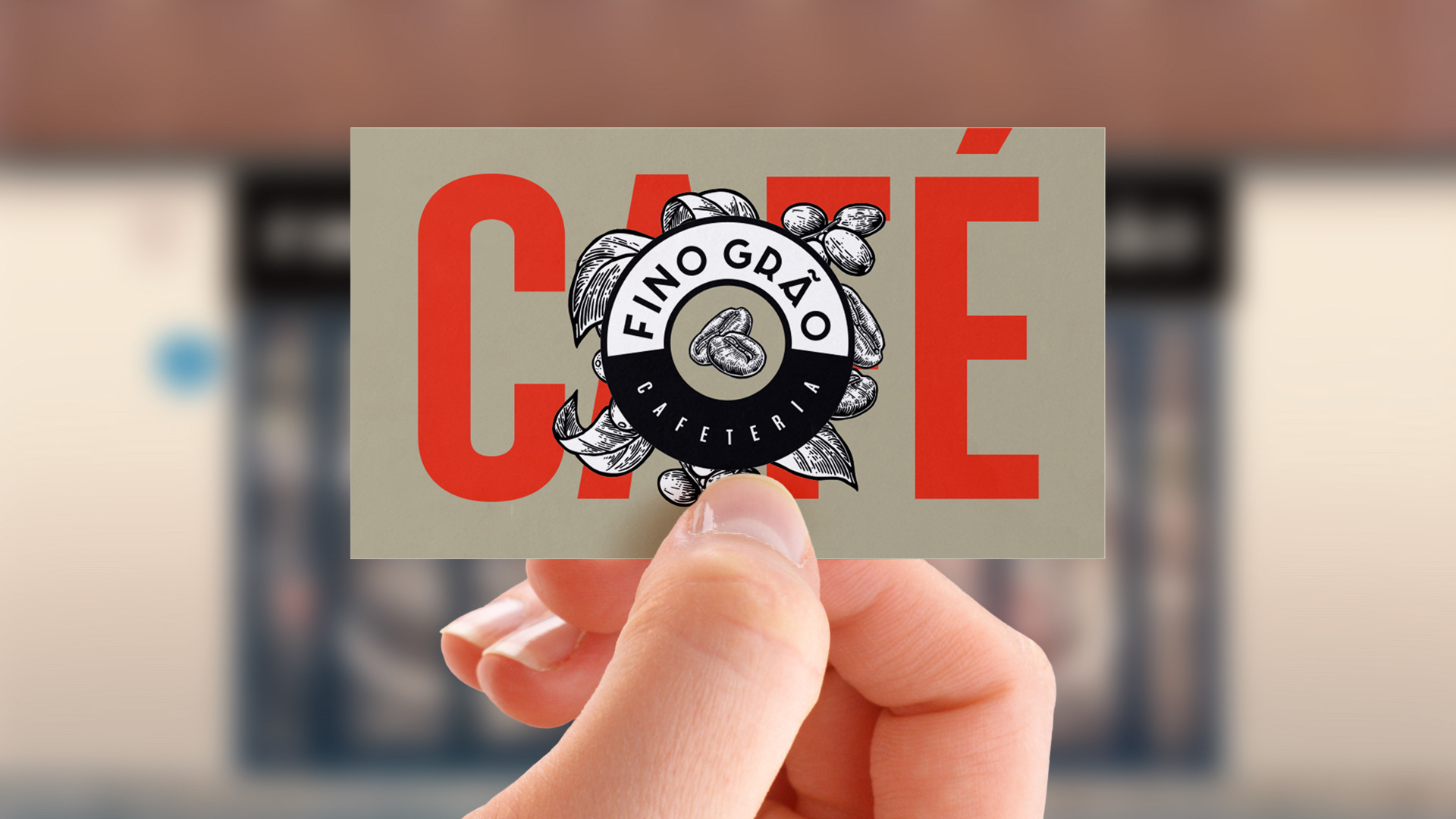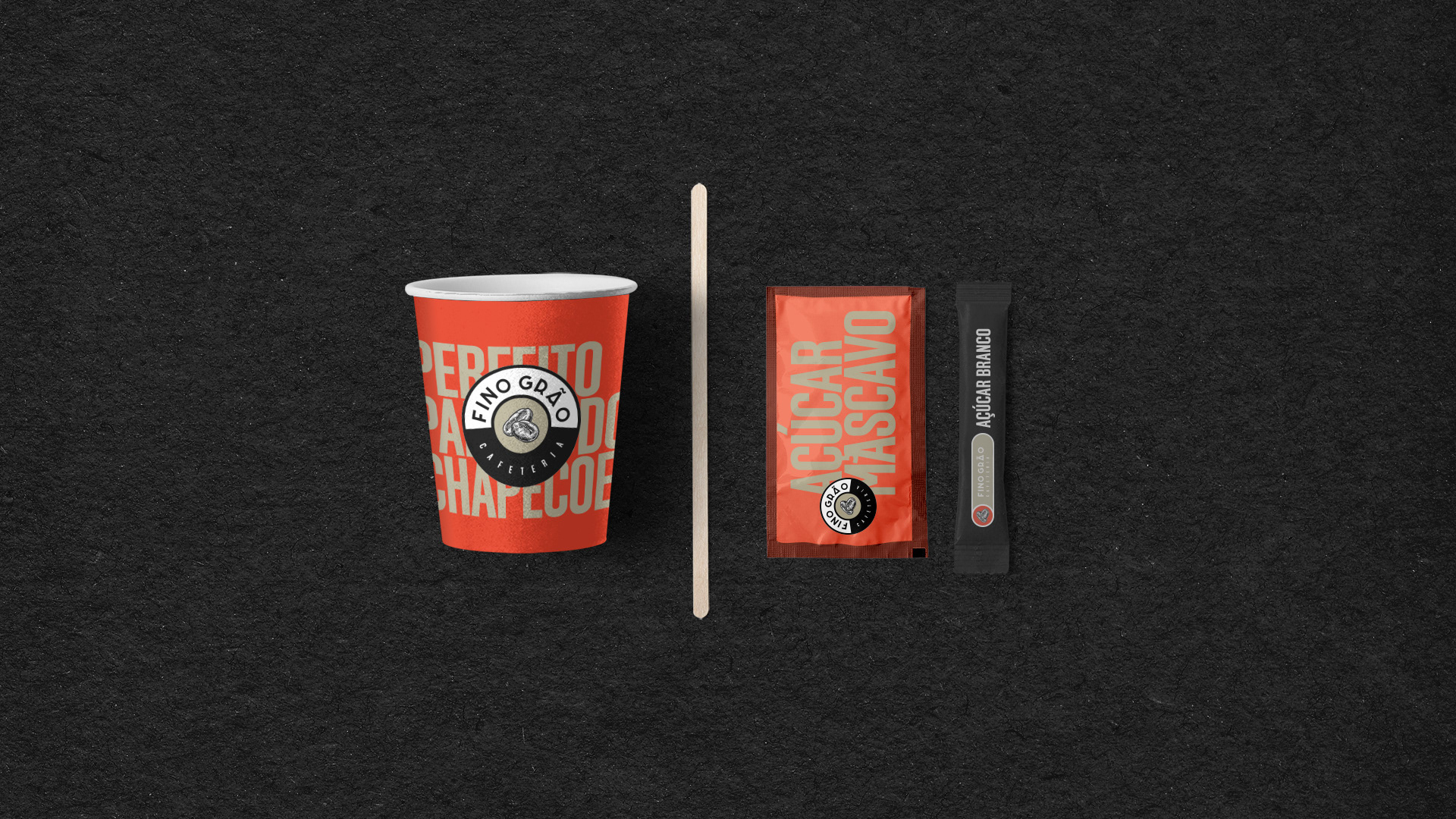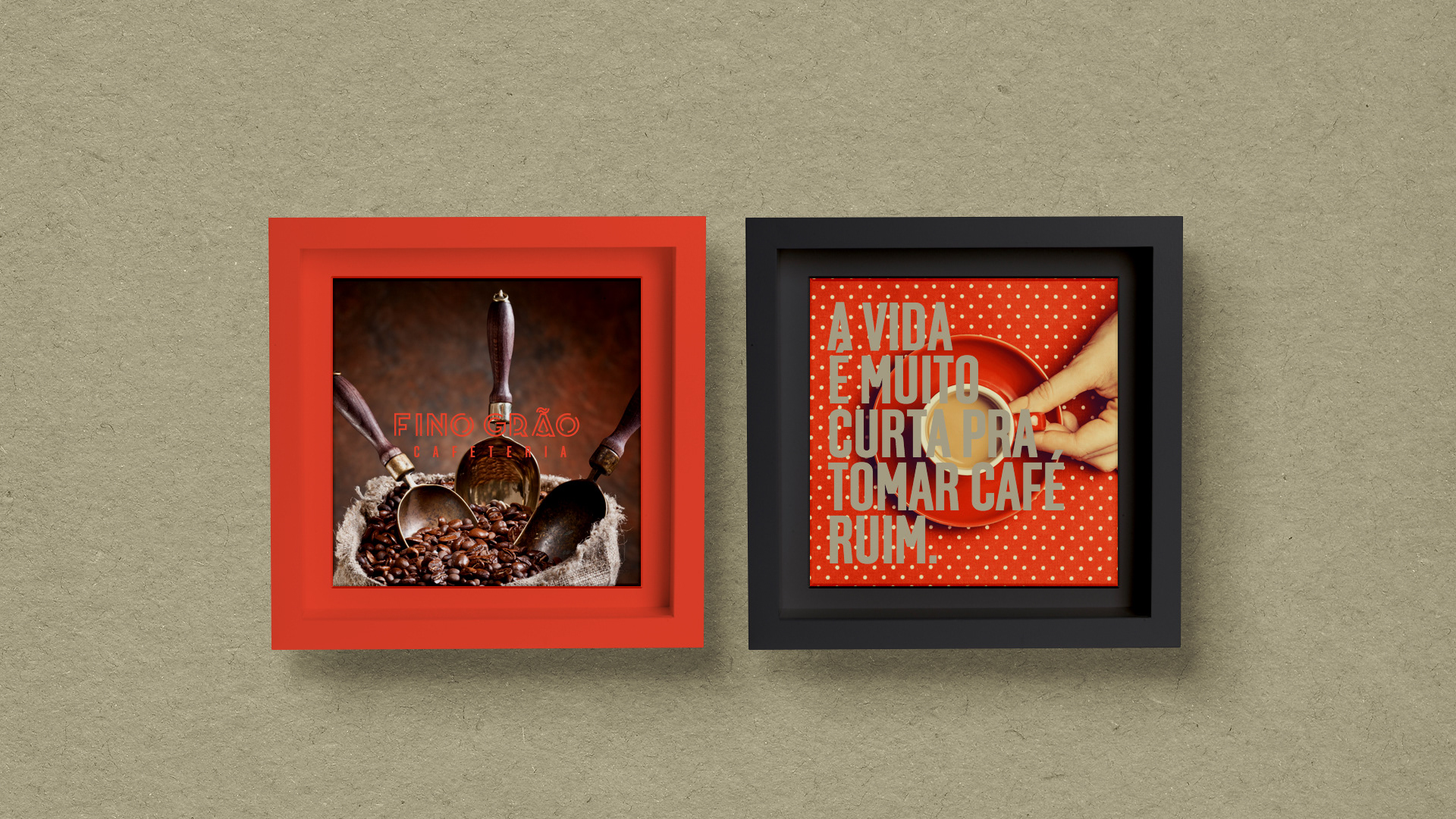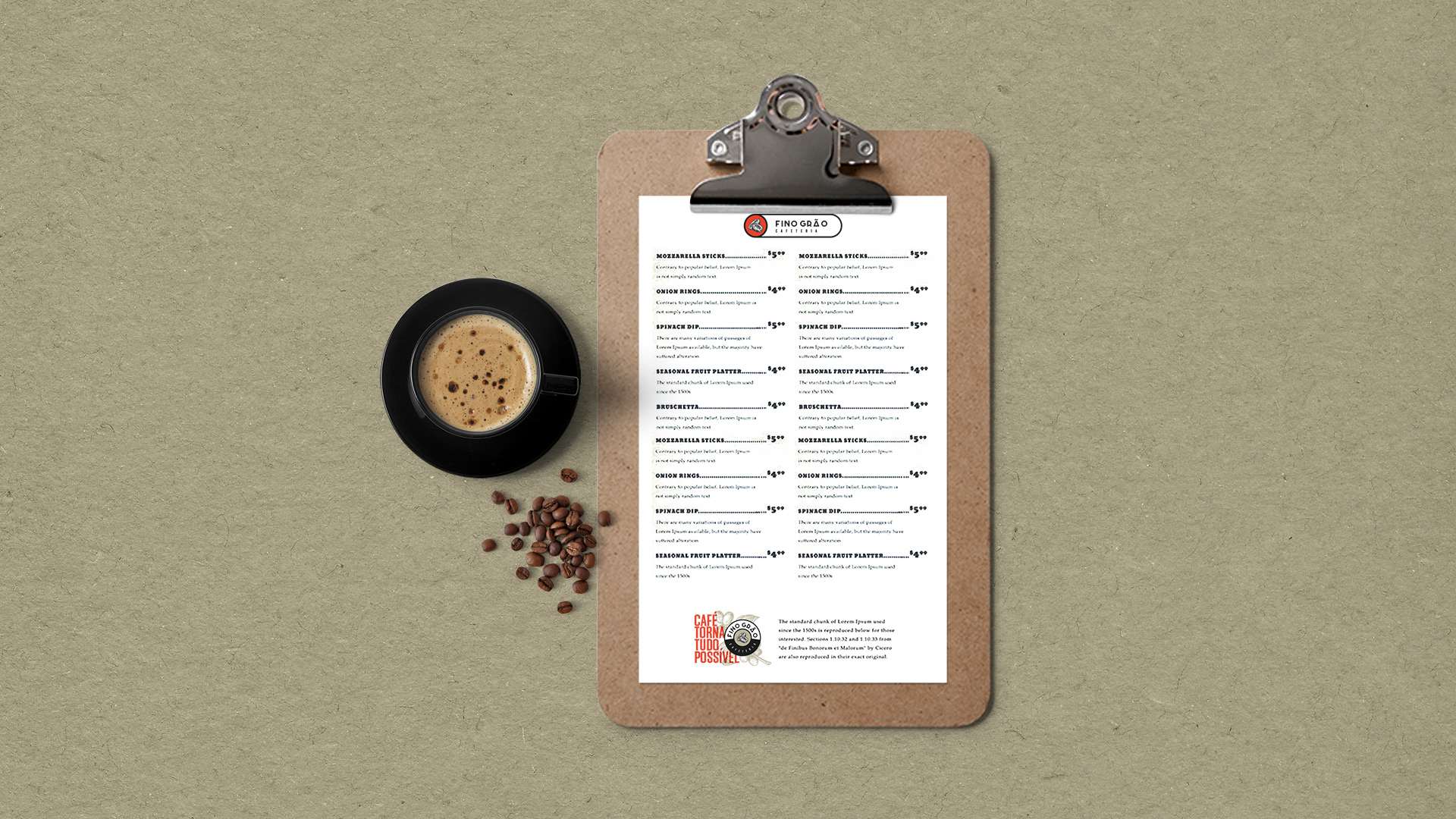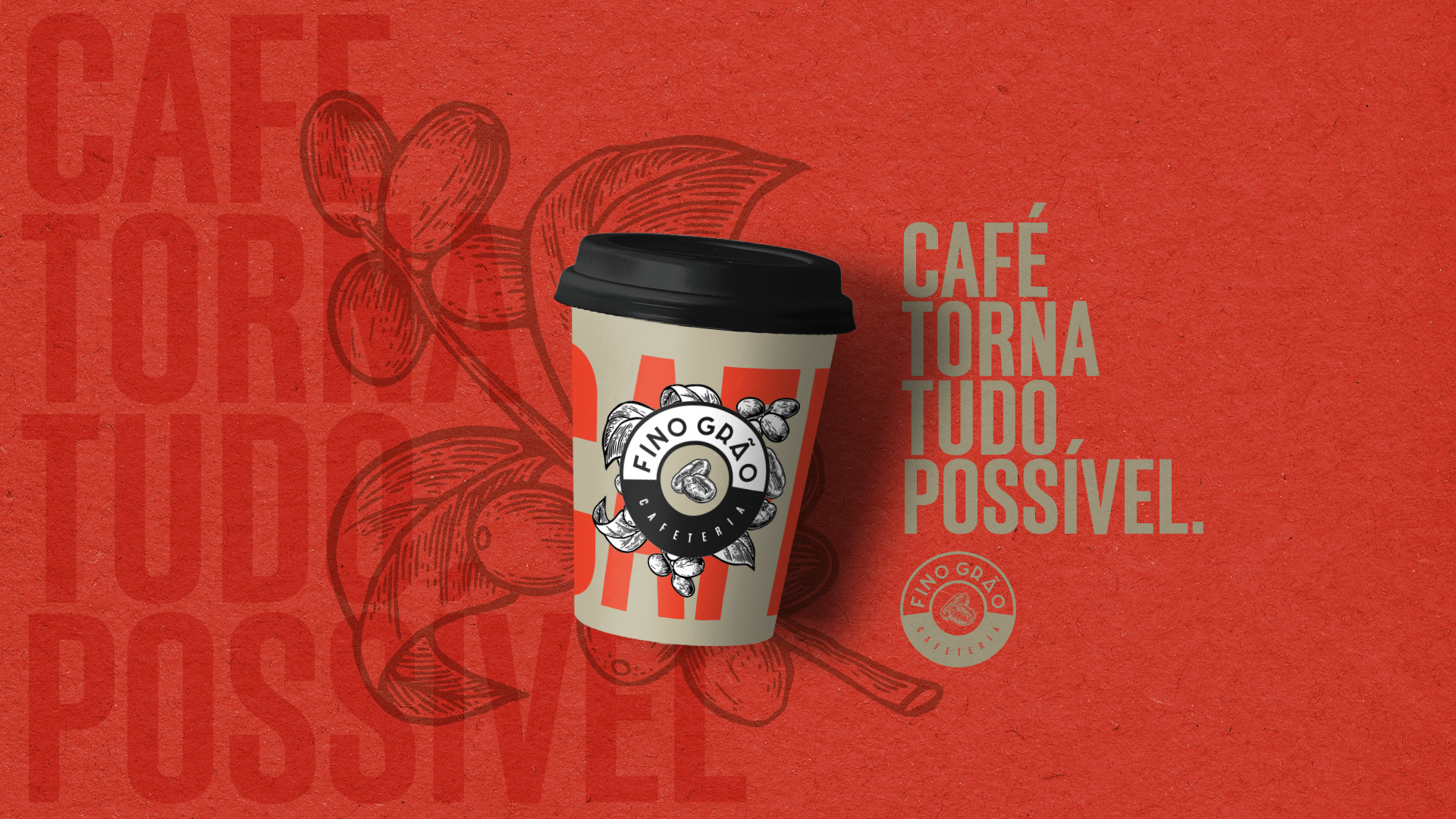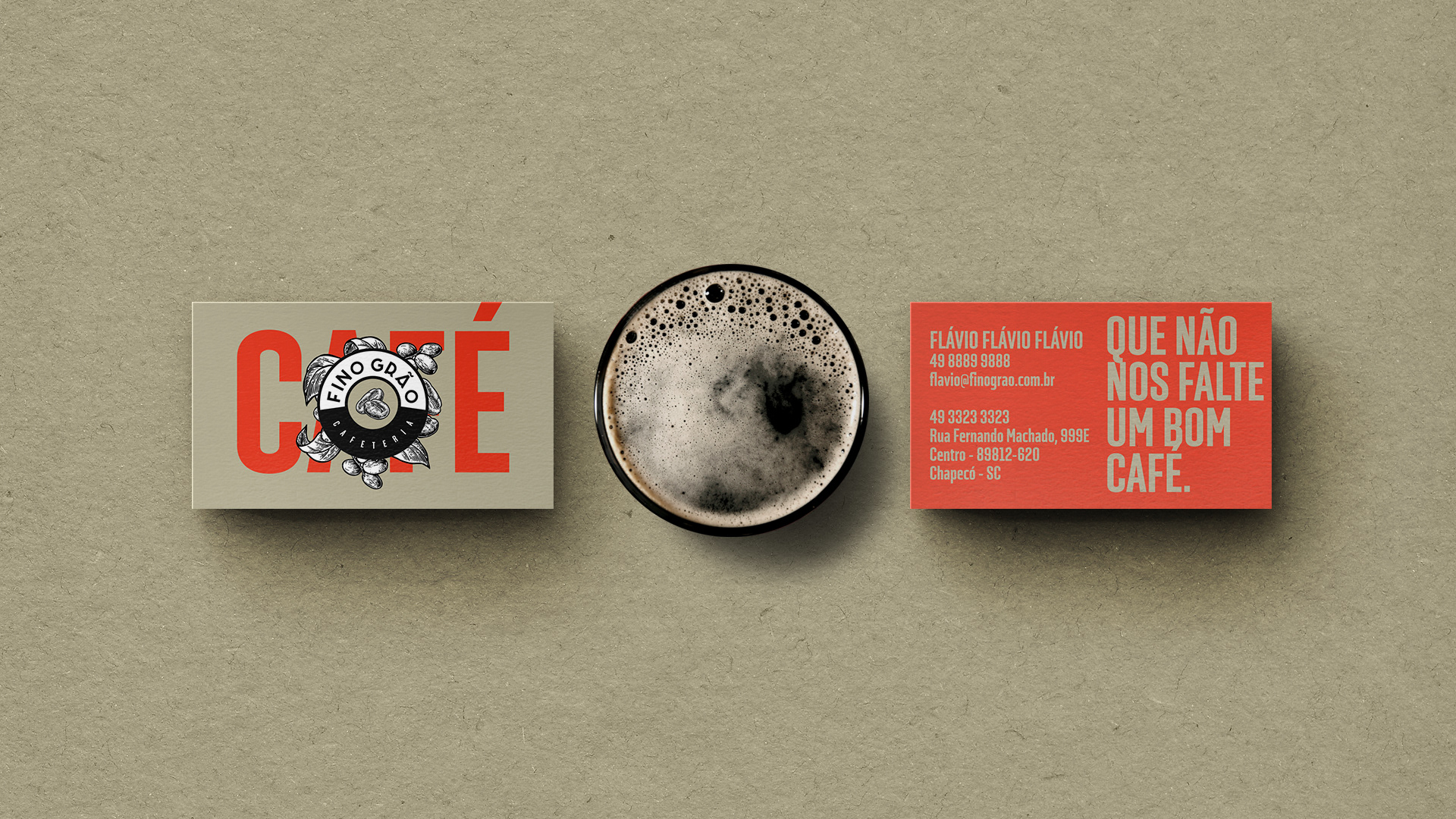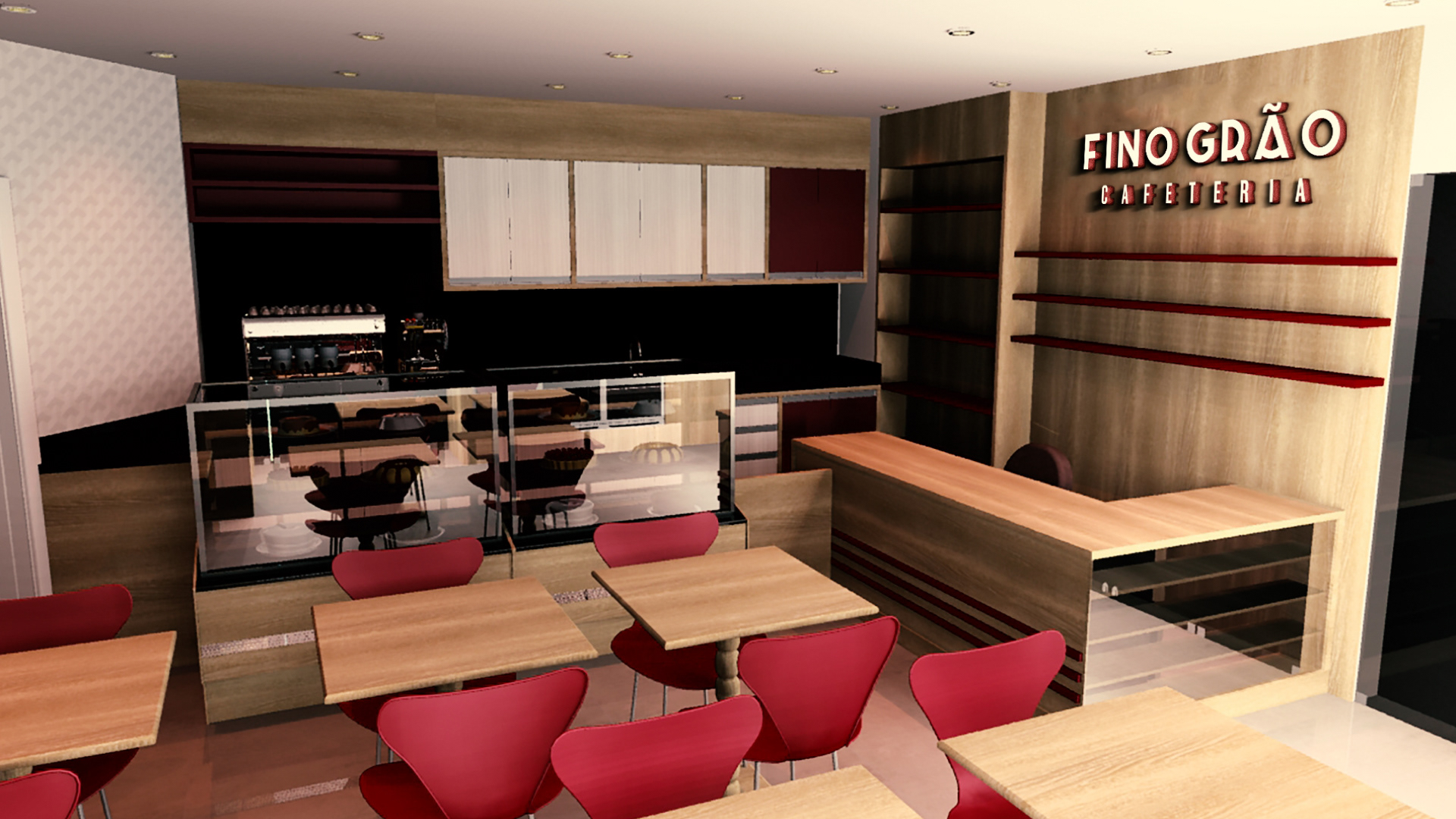 Follow us!

Designed in Brasil by triocom®. 
© All rights reserved.