Dubba Uba Natural Food was born from the idea of two entrepreneurs in the city of Chapecó / SC. It is a natural/snack bar specializing in snacks made entirely with natural food, without the use processed foods. During the design process we can develop all materials for the company from internal and external signage as all graphic materials of daily use, such as wraps, cups, paper trays and uniforms.
Dubba Uba Natural Food nasceu da ideia de dois empreendedores na cidade de Chapecó/SC. É uma lancheria especializada em lanches feitos totalmente com comida natural, sem o uso de alimentos processados. Durante o processo de design podemos desenvolver todos os materiais para a empresa, desde a sinalização interna
e externa como todos os materiais gráficos de uso diário, como wraps, copos, papel para bandeja e uniformes.
​​​​​​​
Creative Director: Matheus Corseuil
Art Director: Lucas Matheus
Planning: Estevan Baldissera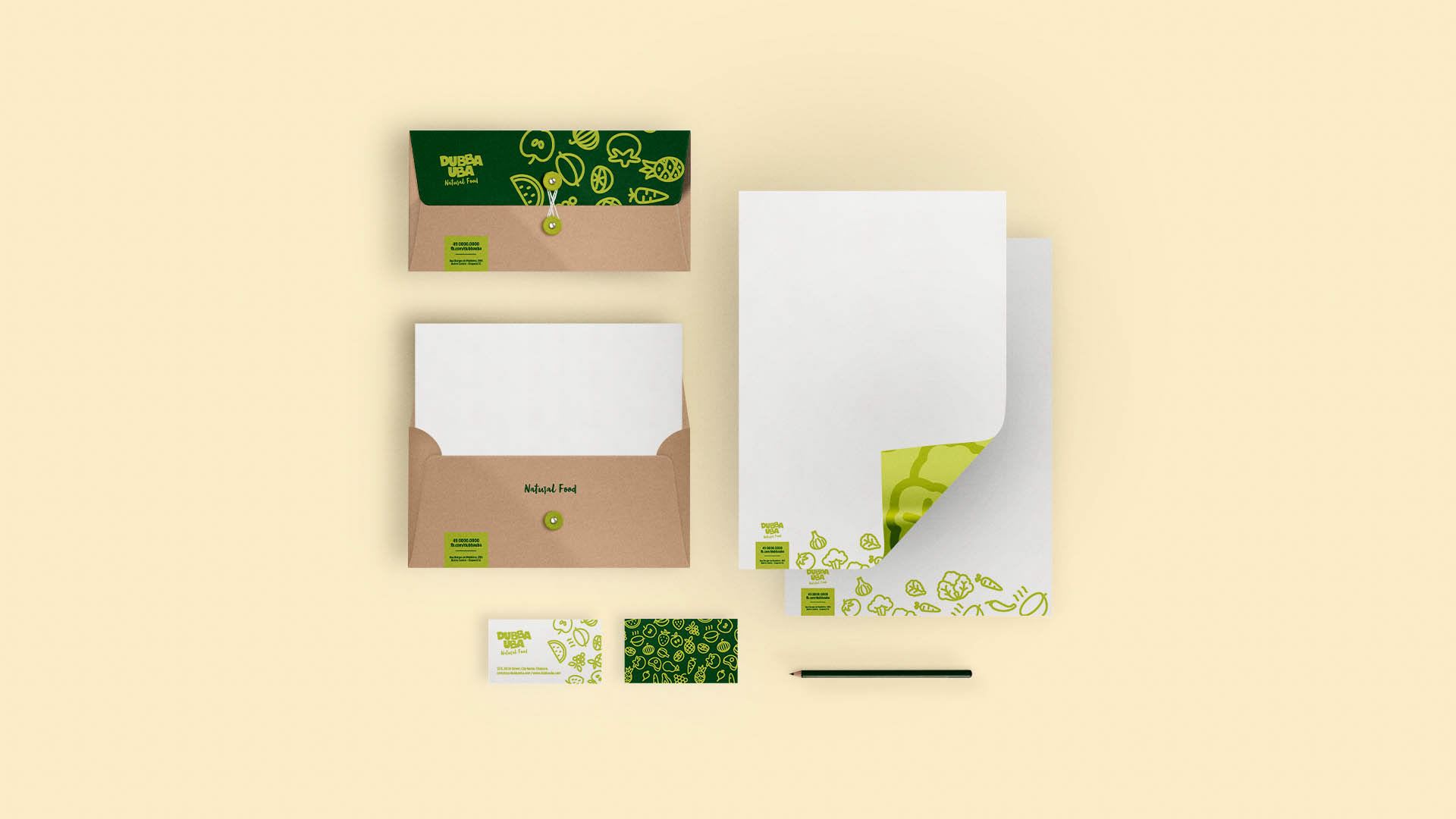 Follow us!

Designed in Brasil by triocom®. 
© All rights reserved.