When we were invited to redesign the brand Granja Campo Verde, we did a benchmark study about its main competitors. We were able to develop a branding process that could point out the origins of the product. Besides the logo design, we created all of the stationery, marketing graphics and all of the new packagings. To develop a brand that could be positioned in such an efficient way, we worked with an illustration from the XVIII century, with the idea of it being a colonial product, with a more manufactured layout.
Quando fomos convidados para o reposicionamento da marca da Granja Campo-Verde, fizemos um estudo de benchmark sobre seus principais concorrentes. Com isso conseguimos desenvolver um processo de marca que pudesse evidenciar mais a origem do produto. Além do desenvolvimento da marca, elaboramos toda uma gama de materiais intitucionais, materiais de PDV e frota, além de produzir todas as novas embalagens. Para desenvolvermos uma marca que pudesse ser posicionada de maneira forte e eficaz, trabalhamos com um tipo de ilustração típica do séc XVIII, dando a ideia de ser um produto colonial, mostrando assim um ar layout mais manufaturado.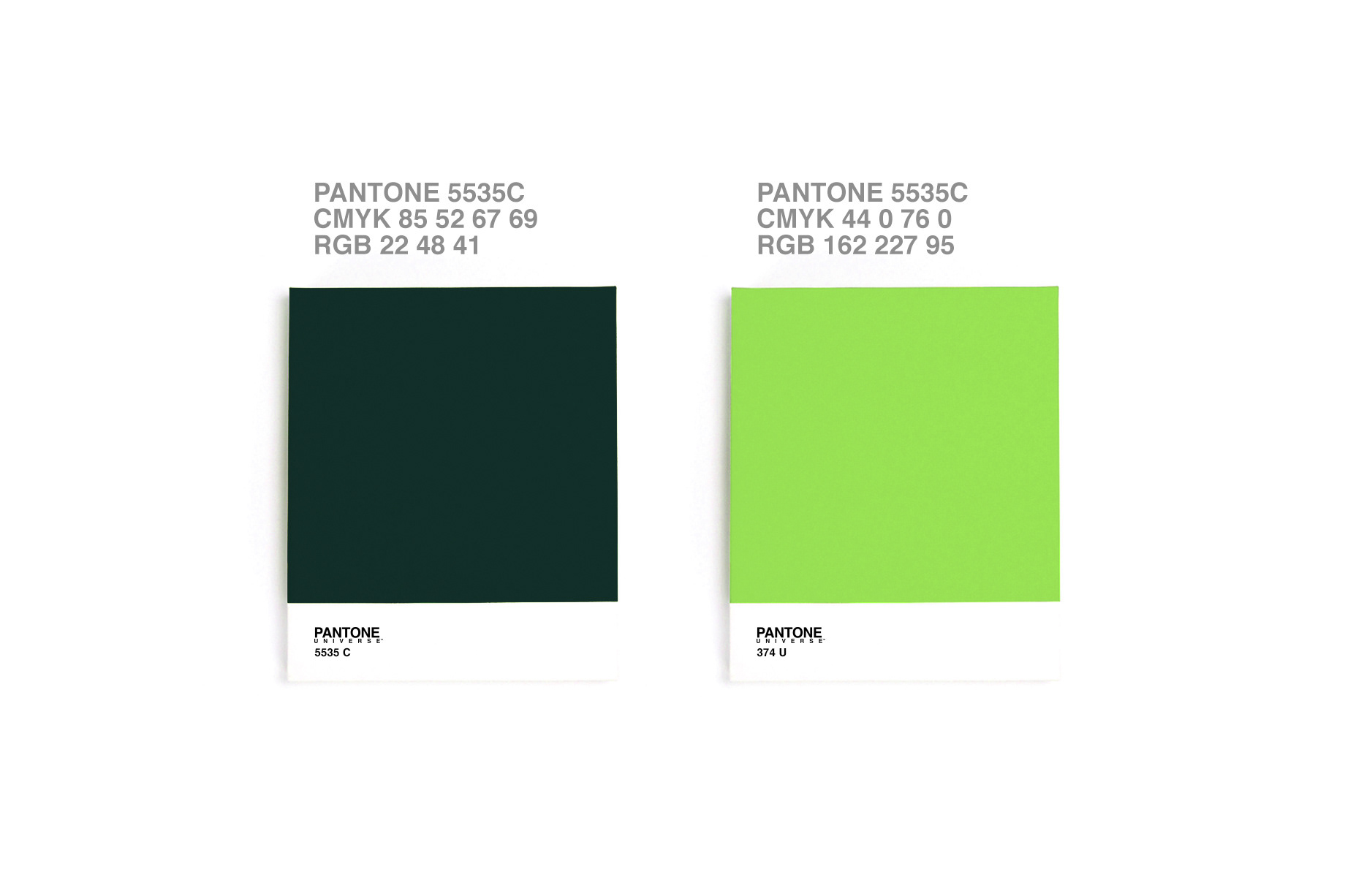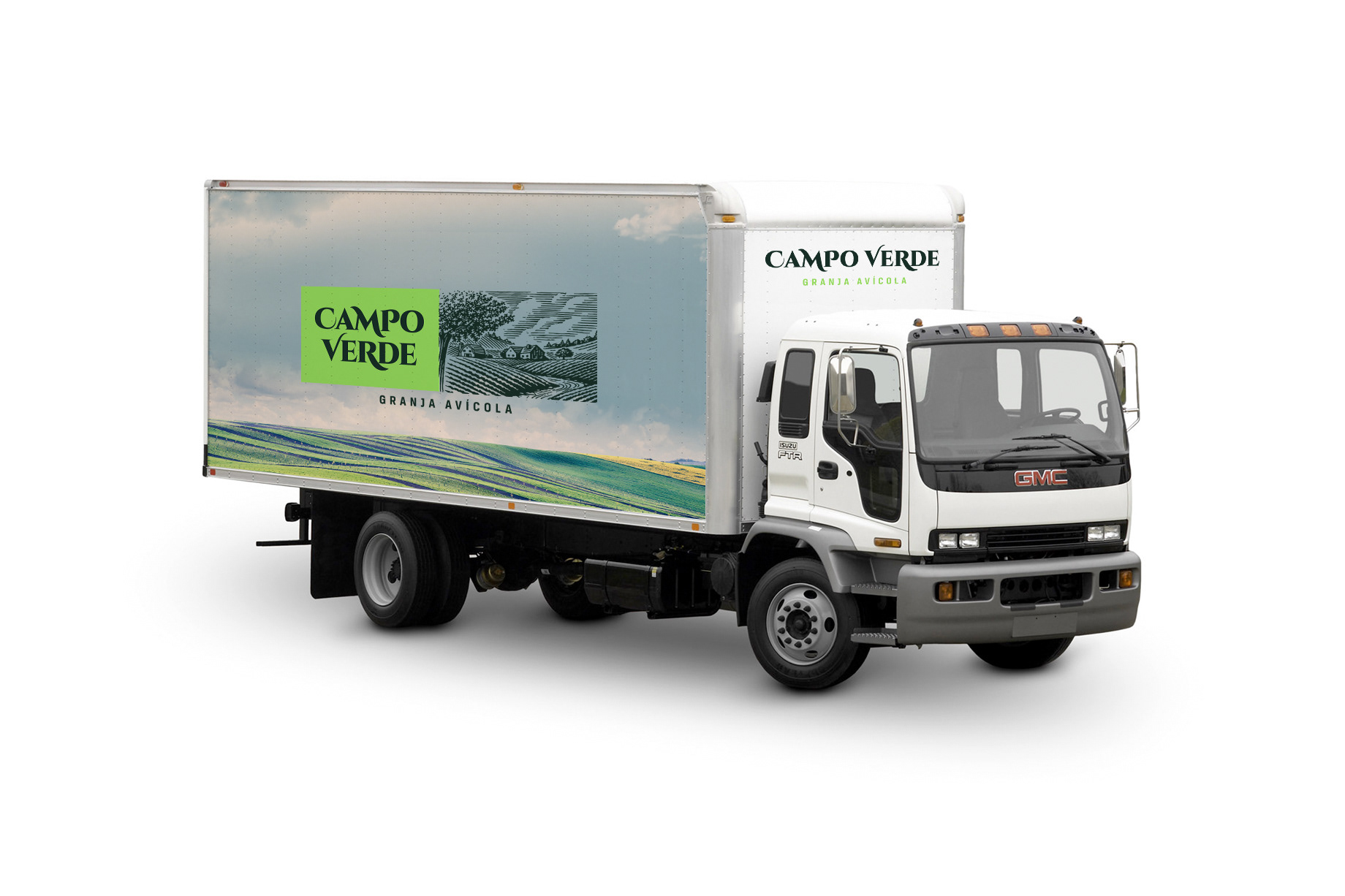 Follow us!

Designed in Brasil by triocom®. 
© All rights reserved.