When we were invited to design Balzan Arquitetura's branding project, we did a historical research first to understand the origins of the surname Balzan. We identified it came from the island of Malta and is about 1200 years old. When we searched for visual references of the architecture in the island of Malta we were able to understand and to create a concept based on the beauty of Mdina city, that has huge vertical constructions with arches all over town. That's where our inspiration came from, for a symbol which is a B mixed with an impossible object.
Quando fomos convidados para desenvolver o projeto de marca da Balzan Arquitetura, fizemos uma pesquisa histórica. Primeiro para entender qual a origem do sobrenome Balzan, com isso, identificamos que vinha da ilha de Malta e tinha cerca de 1200 anos de idade.
Quando procuramos referencias de arquitetura na ilha de malta conseguimos entender e conceitar a beleza da cidade de Mdina que possúi enormes edificações verticais com arcos por toda a cidadela. Surgiu aí a nossa inspiração para o símbolo que é um "B" com a junção de um objeto impossível.
Creative Director: Matheus Corseuil
Art Director: Lucas Matheus
Planning: Estevan Baldissera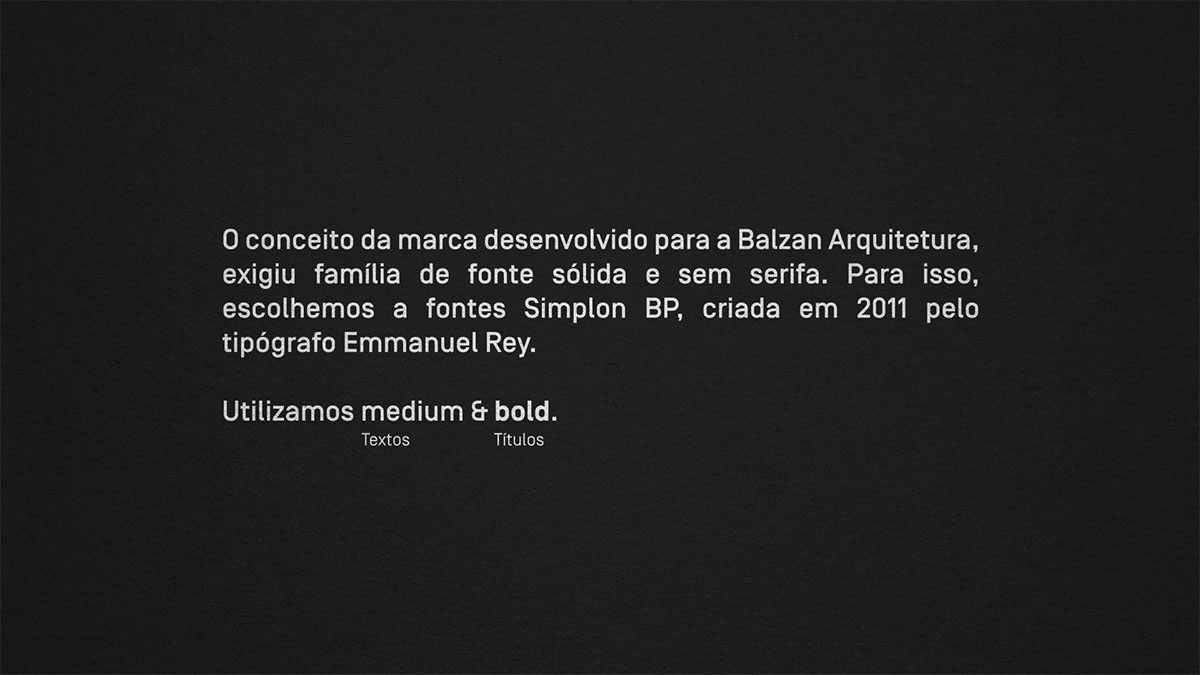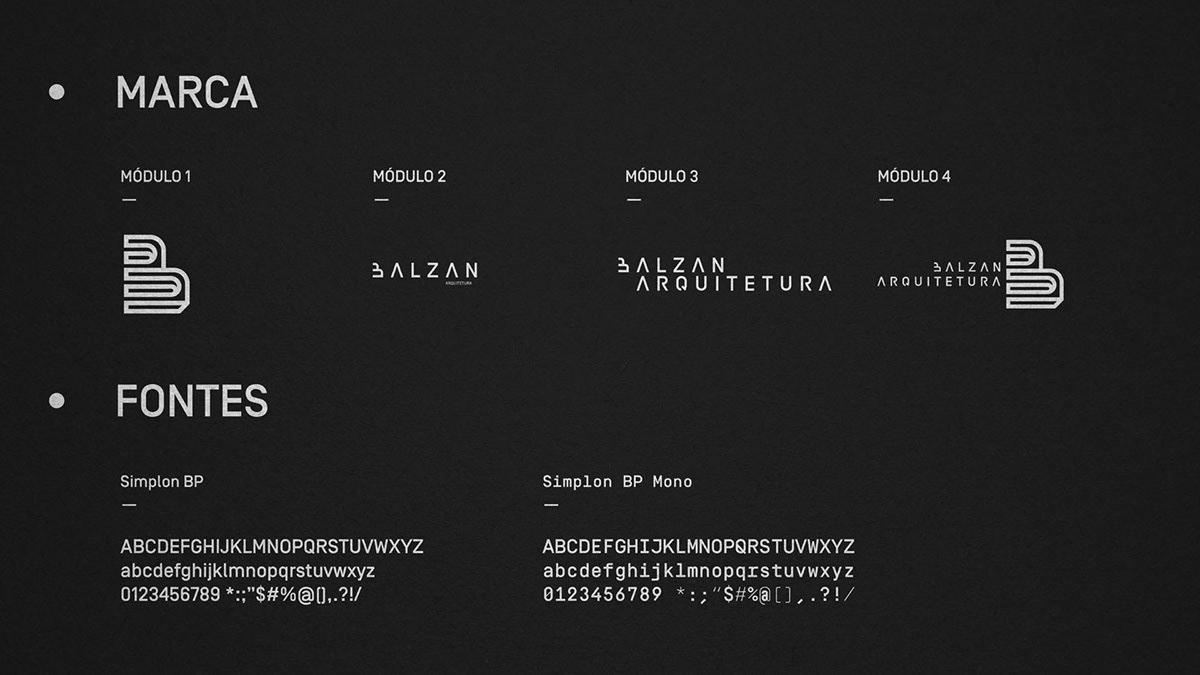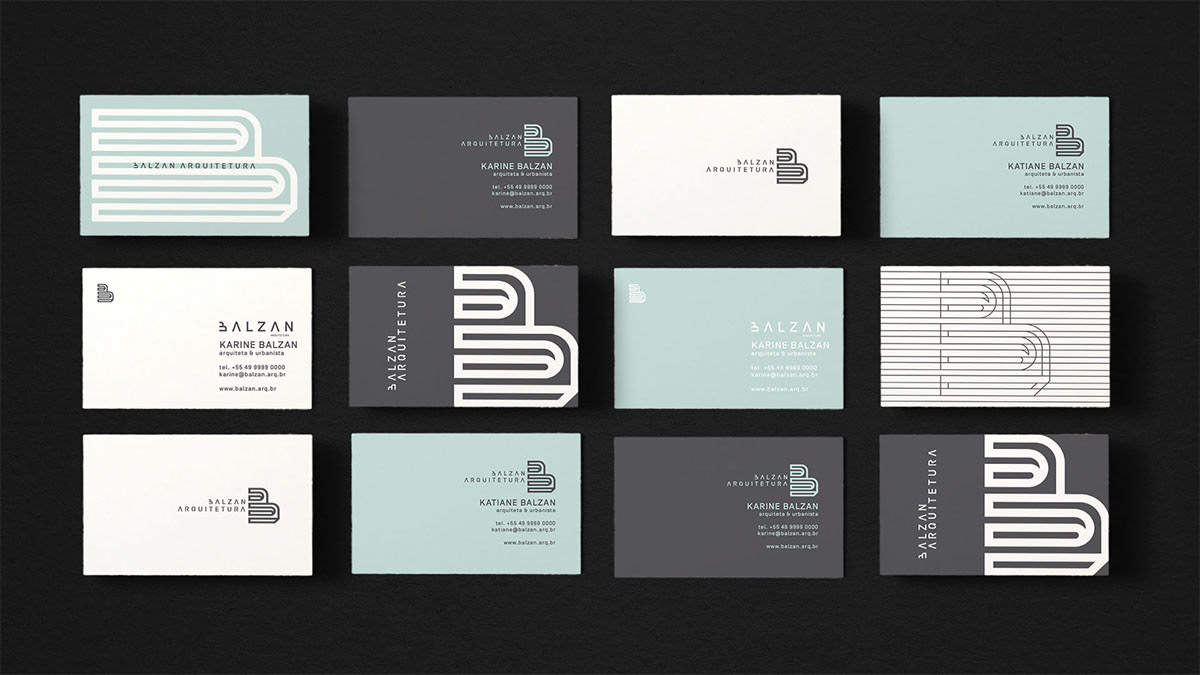 Follow us!

Designed in Brasil by:
Matheus Corseuil & Lucas Matheus.
 
© All rights reserved.