ABP Engineering, is an upscale homes development company. Because it is a company that works with high-end luxury public, seek to work the best way to present the material. The symbol conceptualizing this is the idea of change of environment, the door open, that is, use of a view based on the semiotic the other hand, the door solution. That way we got a conceptual and elegant symbol at the same time, also, to provide a more pleasant form the symbol made its architecture in the golden ratio.
ABP Engenharia, é uma empresa de desenvolvimento de casas de alto padrão. Por se tratar de uma companhia que trabalha com público de alto luxo, buscamos trabalhar a melhor forma de apresentação dos materiais. A conceituação do símbolo trata-se da ideia da mudança de ambiente, a porta aberta, ou seja, usamos de uma ideia com base na semiótica, o outro lado, a porta, a solução. Dessa forma conseguimos um símbolo conceitual e elegante ao mesmo tempo, também, para proporcionar de forma mais agradável o símbolo fizemos sua arquitetura em proporção áurea.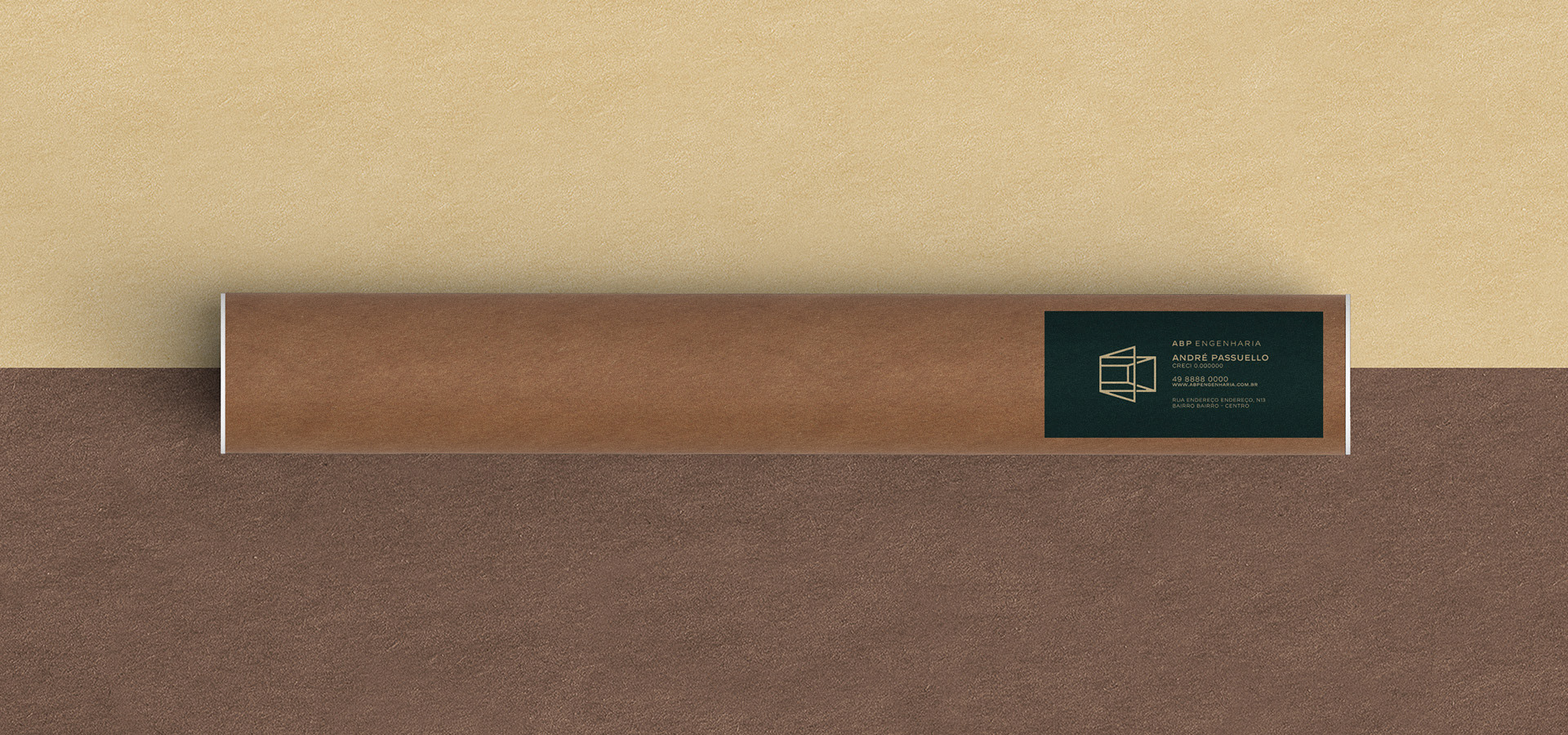 Creative Director: Matheus Corseuil
Art Director: Lucas Matheus
Planning: Estevan Baldissera
Follow us!

Designed in Brasil by:
Matheus Corseuil & Lucas Matheus.
 
© All rights reserved.